Steem is Our Real and Second Chance
In the first wave of Steem's enthusiasm and values, many became millionaires, and what happens once tends to repeat itself. Steem used to be around $ 9, I'm sure the next wave of growth will be much bigger than that. For investors and those who keep Steem and the voting power, the earnings they will have at a time when the Steem value is great will be more than great. So now we all have the opportunity to invest in Steem, to reinvest our earnings in Steem Power, because this is our second chance to reach great material success. Great ambition is healthy if it is not related to greed, we should all work in such a way as to connect our interest with other users, it is a path of synergy that leads us to great success. A large number of users give up when there are no earnings on the posts, only a small number of users go further, they are dedicated, they are persistent until they see the benefits and satisfaction of their work. The development potential from Steem tokens to applications is so great that only those who do not want to see will not invest their time and money in Steem, and that will be their biggest failure in life. I do not compare Steem with other cryptocurrencies, I can compare it with social networks, and basically the logic of business and vision there is a huge difference that goes in our favor as users. We are participants who write posts, make projects, create communities, enrich the potential of ideas, create teams, it is such a force that at some point will become like a volcanic eruption of enthusiasm, success, and business expansion.
---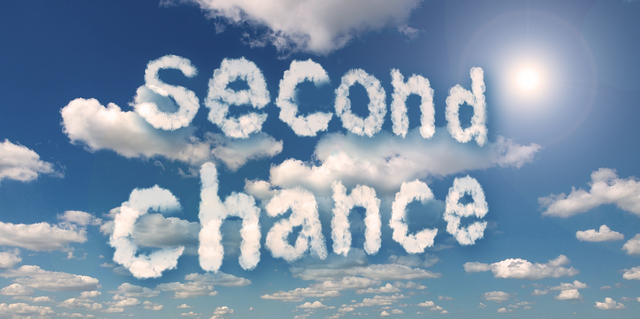 ---
It doesn't matter if I don't know something or I know something, it's important to see things the right way, because when I look at the potential, logic, my experience, and creative moments that can evolve on Steem Blockchain, then the result of success is very clear. We should never give up unique projects that can grow, develop, that is the biggest mistake we can make in the business world. We are in the right place, our time dedicated to Steem is one of the best investments, I know that sometimes it is difficult to endure until the moment when we do not start earning, so it is said that success is through thorns to the stars.
Enthusiasm, the way we work, the thoughts and words we use, are the key things in our careers. We determine the amount of success we will achieve, we determine goals, strategies, we make plans, it all depends on our intelligence and wise decisions that we implement. I've put Steem at the top of my priority list, if you do the same as me, I'm sure we'll meet at the top.
Steem On
---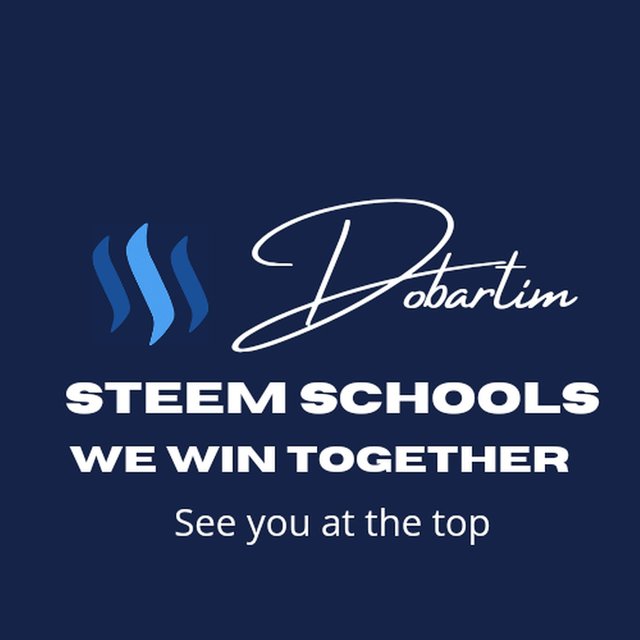 ---
Only those who are persistent reach the goal.
It's time for us all to become a powerful Steem team together, that's what I believe in, that's what we all need now.
Your future begins now, with your decision that Steem is a part of your life.
---
We Win Together
One Mission
One Goal
See you at the top
See you on the top @dobartim
Follow me on Twitter https://twitter.com/dobartim1
We win together - Welcome to Steem Schools Discord Channel: https://discord.gg/q9VEn5n
Free Image Source: pixabay.com