Perseverance and Faith Lead Us To The Next Level of Success
Invincible Nadal, with 13 titles on the ground in Paris, was defeated today by Novak Djokovic. Nadal's impressive game is not only in his shots, but it is also primarily a mental state, and in the fight of the giants, Novak came out as the winner. The strength of faith, perseverance, and hard work on yourself, is what brings victory. Steemiit is a blogging site with a combination of investments, we can't become winners overnight, we need faith and perseverance. From this story, we should learn that there are many undisputed kings like BTC, ETH, and many others, but there is also Steem and users who believe in its power, one day our work will lead us to the goal. The hardest thing is to believe that we can be at the top, and the other part of the story is that our activity and work are disciplined. Steem price has dropped, which means more is sold, less is bought. That is why it is important to have new users, new investors, new challenges, and projects that will motivate new people to become Steem users and invest money. I've written a lot of times about community tokenization, about making small Steemites, rewarding activities, it's time for creative users and developers to wake up from their sleep, to get into action. Many see that there is an Elon Green Project, to get an airdrop of 10 Elon Green Coins, but most people are waiting to see if it will be successful, few people are working on it, in the end, the winners would be happy because they made the right decision to be there at the right time. Get involved and be active Get involved and be active, because the time will come when you will be rewarded more than you expect - Welcome to ElonGreen Project
https://elongreen.io/air-drops/?ref=dobartim1
-------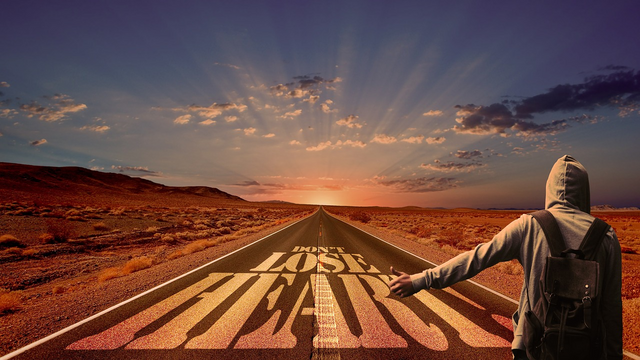 ---
Why waste time on empty stories, on some unimportant things, it is important to understand that Steem is an institution that will grow to the stars. There is no easy way to reach the top, there is constant work and development of our consciousness and way of thinking. You chose this path because you see that you can make money, that there are people who are successful, that there are those who will help you. Keep going and never give up, this is a real challenge to create a financial oasis in the future.
Steem On
---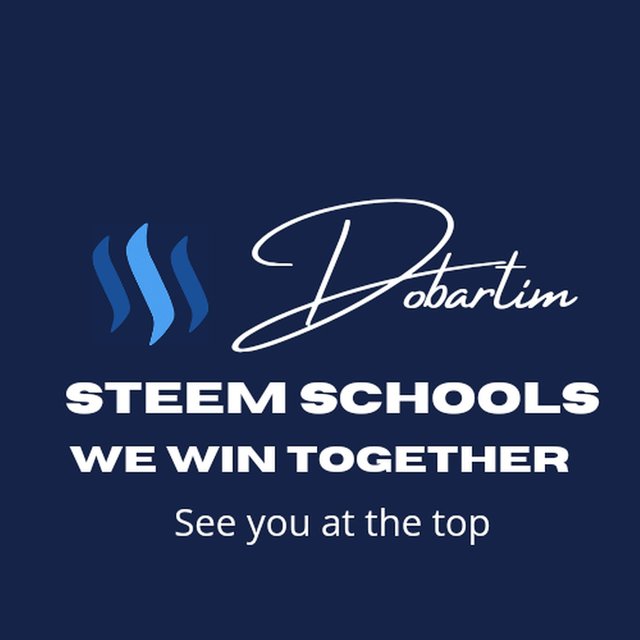 ---
Only those who are persistent reach the goal.
It's time for us all to become a powerful Steem team together, that's what I believe in, that's what we all need now.
Your future begins now, with your decision that Steem is a part of your life.
---
We Win Together
One Mission
One Goal
See you at the top
See you on the top @dobartim
Follow me on Twitter https://twitter.com/dobartim1
We win together - Welcome to Steem Schools Discord Channel: https://discord.gg/q9VEn5n
Image Source: Pixabay.com