Only With Constant Movement, We Achieve Great Results - The Law of Inertia
If we put a brick-sized stone under the wheels of a train locomotive, it will not be able to move. And if it catches the acceleration, we can also install a wall 1 meter thick, the locomotive will pass through the wall. It is the same in life if we are not in action if we are sitting if we do not have the habit of moving, going towards a defined goal, we are standing, even wanting to move, one small stone (doubt, negative emotion, negative from a friend with I say don't be crazy, it's impossible, you can't do it, don't waste time, etc.).You fail you go back because time passes. Small disturbances, negative emissions, daily failure, cannot stop a locomotive from moving at high speed, this is what it takes for us to achieve great success, our dreams. Inertia without a destination, an ultimate goal has no path of movement, we can spin in a circle, so it is important to define where it goes, our desires, goals. The beginning is difficult, we need to get our ass off the chair, it is the part that usually lasts for years, and if we start we do not believe in big goals, we are not able to believe in something big, we are satisfied with small successes. Unwavering faith comes with a clearly defined goal that we see, then we do not need a will, then we are not lazy because we are sure that we will achieve the result.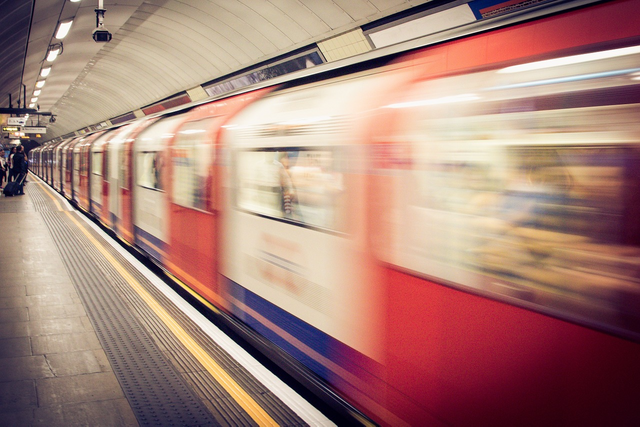 Many are constantly on the move, have strong inertia but do not have a great result, these are the people who lack focus. Focused actions with disciplined work every day, I define a work plan, certain goals, and deadlines, this is what leaders do. Maybe we need a little time to practice, to start with smaller actions, smaller goals, to start with inertia and focus, it is important to move in the right direction and continue to move forward every day. We are powerful enough with what we have that there is no reason to give up our dreams, we can achieve everything, we need to take action.
Steem On
---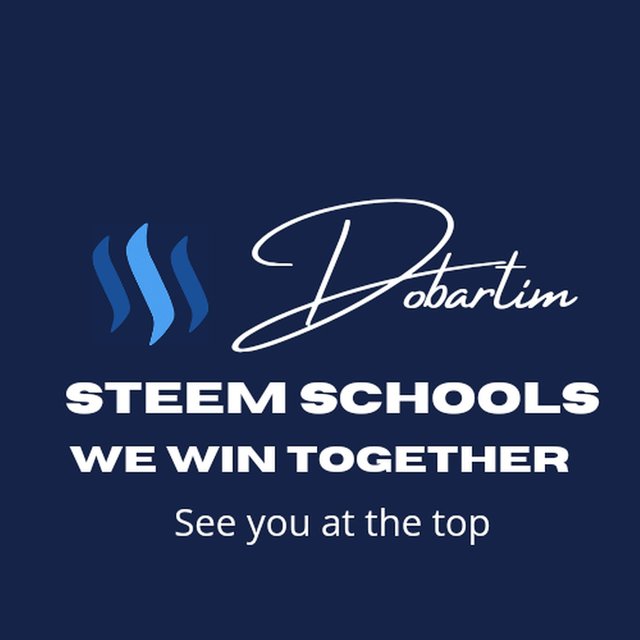 ---
Only those who are persistent reach the goal.
It's time for us all to become a powerful Steem team together, that's what I believe in, that's what we all need now.
Your future begins now, with your decision that Steem is a part of your life.
Welcome to Elon Green Coin project - https://elongreen.io/?ref=dobartim1
Welcome to Elon Green Coin discord channel
https://discord.gg/HEKuWKXgZv
---
We Win Together
One Mission
One Goal
See you at the top
Welcome to the Telegram Group on live business classes - Creative Millionaires https://t.me/joinchat/8vzzUQqdjeE4NzQ0
Original post by @dobartim
Follow me on Steemit steemit.com/@dobartim
Welcome to the Money project: https://noise.cash/u/dobartim
Follow me on Read Cash https://read.cash/r/dobartim
We win together - Welcome to Steem Schools https://discord.gg/q9VEn5n
Follow me on Twitter: https://twitter.com/dobartim1
Image Source: Pixabay.com