Gardening Season Finally Begins!
Seems like we are finally getting a bit of a reprieve from eternal gray skies, cold weather, high winds and torrential rains. Yay!
We're running 2-3 weeks later than usual this year, but gardening season has finally begun!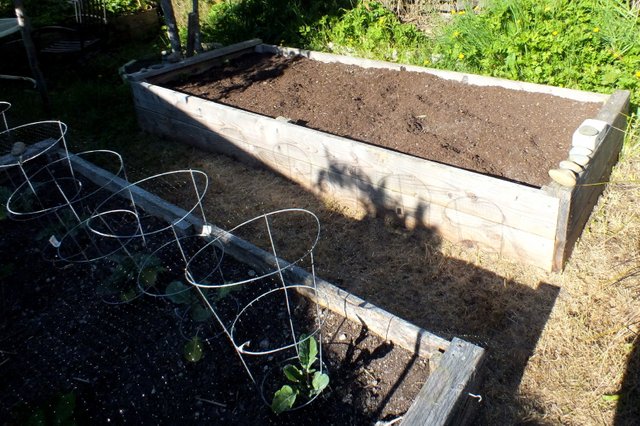 Managed to get most of our raised beds weeded and clean, and ready for new planting. In the foreground (above) we've got some broccoli plants getting started. Having tomato cages around broccoli actually makes sense, as it helps keep the plant upright and healthy in our frequently strong winds.
Meanwhile, our strawberry plants have finally set blooms!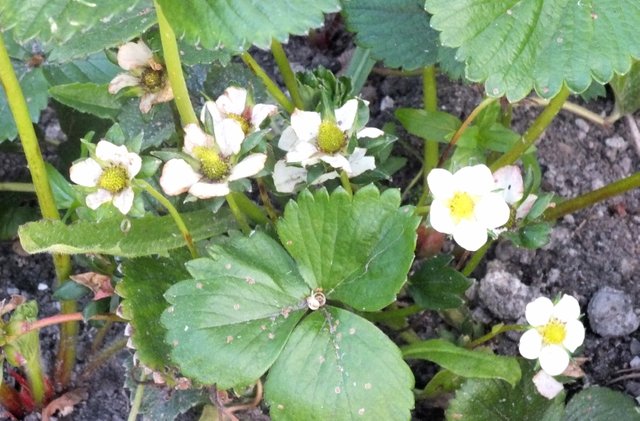 Of course, there is still lots and lots of work to be done!
Not only do we have more planting to be done in our existing beds (we have 7 raised beds), we are also expanding our growing capacity this year. The idea is to get three more beds in "outside the fence," using those for things like potatoes, onions and garlic... which our local herd of deer will not touch.
On the whole, it's just nice to see blue skies again!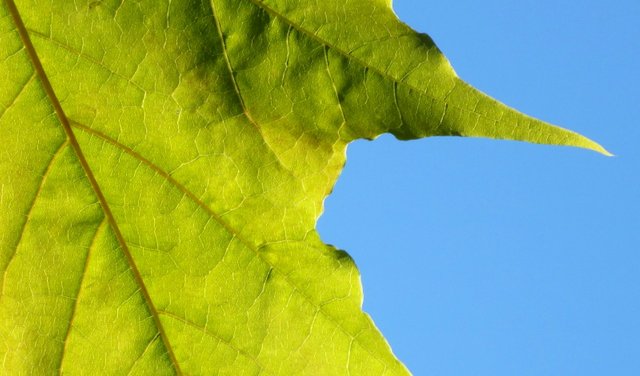 Now that we're outside a lot more, I will hopefully find time for more garden updates!
Thanks for having a look at my post! All photos are my own, usually taken in nature, or around our property.