steemdapps.com Tools category Updated ..
Hello, steemians...
The tools category has been updated. http://steemdapps.com. This is all about steemit Dapps-related website. Here users could easily find their favorite Apps. Special Thanks to the Team of @stmpak.wit witness and @rme for funding...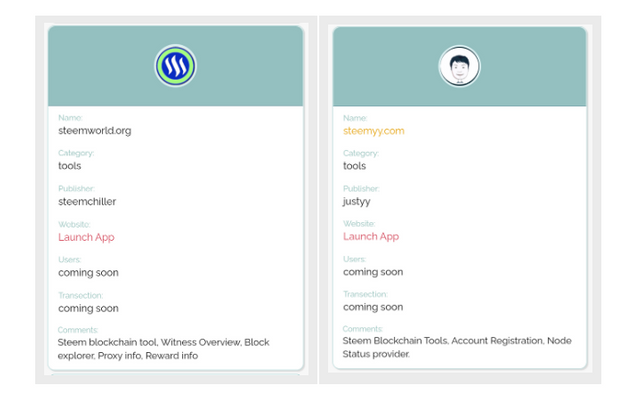 ScreenShots from @faran-nabeel
Admin have all DATA access, the dev could send the link and basic information to admin @blockseater for listing their app
we are Collecting more data
Thanks to @alejos7ven who give us tools link we updated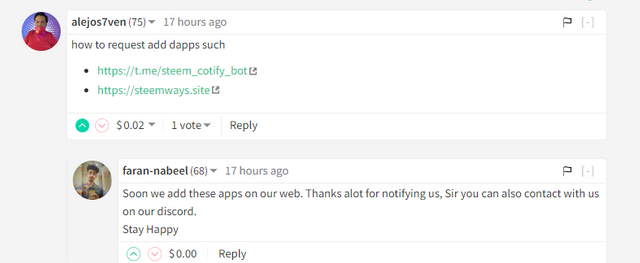 screen shot by @blockseater
In the future, we will collect APIs from different webs like https://dappradar.com, and https://www.dapp.com/. this website will become a promotional page by collecting a number of information about platforms in the Steem Ecosystem.

Note:-
we are collecting data from different developers to add in apps kindly support us in completing #social-cetagory
Best Regards:-
Stmpak.wit Team @malikusman1 | @steemdoctor1 | @faran-nabeel
---
---
---