Steemit related Apps Data at one Page (Steem.dapps Web development)
Hello Steemians...
We hope you all are always in good health and blessed! Stay tuned for developments that we will release soon !!!
Lots of websites help to track and Research blockchain projects. But we see for getting data about steemdapps users filter it and then search, some website still displays old information about Dapps on the Steem Blockchain, they don't even update the information some of the delisted apps are still showing wrong info about steemit. So, to solve this problem our team will work on a website page that specifically displays information about Dapps on the Steem Blockchain network.
YES.
This is all about steemit Dapps-related website. Here users could easily find their favorite dApp. its not Brand now idea because it's already happened by (the real wolf). but unluckily we missed that web with good APIs DATA... SteemApps.com
NOTE:-
The site what we mention above it was running by @therealwolf but now steemapps.com show anyother website so its mean we dont have any special Web to collecting steem related dapps info...
---
Now we decide It's the idea of @ponpase, @blockseater, and the team of (@stmpak.wit) witness trying to rebuild it with some new changes...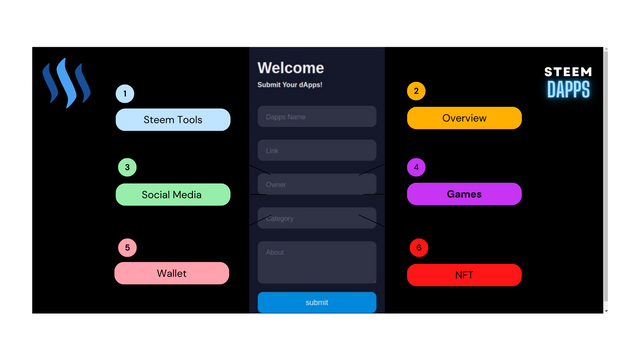 Design by @blockseater
---
Steem.dapps web is under development, if you have any suggestions kindly ping @steem.dapp...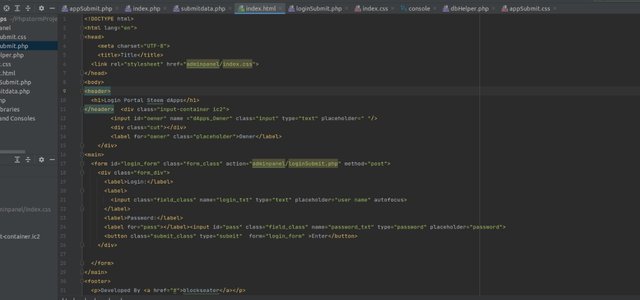 Avoid spamming At the start Admin have all DATA access, the user could send the link and basic information to admin @blockseater for listing his/her app Mostly peoples want to see the bad reputation of steemit network they could add #&^$! link in this web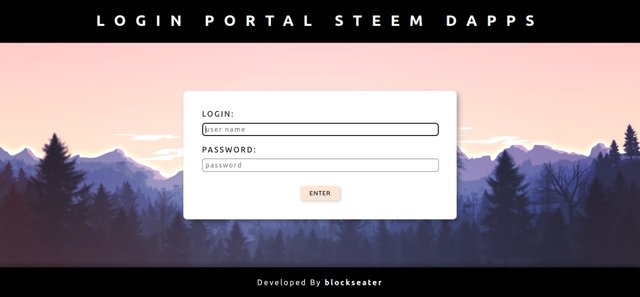 ---
Future Development
Web will give steem.dapps.com users, some coins that could convert into steem-dollar.
Different APIs activation any user could see steemdapps users and transaction DATA.
User access to put his/her App listing facility. (after admin approval).
All apps will appear on the page with their selected #category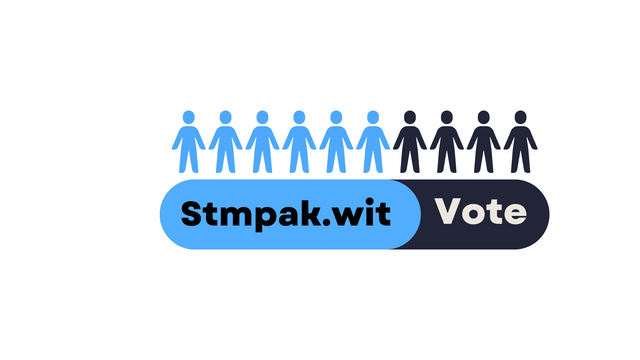 Feel free to give us more ideas to make it more helpful for steemians. If you think Steem.dApps.com to be of value, feel free to support the project by upvoting this post, need funds for development, keep supporting our witness @stmpak.wit
---
Best Regards:-
Stmpak.wit Team ( @blockseater | @malikusman1 | @steemdoctor1 | @faran-nabeel)
---
Thanks:-