I'm triple dolphin! Achieved 15,000 SP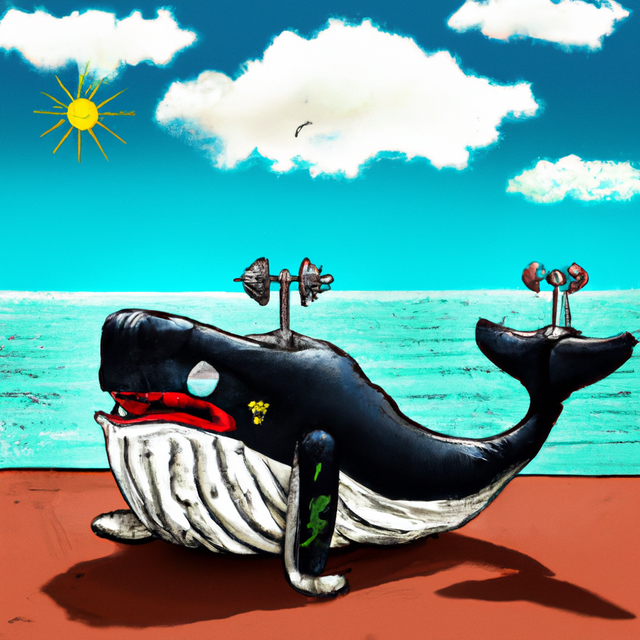 Generated with AI. "A powerful whale going to the gym in a beautiful day in comic style"

Hello guys,
Today I'm going to show you how I am becoming in a triple dolphin after some months of hardworking bringing useful updates, preparing events, contributing with the ecosystem. I'm investing 50% of all my author rewards every 3 or 4 days and this way I have achieved my triple dolphin after reaching 15,000 SP what is currently being used to support several projects such @heroism, @cotina, @steem-seven and more.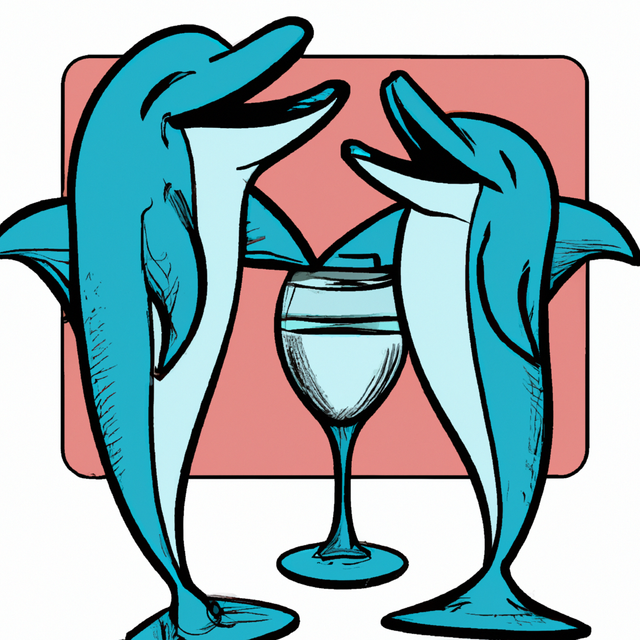 Generated with AI. "three dolphins celebrating while drink a glass of wine in comic style"
At this point of the month I have done several power ups with which I have completed my goal successfully and the plan keeps as the same, continue growing and contributing to the success of the community and the platform, I'm really enjoying my journey and Steem looks more interesting every day with the new DAPPS, initiatives and I think only thing that still is missing is add games, this kind of development contribution attract a lot of investment is the game gets popular and also add more value to our ecosystem. I as a dev I'm thinking about it but I run out of ideas, I hope to get something like this soon. Here my lasts transfers to vesting with which I achieved this goal:

Now, the ways continues and next target is 20,000 SP, I'll do my best to achieve it ASAP, thanks everyone for supporting my work you are the best.
Steem on!
---