DO YOU WANT THE STEEMFOODS COMMUNITY TO RETURN TO STEEMIT? 🔙
Hello Everyone:
For more than 1 year, I stopped my active work on steemit as a community manager, there are many reasons for this process, with a new decision I made today, I'm probably planning to return both with my personal account @alikoc07 and with the SteemFoods Community.
With my work with the SteemFoods Community, we were one of the best communities on steemit for a long time, I want to come back but I wonder if steemit users would like it again.
If we are asked to come back by both steemit admins and users, I will start working again with my plans.
Many users are wondering why I left steemit for a little over a year, or they may have questions, criticisms about why this is the case. Rest assured that I will answer all your questions and criticisms.
I still follow the latest updates and developments on Steemit.
I hope we can do good things together again.
Thanks everyone, I'm ending my post here. Feel free to write your thoughts in the comment section.
---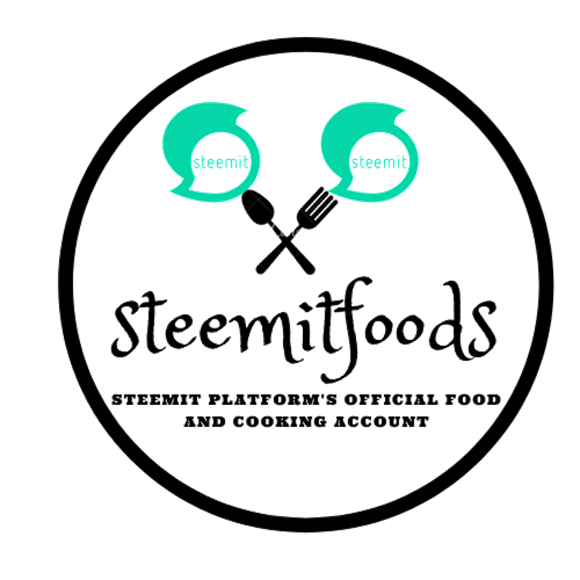 ---