Dear Steemians!
There is no point in updating you on the Steemit-Tron-Steem-Witness-Exchanges issue.
You can get an idea of this fiasco by reading the Trending posts or by following the hashtags #steem or #tron.
Hardfork over here and Softfork over there... and even I have no idea what will happen to me!!!
Do you like Steemitri The Mannequin or you just want to fork him ????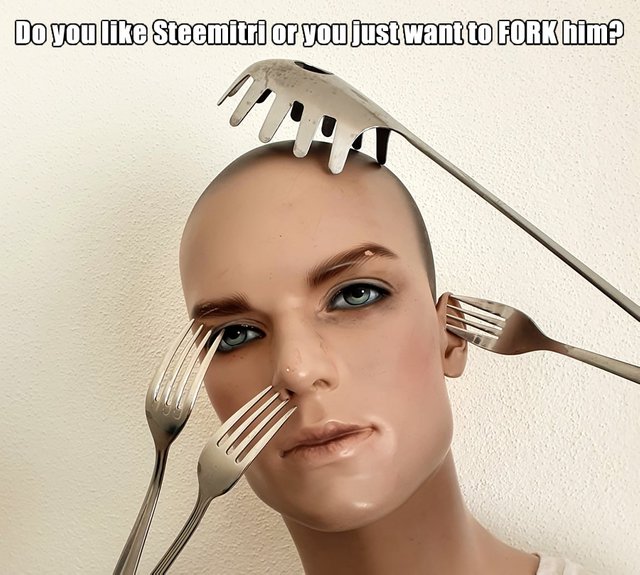 Justin I would like to fork you out!
@justinsunsteemit I'm waiting for your answer too !!!
Today everything seems calm on the surface among the witnesses ...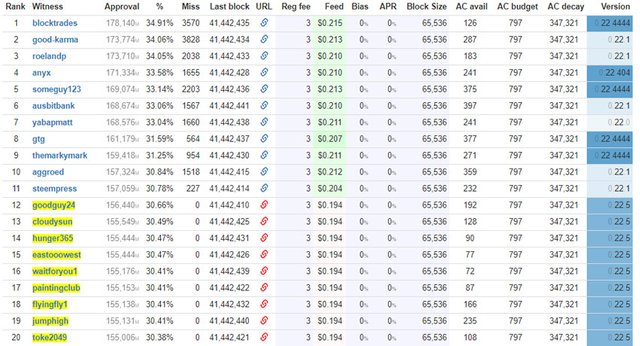 Looking forward to the next moves !!!
Steemitri The Mannequin
@steemitri