On just believing in ourselves: Telling the leaders what the leeaders should do and not do!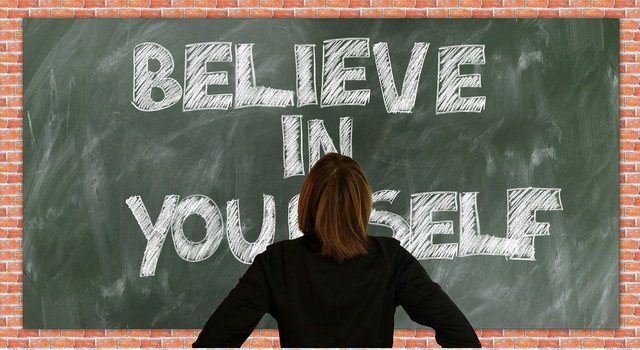 source
We cannot be told what to do in life, because we should do our own choices, and taking the actions that we want. And the leaders and the boards are depending on competence, and this competence can be delivered to the whole world.
Be your own boss in life, and loving each other, and giving pleasure and compassion, are good ways to be, but nobody can determine our minds as some people are singing. We do the choices ourselves, and leaders and priests are persons we cannot agree with in all their statements. What we have learned from the universities, and the business schools, should be followed, and we cannot find us in explaining the reality for us, when we are explaining it better, and this is completely on the snout!
Working tasks and dissertations can be written, and the main point is that we are doing in life what our inner drive tell us. Many people writing different things do not have reflected perception, and today we should avoid statements that we do not like, and if we do not get our free will, we will exclude ourselves from the relevant environments. Nothing can longer away from the truth, that ordinary and simple people think they can explain life, but we should listen to ourselves and our own inner wishes, and do what we like, and that is the freedom of life in the state of nature. So, where does reality come from, and why is it like it is? What about learning more early in schools about humanities, ethics and philosophy? The philosophy of life, and who we are as persons come from our childhood, and I have lived as good as possible in all the ages in life! So, run away to those of you who need to define! My education and research background can be developed further, and the education direction cand.merc. has a royal resolution behind itself, and this cannot be denied by anyone! We must beware of a society where we look at each other too much in the cards. We should instead use science and not listen to the guessing of life, and what we have learned in religion for Christianity for years, but we should point out the need to be something in life. Who are you?
The human nature should be lived to master all pressure from every angle, and for doing things that are good and sensible. We meet the problems and the trouble in life, when we define life as a travel with humility, patience and self-denial. The persons claiming these things were not philsophical in all their manners of understanding themselves, and maybe they did not have a clear message and a contribution to societies. And this is the problem if we are taking too many opinions for defining what we are doing. Your heart and love and self-confidence are more important than ever, and nobody should define any thing of your own thinking material. What is you really able to do today? is the question that is asked among many people with high education who are high on straw. The artisans cannot define the centers of power, but it is the academics who are responsible for it. So do not be obedient to authority in churces, in states and countries, in organizations and in schools unless there are reasons for it. We should do all the high tasks if we are qualified for, and we should not stick to the low things unless we are forced to it.
So, why should any person be engaged in your life, and saying such things as envy and other bullshit? Some want to keep someone down and put obstacles in the way, and this is not a desired development, and the boards and the leadership should develop organizations even further! We must listen to our inner voice, and we are not to follow all guides and deceivers, but we are to be ourselves. And the colleges and the universities are filled with theories, methods and data! We should focus on competence, and what we are able to do!
Please do follow if you want to keep up with my next article. Any upvotes or resteems are hugely appreciated!
Latest article, check out :
The history of music artists: The case of Garth Brooks!
Sverre Larsen
Kristiansand, Norway
Read about us? // Main page!
Latest content: Travel, Art, Food, Article, Poetry