What is food and love?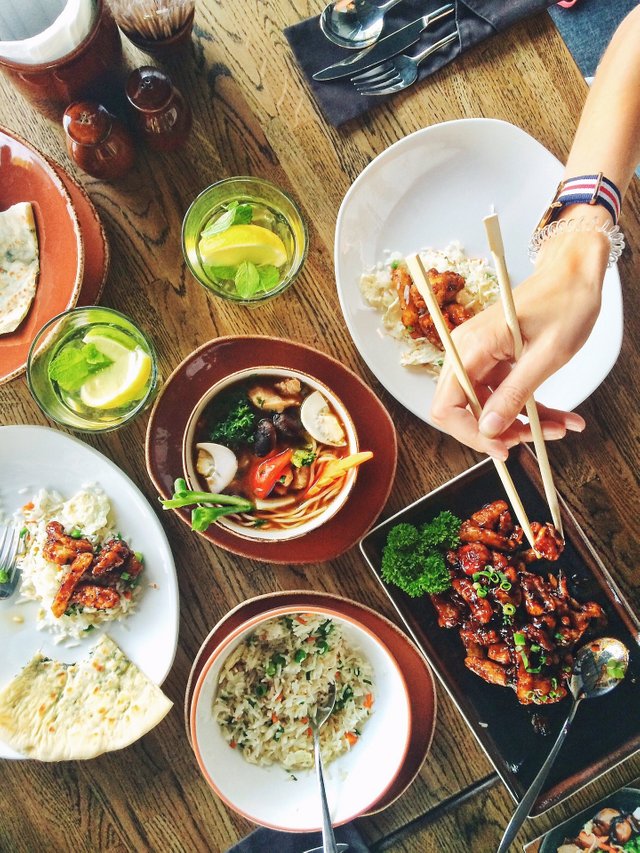 source
That sandwiches are delicious food,
And love is not hate in our mood,
That is the things I just know now,
About sandwiches and love in body and in soul!
Please do follow if you want to keep up with my next poem. Any upvotes or resteems are hugely appreciated!
Latest poetry check out :
How should you be perceived in life from anyone?
Sverre Larsen
Kristiansand, Norway
Read about us? // Main page!
Latest content: Travel, Art, Food, Article, Poetry