'Real' Orchids at Kualanamu International Airport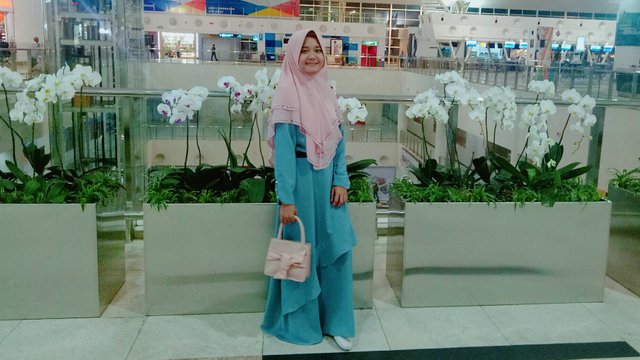 Orchid is one of Indonesia's national flowers. We can find spot orchids that are real, really alive, not fake flowers made of plastic.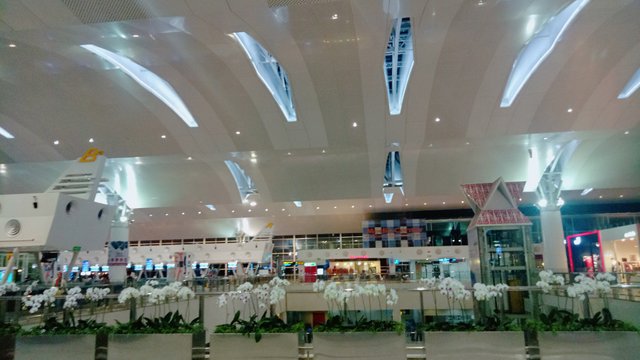 ---
---
---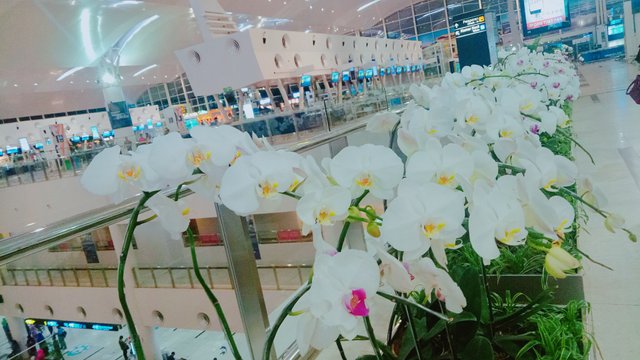 I was quite amazed to see orchids in full bloom at the airport.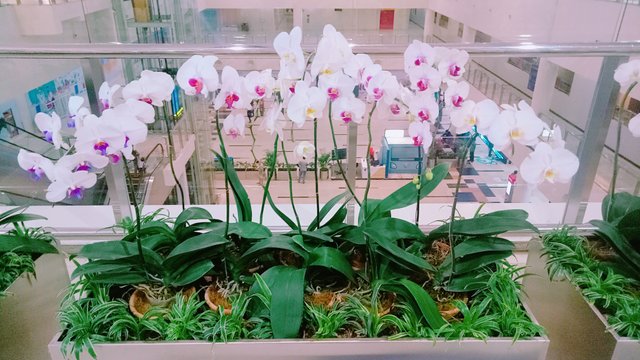 ---
---
---
I know that taking care or orchids is difficult, so I feel amazed and amazed if there are orchids that bloom perfectly.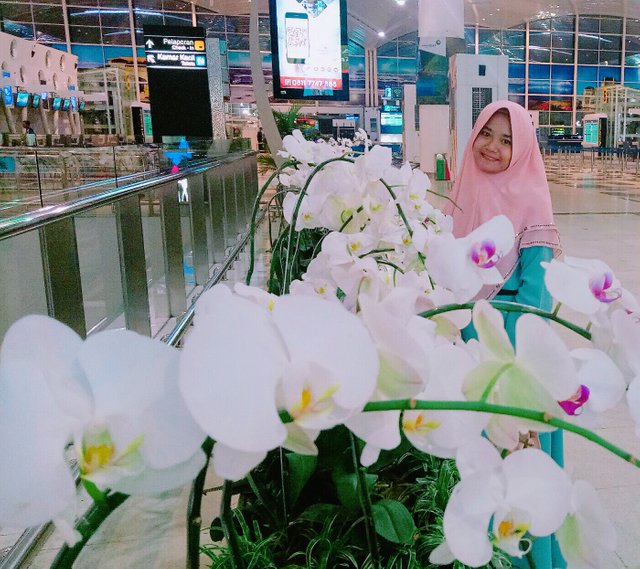 When I was taking someone to the airport, I decided to take a picture among the beautiful orchids.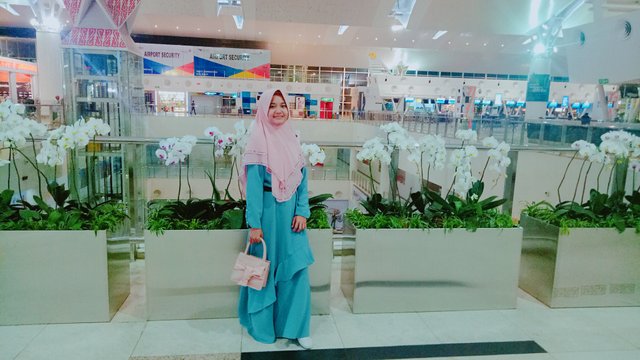 Real flowers always have a deeper meaning than fake lowers.
That was a little about my activities today to take someone to Kualanamu International Airport.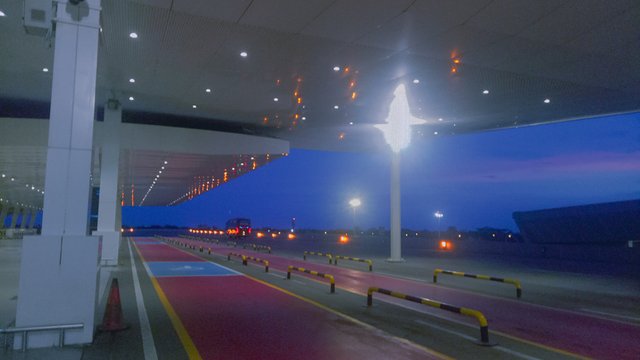 The view of the sky outside was also beautiful.
Until next!
---
---
---
All Texts, and Pictures are My Own Properties.
---
---
---
Enjoy My Post and Have A Great Day!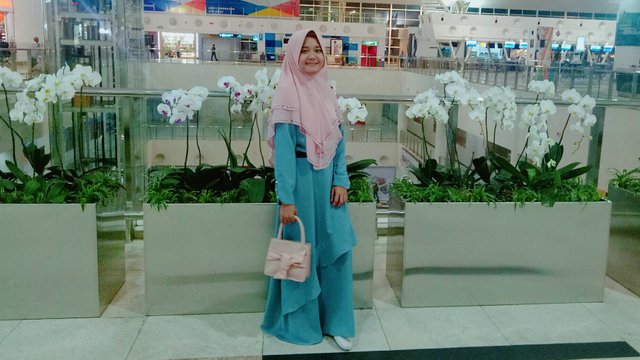 ---
---
---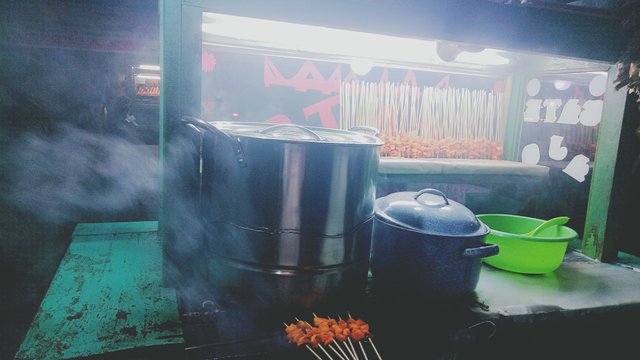 ---
---
Follow my other social media: