Cooking with alice - Mixed Rice Paper Recipe
Vietnamese food are fresh, full colors, flavours with herbs and salads, low fat and just a bit of protein. Here cuisine can cover all the dietary
Most foods come with a huge side plate of veggies, I eat vegetables a lot every day, i like it. Vietnamese street foods and addicting snack among the young . It is easy to find this dish in Vietnam because this snack is so popular. Can also make it at home easily, I made with egg, green mango, dry onions, beef, shrimp and herbs in the rice paper,..with Tamarind dipping sauce. Let look into the detail right away.
In my article, I will explain in detail how to make mixed rice paper
(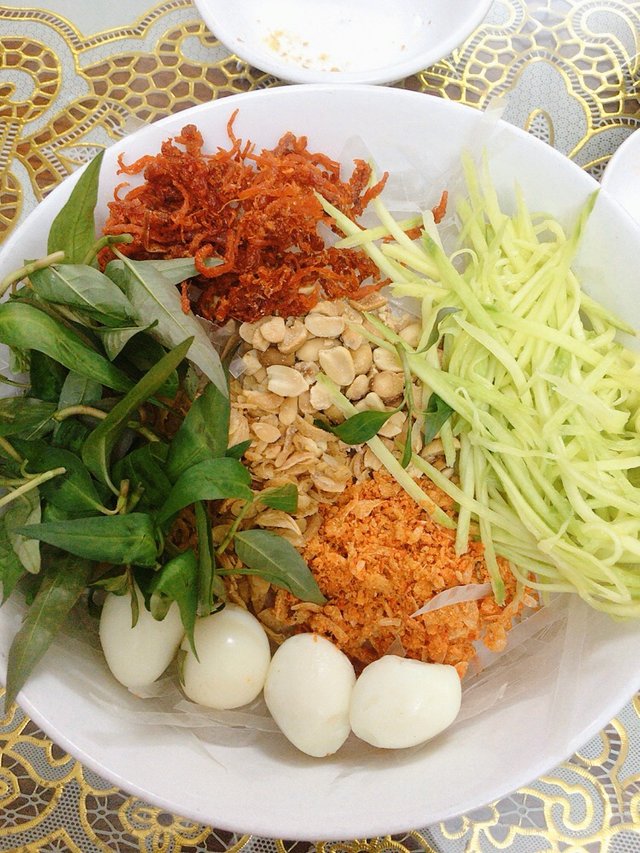 )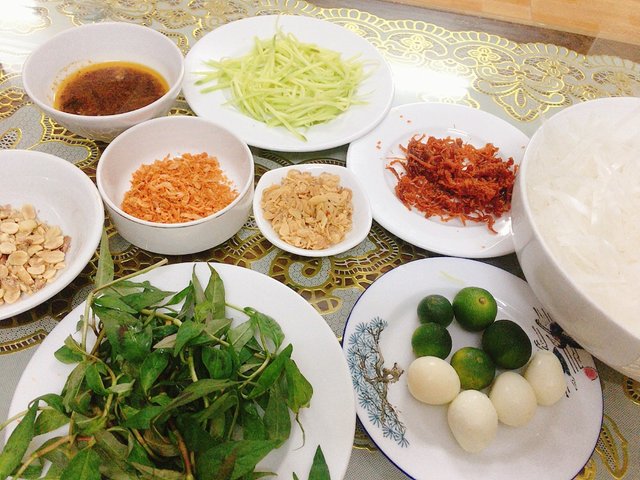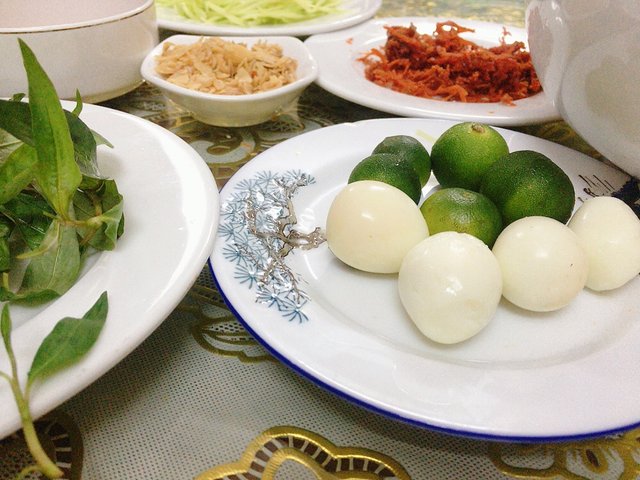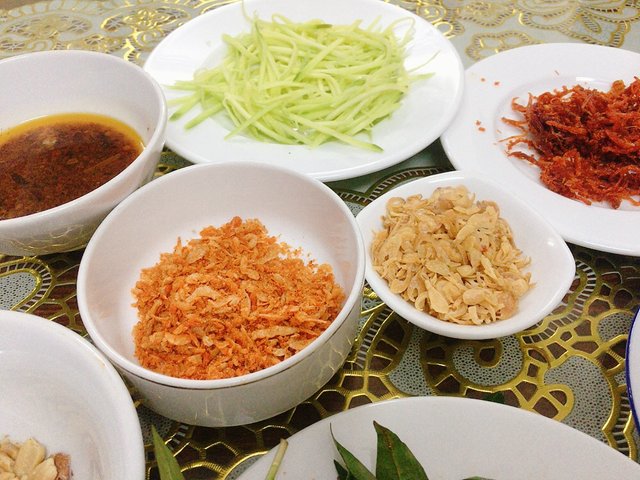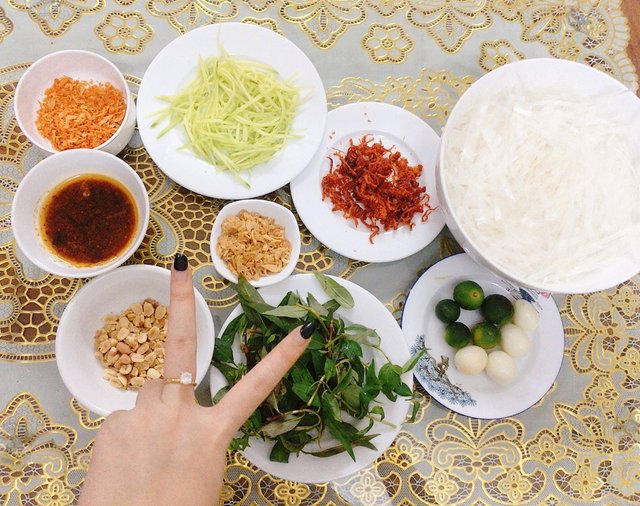 material
quail eggs
green mango
dried shrimp
peanut
dry beef
dry onion
Vietnamese cilantro ( or laksa leaves)
ricepaper
Tamarind sauce, oil cooking, chili, lemon, kumquat, sugar,satay, salt..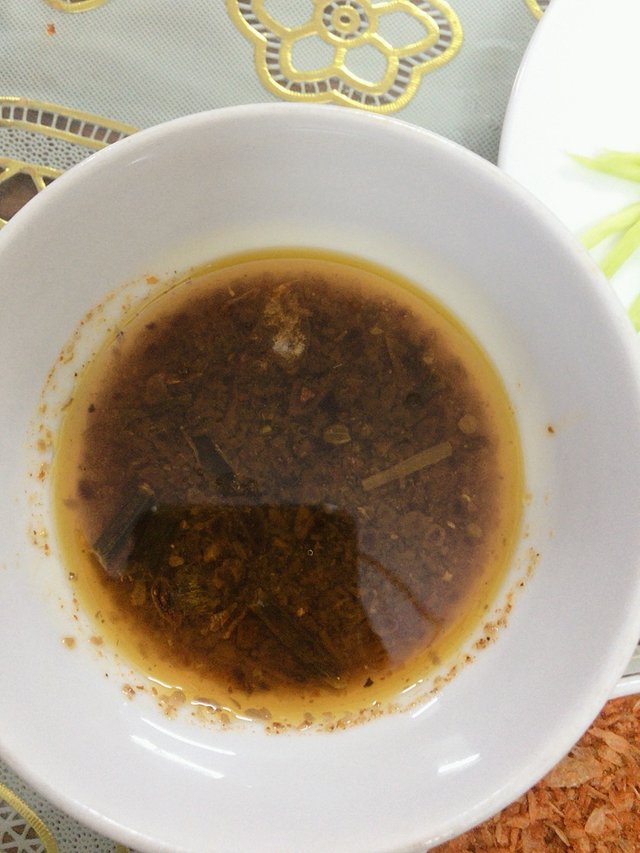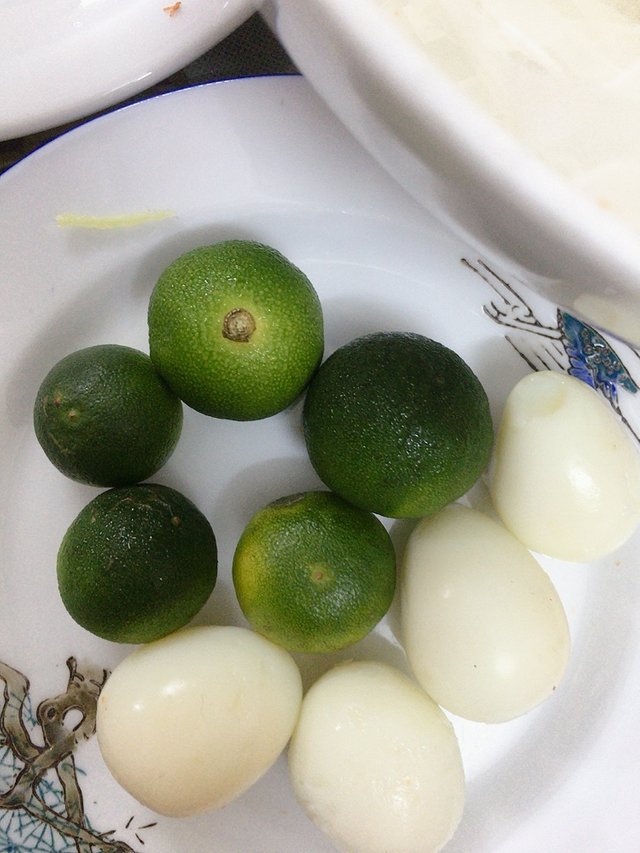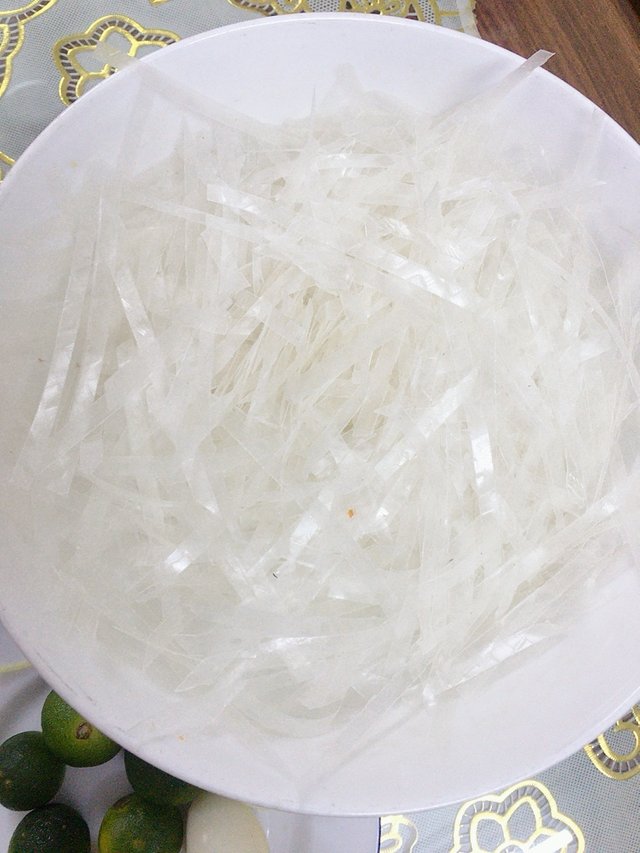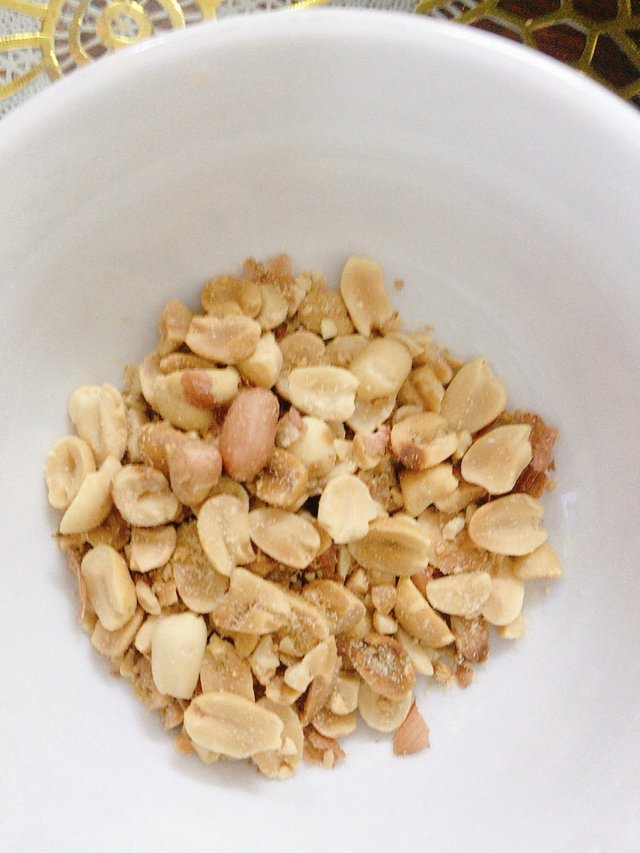 How to make :
Vietnamese Sauce that takes 30 minutes to make. The seasoning is all from the dipping sauce. The 2 key ingredients are Tamarind sauce and cooking oil.(Add lemon and chili ).. Stir and taste.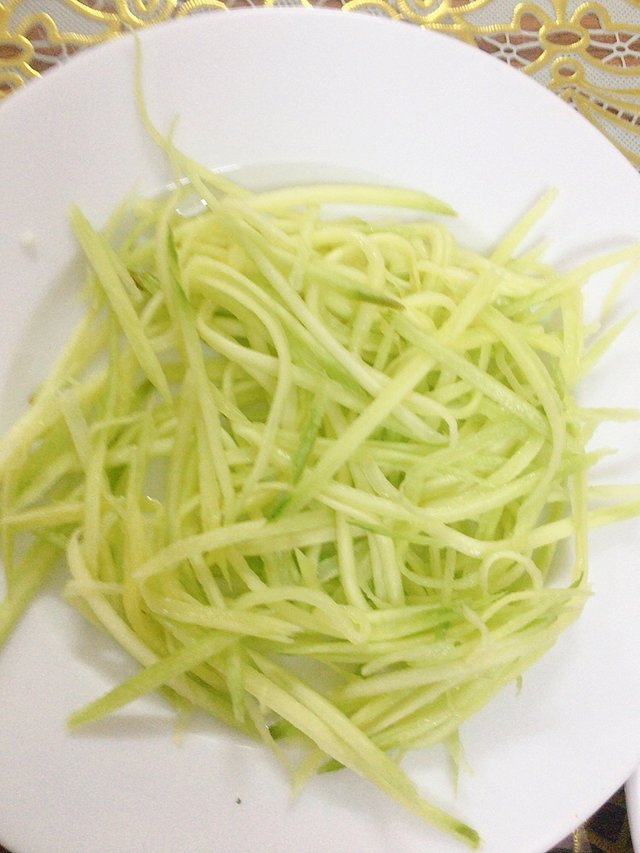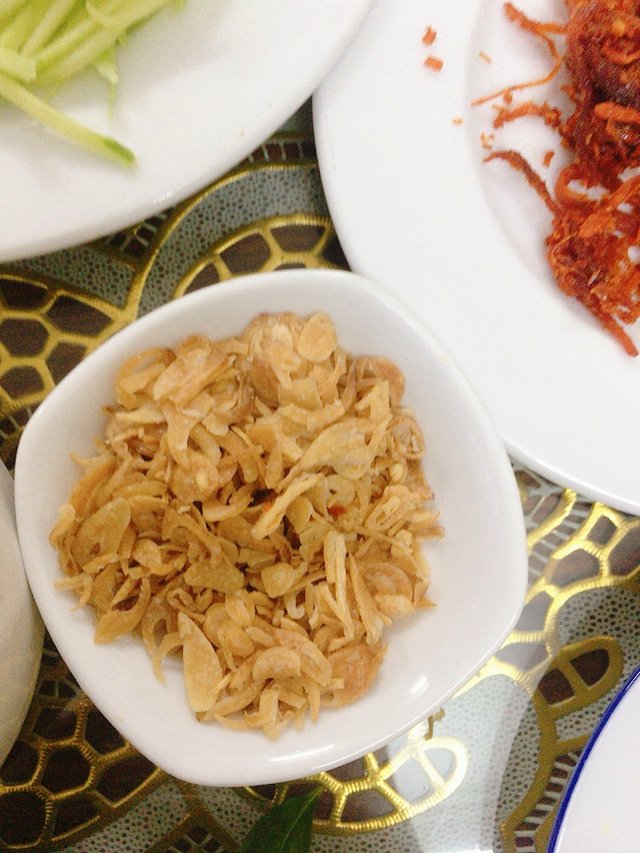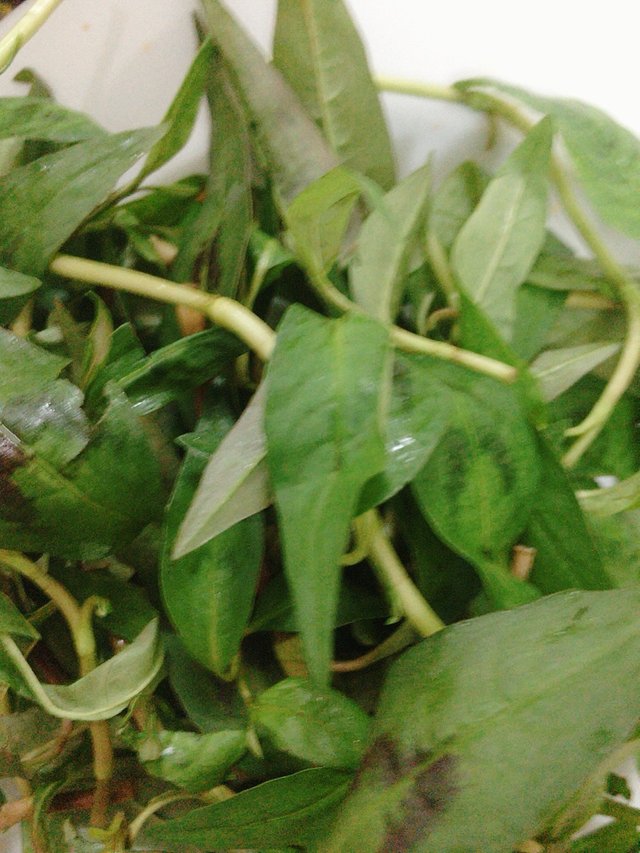 Mango slice into long pieces.
Peanuts roasted by hot pan, But I love to use the microwave. Because it only took me 3 minutes to wait for the peanuts then smash peanuts.
Dried shrimp, dried onion and beef jerky (you can find them at the market or in the supermarket)
Boiled quail eggs
Add All ingredients are prepared and rice paper into bowl.Mix well until they are soft.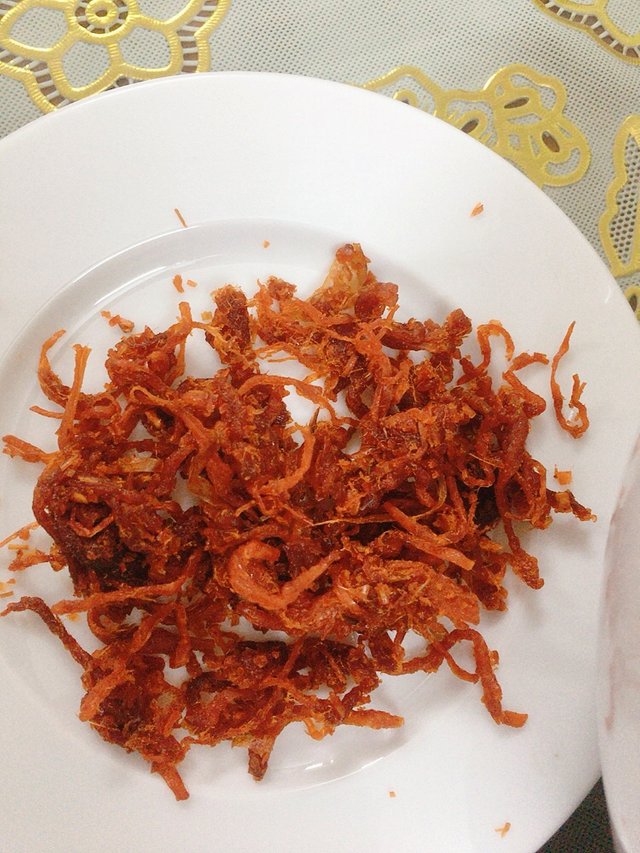 If you are a gourmet of street food, dont miss it hahhaa. You can eat without getting bored.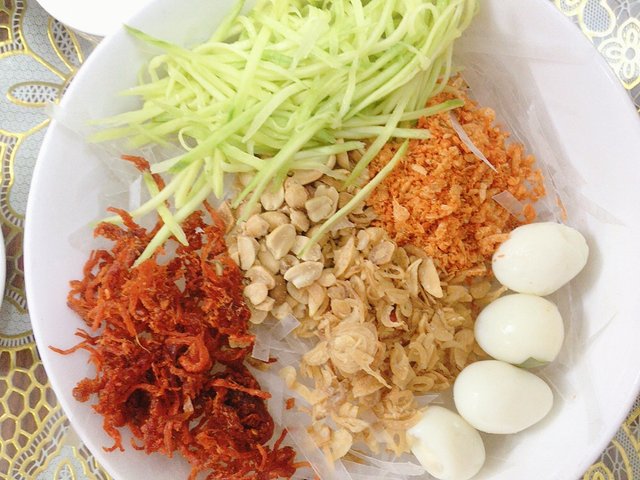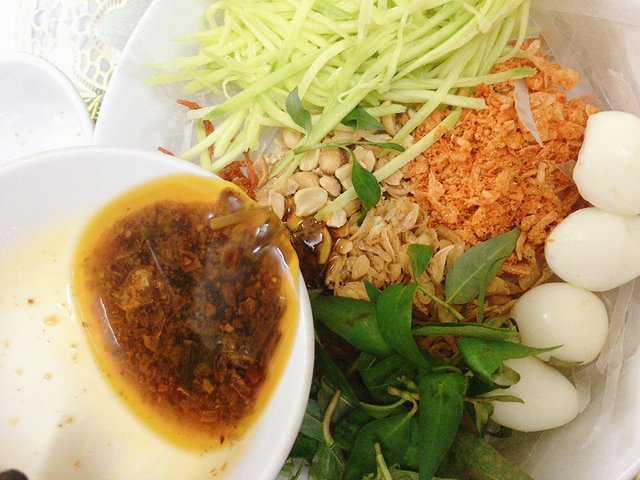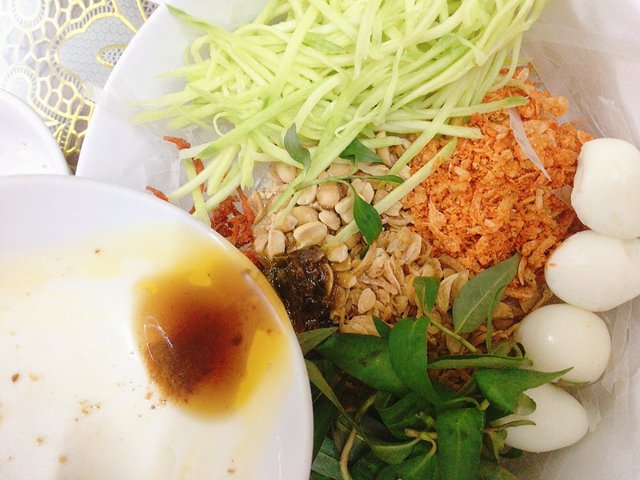 Immediate serving and enjoying it.
Don't forget to add kumquat to make the mixture food softer and more delicious 😍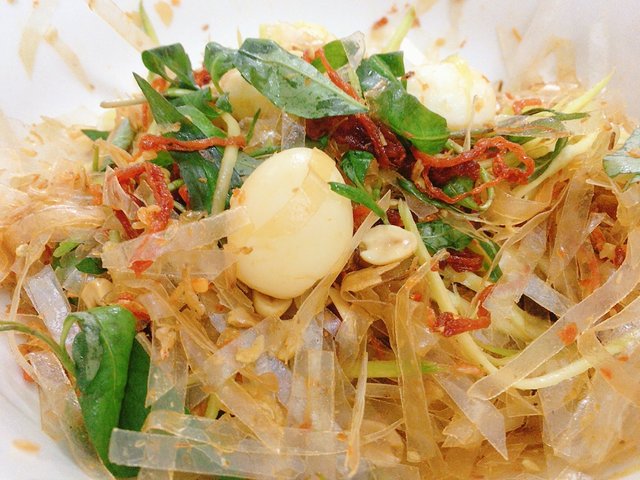 You should try this food ^^
Have a nice day ^^ Take care of yourself
Best wishes for you