Hello everyone, I hope you are having a fine day and staying safe!
This is a digital piece of Voldemort and Nagini I have been working on for the last couple of days for the #wwartcontest01 which I was kindly invited to take part in. I haven't worked digitally for a long time, and enjoyed it more than I remembered, happy with the look of He-Who-Must-Not-Be-Named and his slithery companion. I hope you enjoy!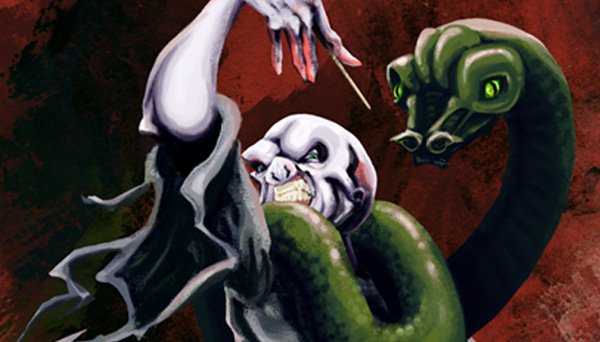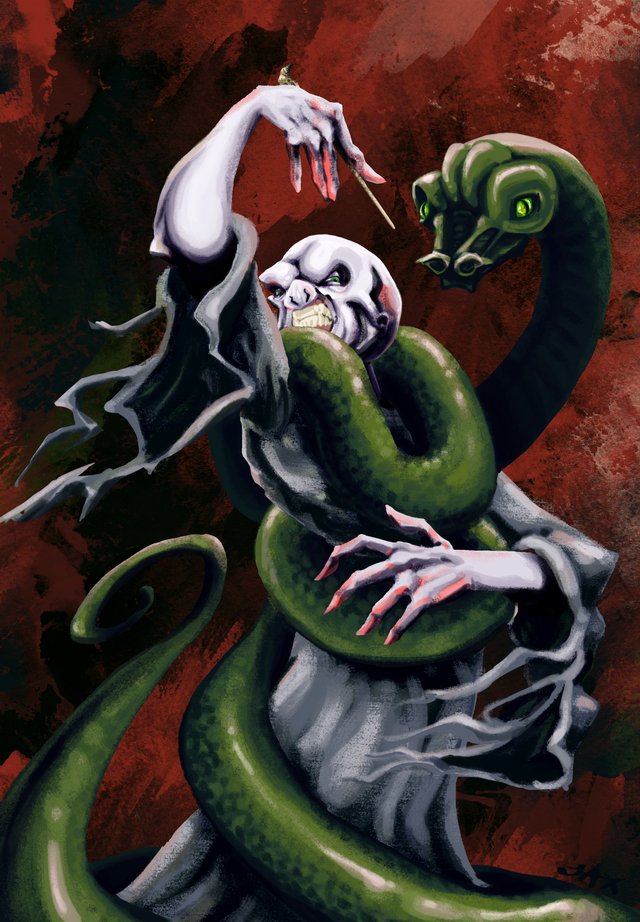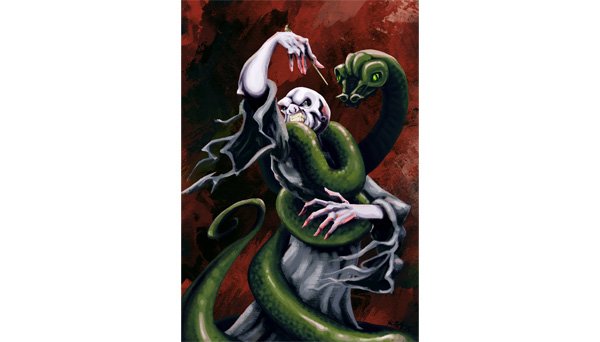 (This one is the size for a Steemit thumbnail.)
I give permission for authors in the Wizarding World Steemit community to use these images.
Thanks for reading!
Jax