Beauty of Nature : Breaking Waves | 10 % Beneficiary to shy-fox
This afternoon I went to the local beach, near the Oil Company. As always, I intended to find some subjects for my photography collection. Upon my friend's suggestion, we headed there passing a narrow street that led to the destination. We were so confident that we would find fascinating stuff around the beach but after spending some time I found nothing that interested me. So, I decided to walk by the beach, and I noticed the wave was racing and breaking on the shore. I observed a bit longer and came to my mind why don't take this one!
Well! To be honest I never deal with such a breaking wave stuff but I had to try and surely needed to deal with speed shutter (primarily need when shooting the moving subjects) so I could perceive the little breaking wave washing the shore. It's trilled me when I found out that this breaking wave has a beautiful pattern and shape, each breaking wave offered me a different shape and pattern which may allow me to include them in abstract photography.
After getting done with the shot, and when I saw the pictures, it made me realize that nature truly keeps its beauty and I need to reveal by observing and thanking what it has given to me so far.
---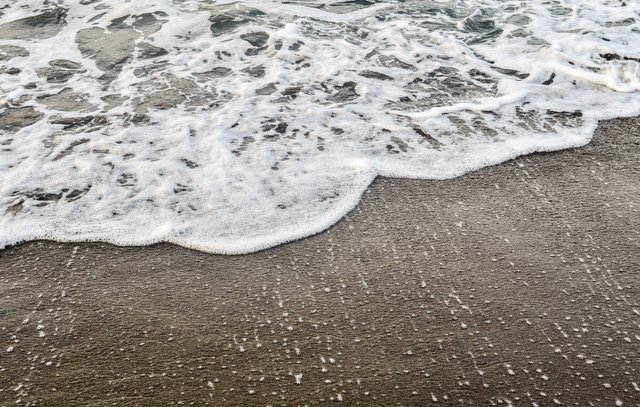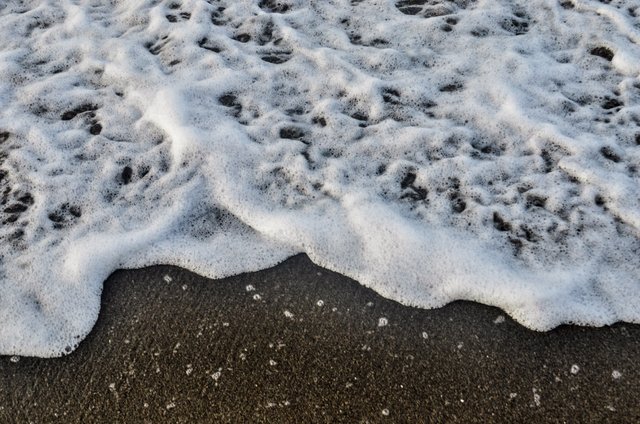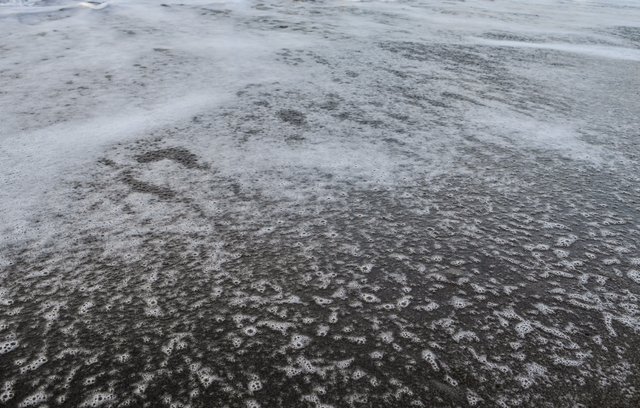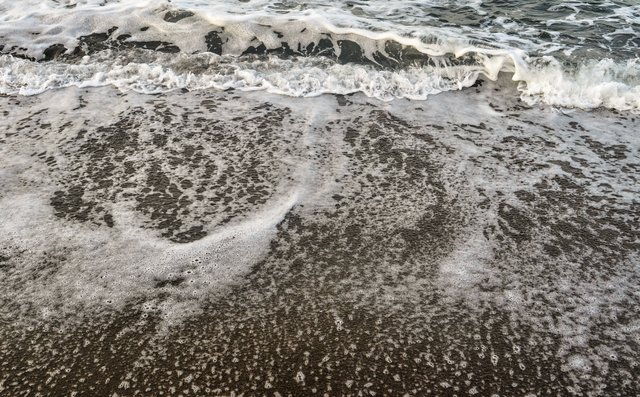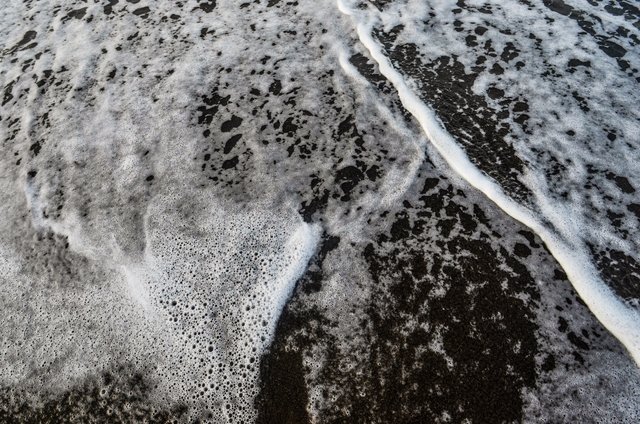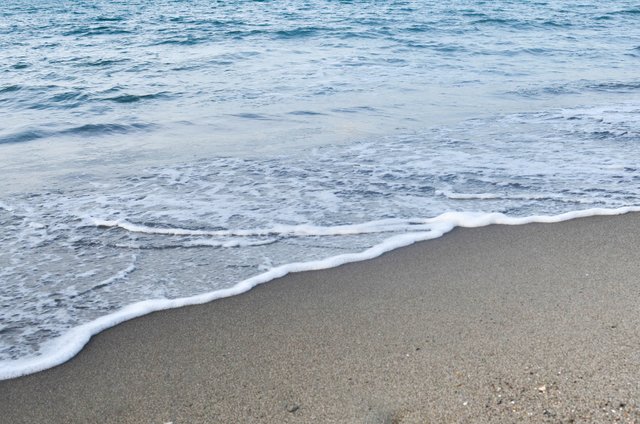 Noted: Any of you who can give such an honest comment to those pictures. I will highly appreciate and for that, I am happy to reward you with 1,5 SBD (honest comment prize). This prize is only for one winner. You only have 6 hours after this post was released.