Be Happy! Do What Brings You HAPPINESS. Above All, Just Make Sure You Are Not Making A Mistake That You Will Lament In Unborn! 2
Hello Everyone!👋 I wish you a happy and wonderful weekend this weekend 🤗 🤗
The intention of this composition is to make you find more reasons to be happier than ever after reading this Weekend Motivation article. Read on!🙂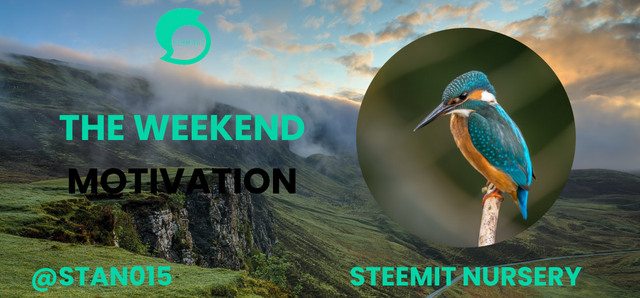 my design
I believe in "Doing what brings happiness", other things in life are secondary focus aside mental well-being, we all strive to be mentally satisfied. Finding a reason to be happy and have wonderful moments would do a lot of good to ones health. When one say happiness, try as much as you can to define and understand it genuinely; "Try NOT to take opinions that will bring you worst damage in your life in the future."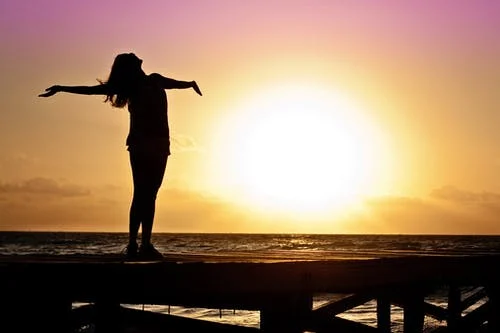 source
Frequently, people or the society at large contributes to bringing someone depressed moments in life by discuraging their sweats or way of life. Well, it's correct that bad habbits exists and we all should avoid it for virtuousness, but also I Explosively believe that every human is unique in their own way.
So long as we'll are humans, we aren't PERFECT, we all chase perfection with broken legs. Discuraging ones paths or way of life is just killing their good mood, still, no matter what gives happiness, just be wise enough to make it RIGHT for your future, the unborn days holds a lot of story to tell about you.
Make the right decision and let it be the right choice. Judge NOT. Avoid miscalculations as much as you can! Be with the right cycle of buddies. Gossip NOT. Above all, BE YOURSELF!!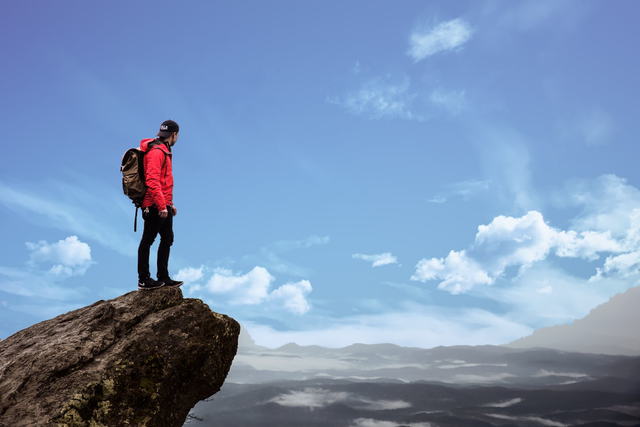 source
Thank you all for reading this Weekends motivation🤗, I hope you have awful moments throughout the weekend. Enjoy!
https://steemit.com/hive-172186/@stan015/my-introductory-post-to-this-great-community