My Introductory Post To This Great Community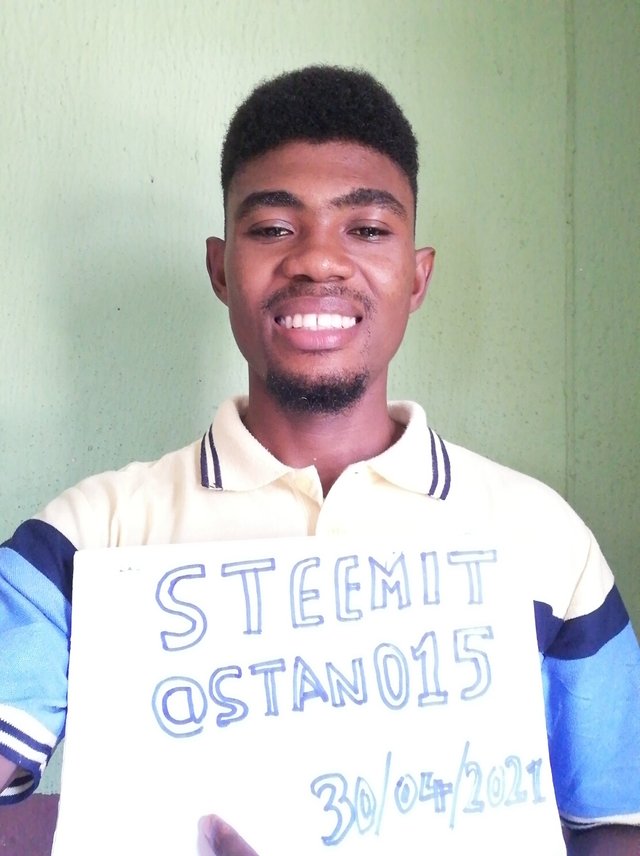 INTRODUCTION
Hello Everyone, My name is Stanley Azi. I am from Enugu State, Nigeria. I am very glad to be in this great community and Steemit.com at large. With my great passion for reading and writing, I believe I will offer my best and also learn a lot from everyone in this great platform.
ABOUT ME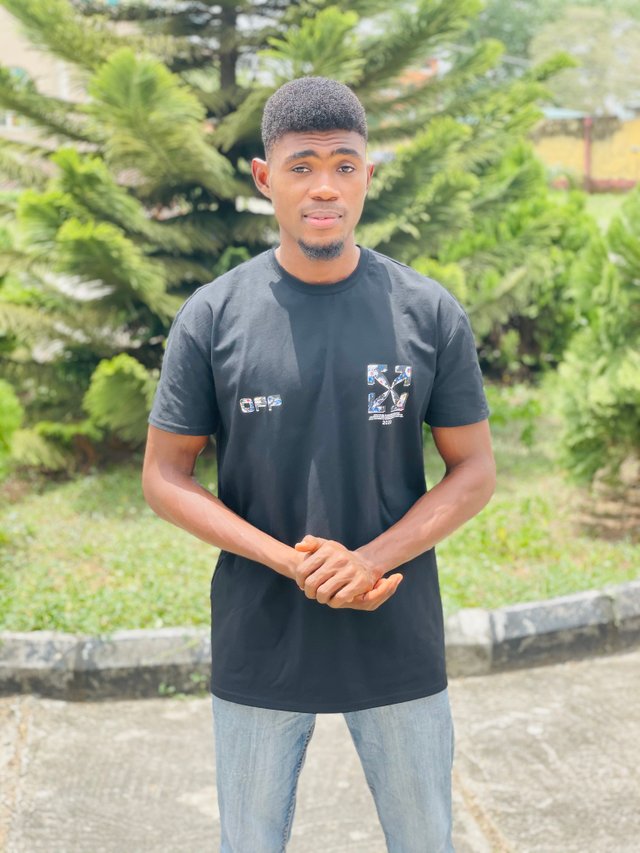 I am 22yrs old, the eldest son out of the three sons of Late Mr. Hyacinth Azi. Sadly my Mother is late too, may her soul and the soul of my Father rest in peace.
I am currently in my year 2 in the university studying Computer Engineering. I started my primary school at Town School Mgbowo, in my hometown in Enugu State, and I completely my primary education and got my First School Leaving Certificate at St. Augustine Primary School Langtang in Plateau State. I finished my Secondary School at NSS Langtang, Plateau State in 2017. I wrote JAMB Exams in 2018 and got admission into Michael Okpara University in Abia State, Nigeria, to study Computer Engineering.
FAMILY AND FRIENDS
•brothers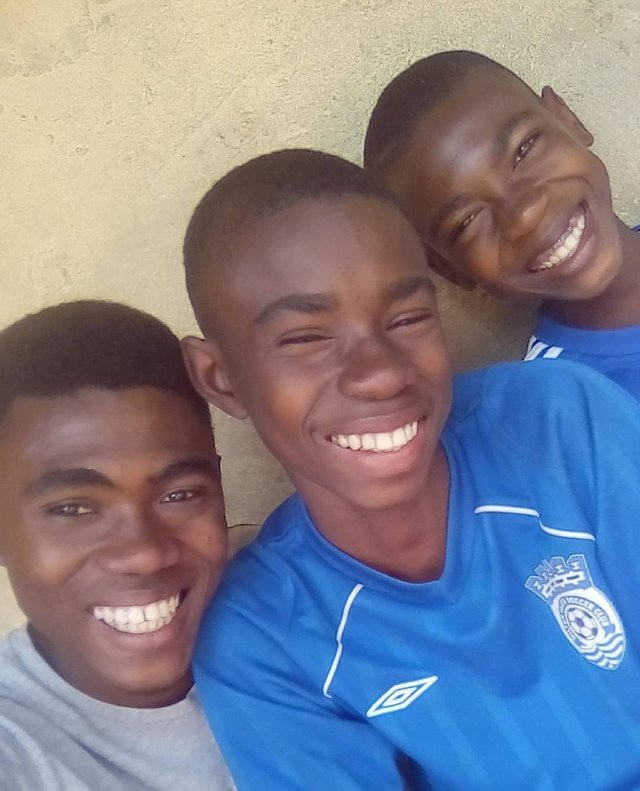 I have a lot of good friends that have always been there for me at all times. Since I have no parents, I thought of making a lot of good friends and yes, family and friends are 80% equal!
•Best friend when I was in Plateau State, Nigeria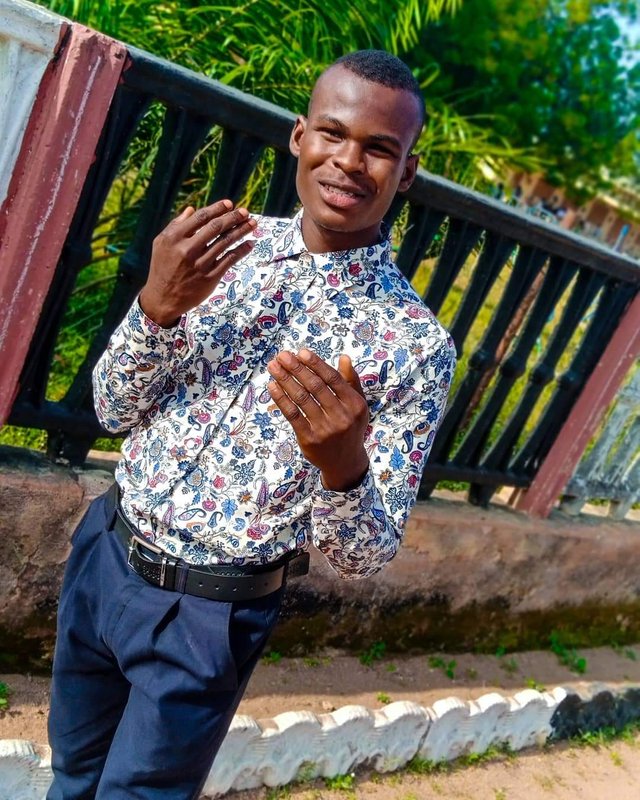 Franklin Eze
•my wonderful friends in the university currently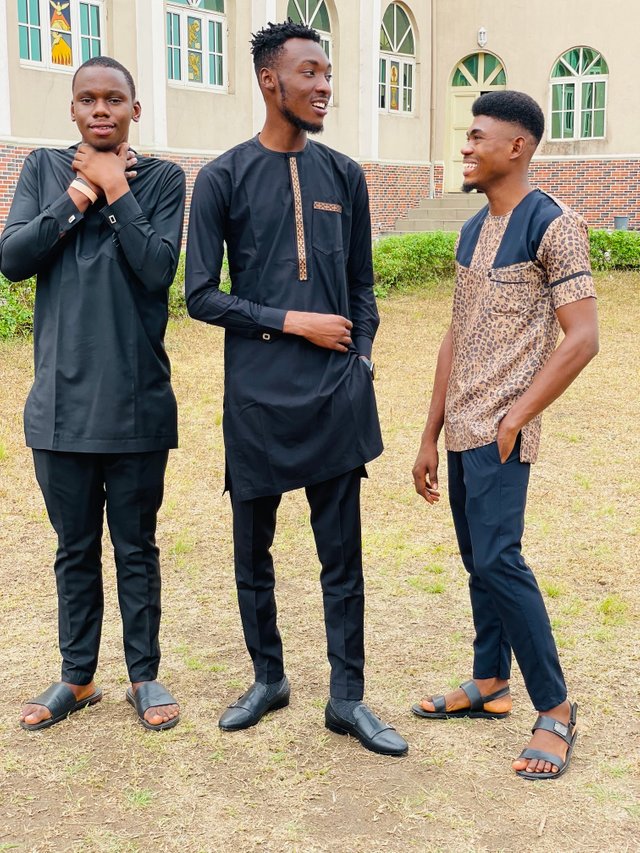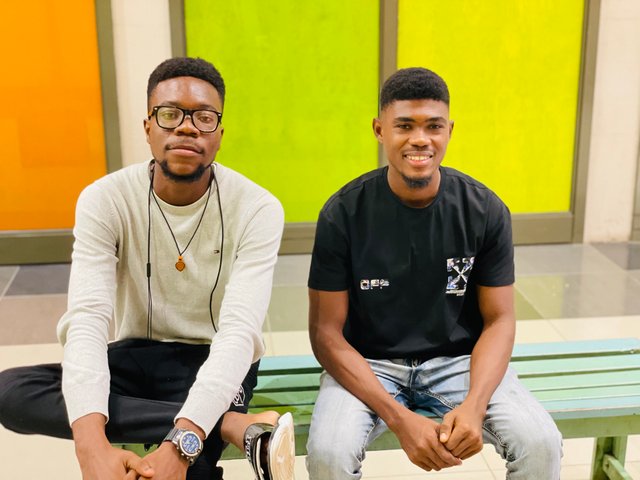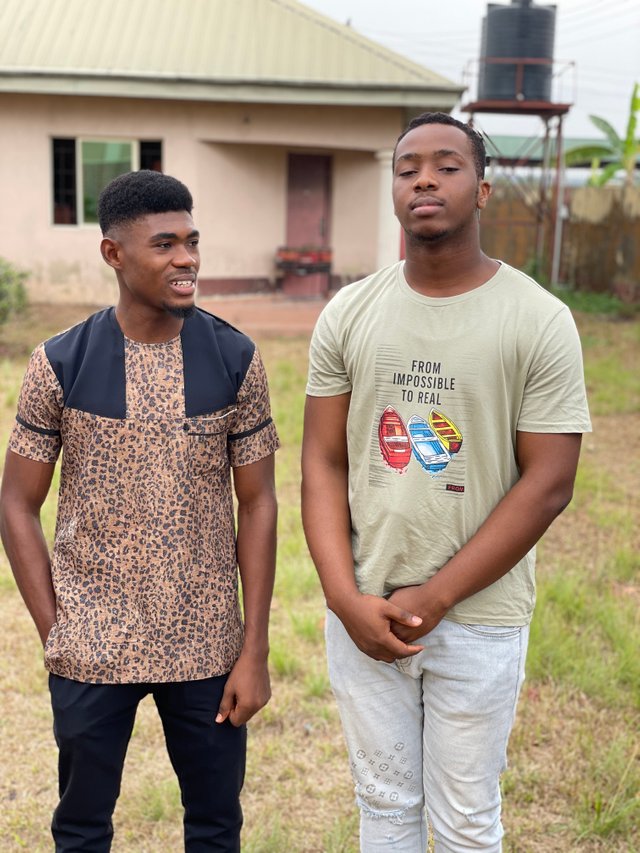 •Some of my beloved relations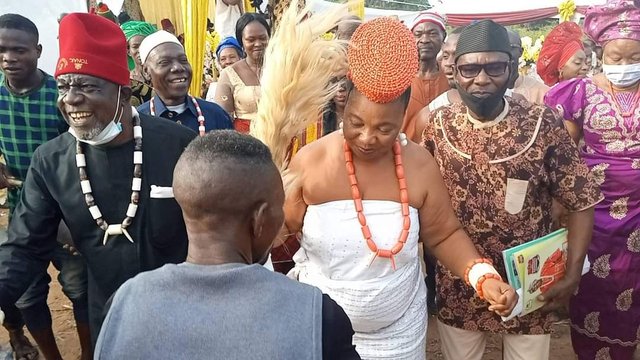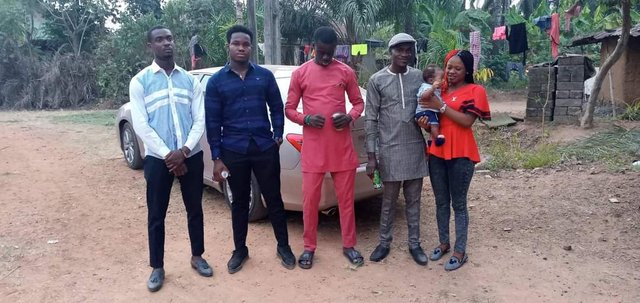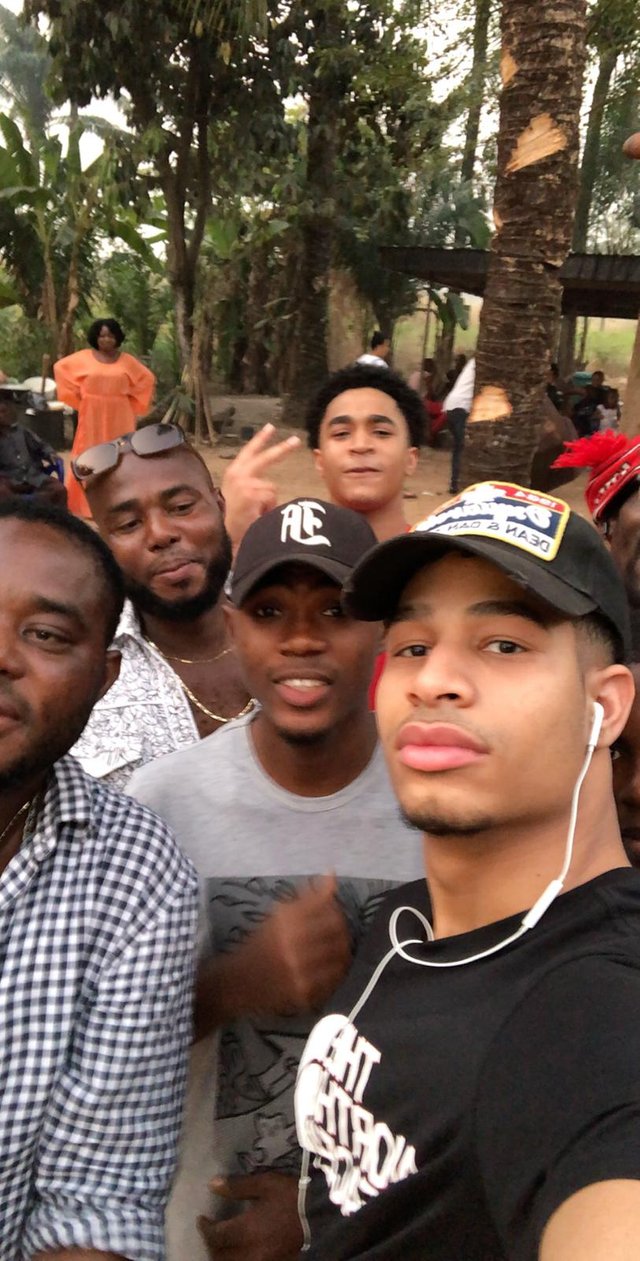 SKILLS AND HOBBIES
I love computing, I am good in graphic designs and also I am a newbie programmer and I learn everyday. I love technology and inspirational activities. I write about life, crypto, and a lot on how to do certain things. I love music and movies and I fan ManU, yes I like football too. I do gym too.
MY AIM
I intend to offer my best in writing and explaining how certain activities I know about are done. I also wish to learn a lot and gain from everyone in this platform and have fun.
ACKNOWLEDGMENT
I wish to acknowledge my friend @camzy for letting me know about steemit. I also wish to acknowledge in a special, @bright-obias for his great assistance and guidance in posting rightly and correctly. I wish to do better. I also acknowledge steemians who rates me good and those that follows me @stan015. I thank everyone
CONCLUSION
I thank everyone who have read to this part of my post. I will do my best to offer great contents in this platform. Your rates and comments would mean a lot to me. I also wish to be a verified member.
Appreciation to you all🙏
Thank you