MY 100 TH POST ON STEEMIT: CENTURY ACHIEVEMENT OF POSTS BY @dilchamo
Hello my dear steemians,❤🌹🎆🙌😍🎉
Today is a special day for me because this post in my 100 th post on steemit. 😎👌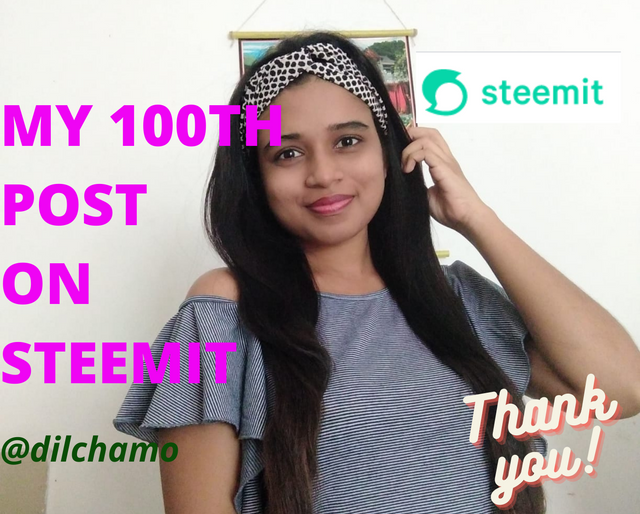 So from this post I would like to talk a bit about my journey on steemit. I think my story will help all new users to inspire themselves and work on this platform.
I'm a teacher by profession. I met steemit accidently when I was searching something from the internet. At the very first day I didn't have any idea of how to work on steemit. Once I spoke with my husband and he explained me about steemit. I joined the Newcomer's community by posting my Achievement 1 post. After that I joined few more communities as well. 👩😛
I didn't know how to post quality and original posts at the very beginning. Then gradually I used to read notices and posts of @cryptokannon and I learnt many things from them. Then while posting in communities I started completing my other achievement tasks. I gained my extreme knowledge about steemit rules and regulations, block chains, etiquettes and many more things that are needed to output an original and a high quality post. Day by day the quality of my posts increased and I learnt many things from others posts too. Now I know what to do on steemit as a platform user and how to help others too.
Now I have many friends in steemit. I found many friends from all around the world who actually helped me and guided me on this platform. Earlier I spent my leisure time on social media or reading books. 🤗🤩But now I engage in steemit platform as one of my leisure time activities. I'm really happy about it.
While posting articles on communities my Steem power became stronger. So I could delegate to two communities which I'm posting on and also I think I have helped the communities to be strong. While powering up to become myself strong I made my communities strong too.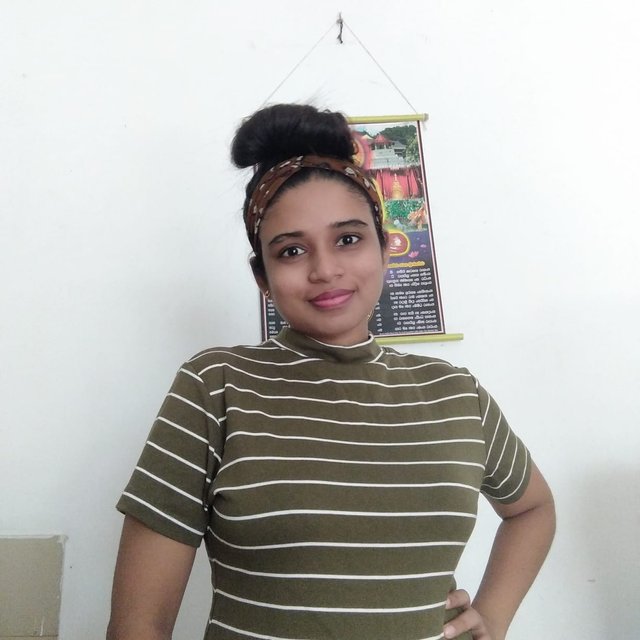 I have a huge ambition on steemit. I need to help all the communities to be strong and I love helping others. I planned to join the charity work organized by the communities.🥰😚 As a woman I'm busy with my work sometimes but by helping and guiding others I think I'm self-satisfied.
It's been only two months I joined steemit. But to this short time period of time I have gained knowledge as well as experience on steemit. In this century post I would say that I will work towards the betterment of all steemians on the platform and also I will help make the communities strong.
This is the end of my century post and I pay my gratitude for those who helped and guided me on this platform and Thank you for reading my post.🙌🎀