SEC S6W4: "Letter to a loved one"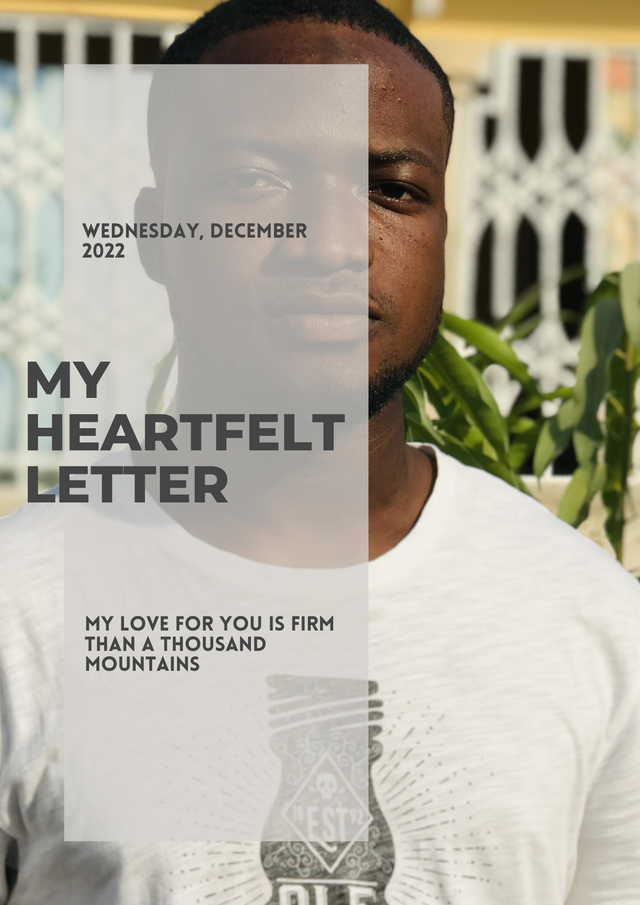 Ghana Tamale,
14/12/2022
Dear Mukarama
It's been a while since we saw each other, Sorry for the introduction, How have you been, I know you are not well and your legs must hurt from running in the head all the time. I do know you'd smile after reading this, and I wish could be there to see that smile of yours.
How's the family doing, I do know your siblings are doing good by his grace. I just can't find the right words to express how much you mean to me, you came into my life when I didn't know princesses existed in this world except Disney Land. Life has a lot of ways to make our memories worthwhile, I believe mine is you for you have redefined my thoughts, speech, and my entire being.
Life here is a bit tough without you around, it's been months and it already feels like ages apart from you, I do know there may be a lot on your mind because we don't get to talk like we used to. I do know a lot talk about how if you are not around your loved one they tend to forget about you and find someone else, I believe this is just a way for them to cheat without feeling guilty but as I always have promised you that you are my love and who I wish to spend the rest of my life.
I can't stand to speak to other ladies, hearts gives off a beat even if they're just my friends here, baby, you have caught my heart, and do not need to be worried about other girls around me, I have always held your mind high so everyone knows we're together.
I know what a human can lose and what can't be lost, what can be found and what can't be found, I do know I do not want to lose you t another person, I can't bear that feeling, it would be the breakdown of me.
My heart is firm and my feelings are committed to you, God knows how much I would trade just to get a glimpse of your face. I yearn for your presence and many more, I wish you know that you are the only one I call my love and mine.
I wish you the best of times, as I will transverse the seas to be with you soon.
Love you.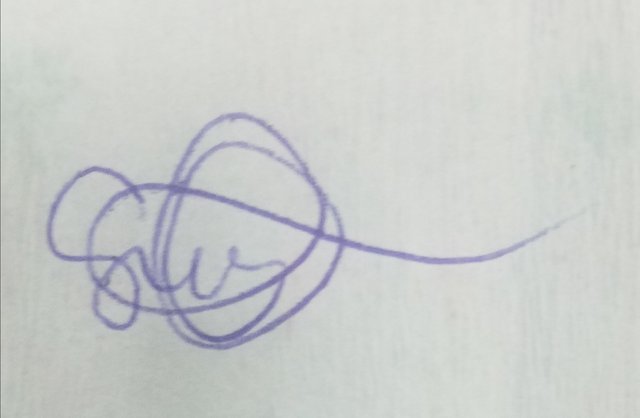 Yours Faithfuly
---
I wish to invite @mukka @samspidy1 @salifu