09/11/2021|| BEST PICKS FOR THE DAY, PRIORITY GIVEN TO THOSE WHO HAVE JOINED #CLUB5050|| HAVE YOU JOINED THE #CLUB5050?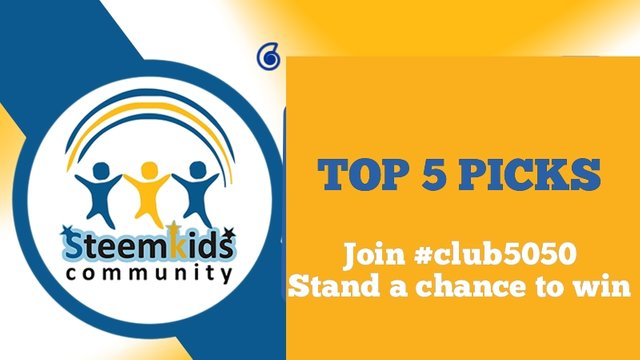 Greeting dear community members, it is Our delight to bring to you best five post of the day and we will be making this post daily to announce top five post of the day. When choosing top post of the day, our priority goes to those who are in #club5050 and your content is #steemexclusive and also you have a better chance of getting support when you place the beneficiary of at least 10% of the rewards to be sent to the community's primary curating account @steemkidss,(please take note that there is double ss, it's @steemkidss with double ss) so as to help us build a strong community that we can all benefit from.
To be in club5050, you must have powered up at least 50% of your earnings in the last 7 days and you are using the tag #club5050.
You must not make a special powerup post before you can use the tag. But you must be sure that your liquid earnings are powered up more than 50% and you are sure to remain in the club by ensuring that you do not cash out more than 50% of your liquid earnings in SBD.
Remember though that support is not guaranteed but if you belong to the club5050 and you are powering up at least 50% of your liquid earnings in SBD and you are using the tag #club5050 in your posts, you will stand a chance to receive extra support from @ steemcurator01 or @ steemcurator02.
---
Kindly read the post below to know the kind of post you can make in this community and whatever we regard as a quality post.
https://steemit.com/hive-139765/@steemkidss/steemkids-community-guidelines-on-contents-creation
Please again don't mention steemcurator01 and steemcurator02 in your post in order not to distract their attention from more important post.
Remember to be consistent in making publications. That you are not chosen today doesn't mean you have done anything wrong but your consistency can give you a better chance to be chosen.
We love you all

BEST POST of 09/11/2021
S-kids corner: Week 3 winners|| beggining of week 4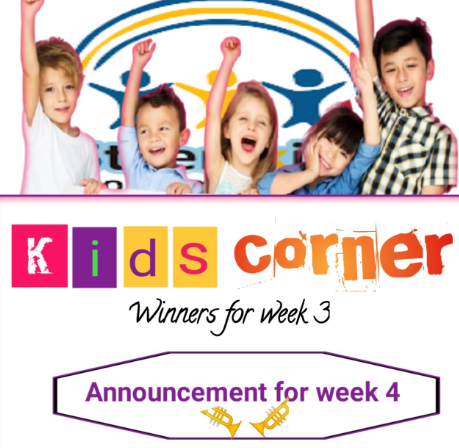 @STEEMKIDSS

STEEMKIDS COMMUNITY WORD DEFINITION CONTEST SERIES WK #9|| WHAT DOES "UNTIRING CONSISTENCY" MEAN TO YOU|| 20% payout to @steemkidss|| #club5050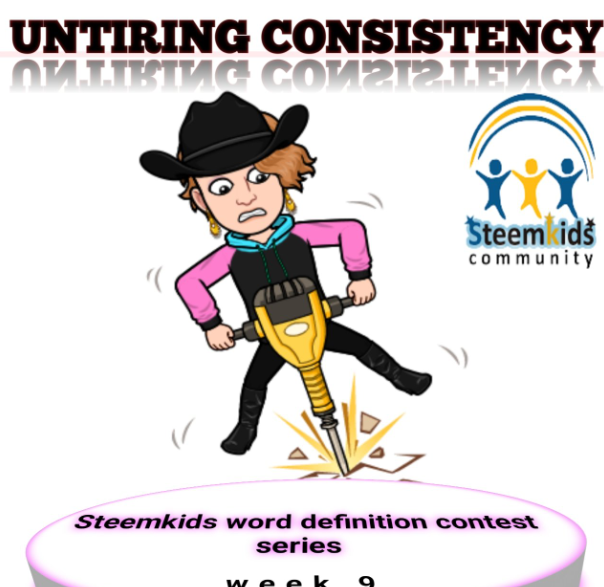 @MADILYN02

TIPS TO HELP KIDS LEARN IN AN EASY AND ENTERTAINING WAY | # Club5050 | 10% REWARD FOR STEEMKIDSS BY @GOODYBEST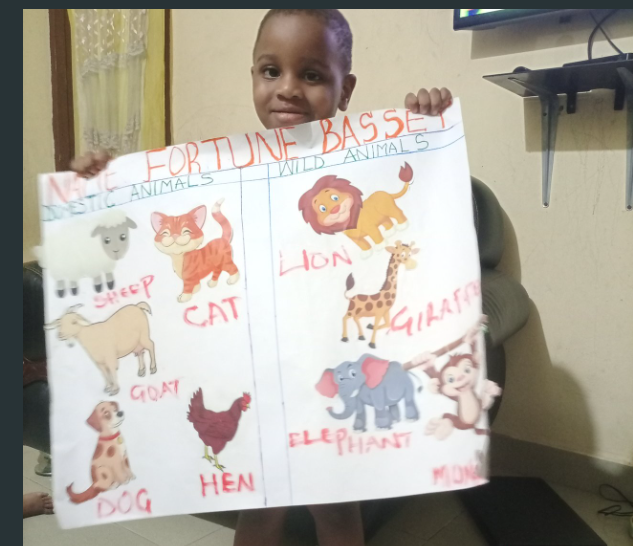 by @GOODYBEST

SEASON FINALE OF TWISTED OF FAITH: ACT 3 SCENE 2 BY @FORTWIS09 SET AT 10% PAYOUT TO STEEMKIDSS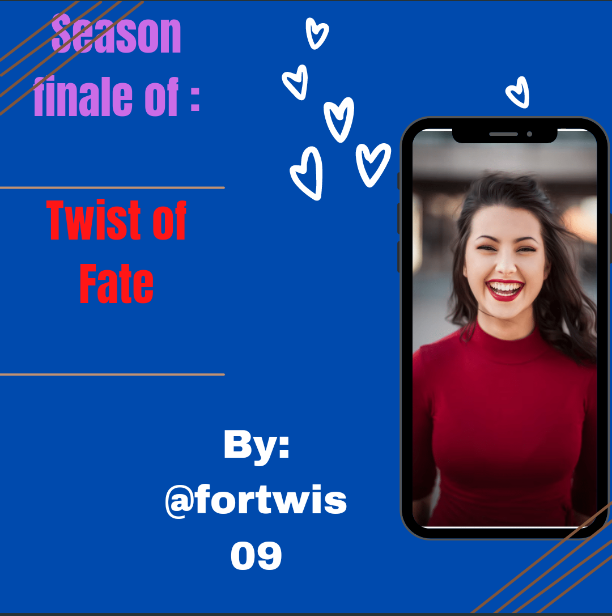 @FORTWIS09

MONDAY # kids-health (🎒✏ WITH MY DAUGHTER WE WORKED ON FINE MOTOR COORDINATION AND LEARNED ABOUT THE RESPIRATORY SYSTEM🎒✏ | 15% for COMMUNITY SUPPORT STEEMKIDSS | BY @fransheskaromero | # club5050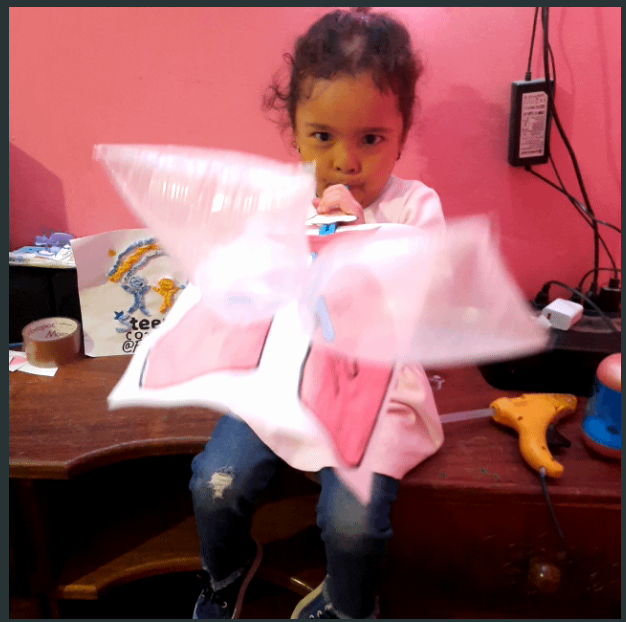 @FRANSHESKAROMERO
#CLUB5050 SUMMARY OF EACH OF THE SELECTED WINNERS 🏆
As you can see All of them are supporting the #club5050
CONGRATULATIONS TO YOU ALL!
We want to thank all who have shown their support to us in no small way. We will keep making you all smile.
Please note that we're not curators, that your post has been selected as quality doesn't guarantee Vote, that is why we encouraged Savesbypowerup so that community's members may build their steem power, and our curation trail can have high voting power to support members post.
Most importantly we really appreciate the support of STEEMITBLOG STEEMCURATOR01 AND STEEMCURATOR02 to our community. We're grateful, Thank you!
---

Best regards
@steemkids Community team


Join our discord channel:::::::Join our telegram group::::::subscribe to our community

Support us by delegating STEEM POWER.
50SP
100SP
250SP
500 Sp
1000SP
2500SP