MY BUSINESS BY @godimage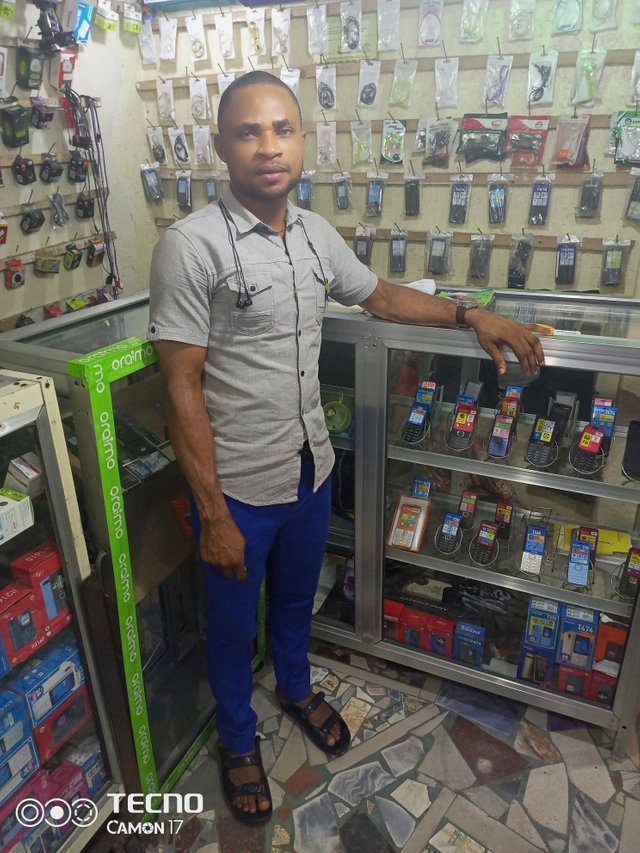 I'm Nathaniel Etim with username @godimage. I deal with phone accessories and phone my shop is located in Nung udoe, a friend of mine @prudent85 introduced me to this platform.
I just did my achievement1 post day
Am happy to know about steemit to day,I wish I knew about them some years ago this my shop that is empty should have been booming by now,steemit is the best.steemit Garry go.
I will accept steem as means of payment in my shop.
Best regards