@ngoenyi contest #14 DIY(do it yourself) making a bouquet with cardboard paper by @eliany 10% goes to Steemkidss
Hello kids lover and Steemkids it is my pleasure to take part in this contest and I really appreciate @ngoenyi for organising this contest. It was fun doing this great work and I learn a whole lot of creativity during the course of my creativity.
So in this contest I choose to do creativity because I like it and I will like to show case my talent small.
I made a paper bouquet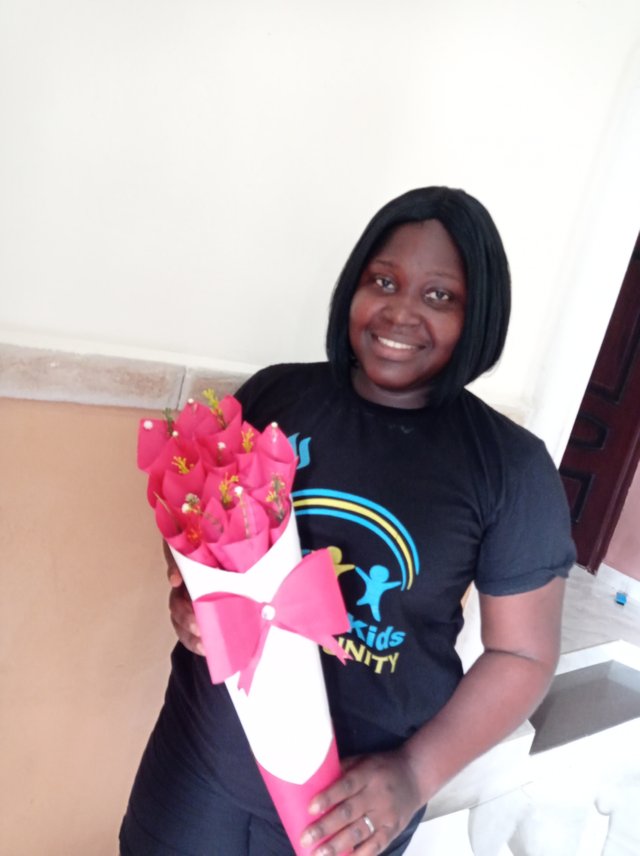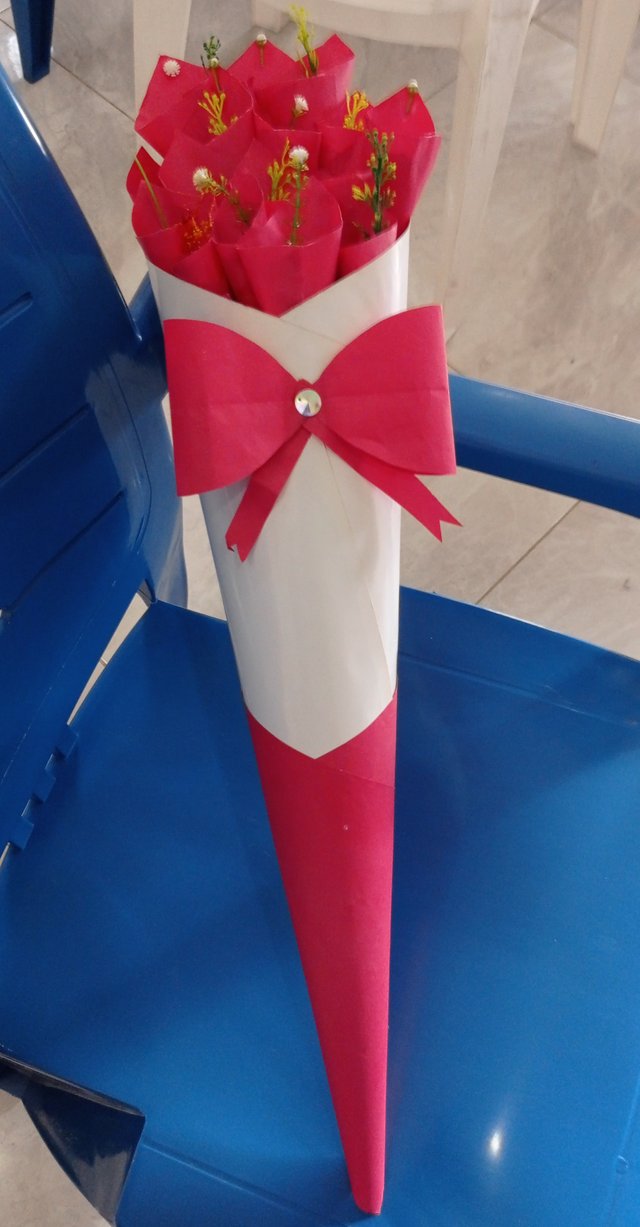 Let me show you how I made it, to begin let me show you the tools I used in making this beautiful bouquet
Sugar paper
Supper glue gum
Straw
White card board paper
Pencil ✏️
Razor blade
Artificial flowers
Chrystal Bead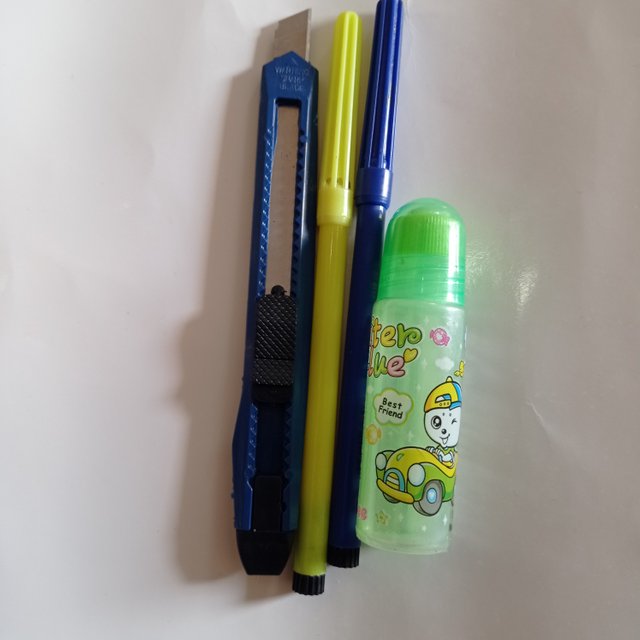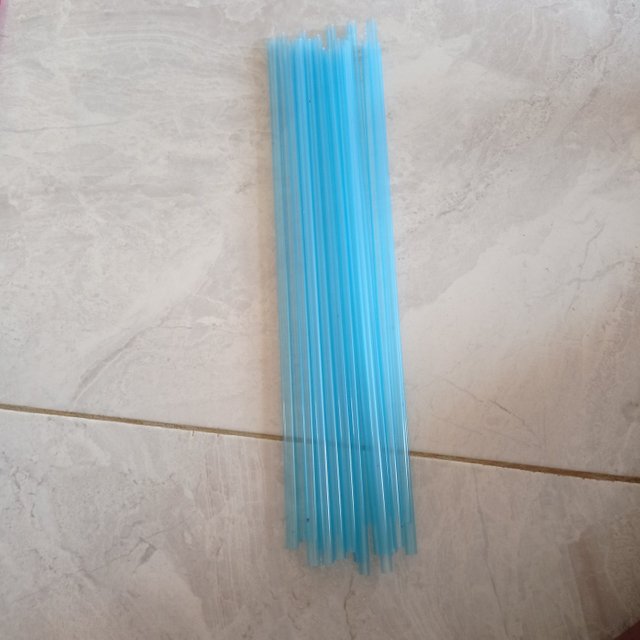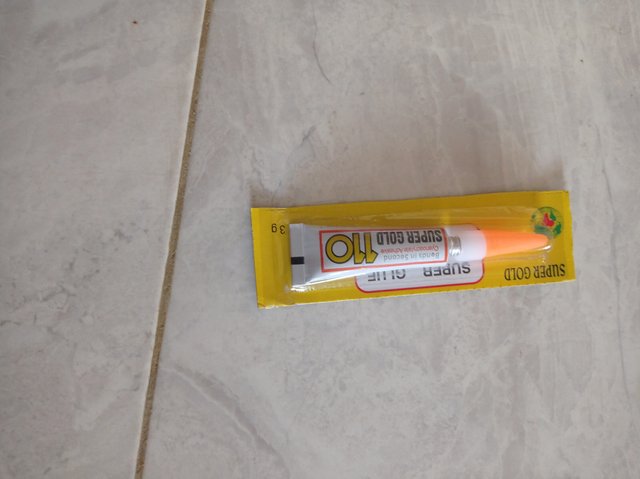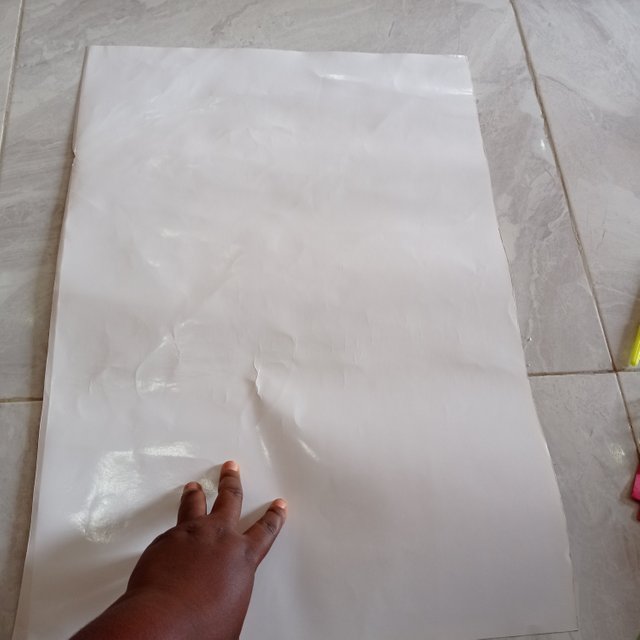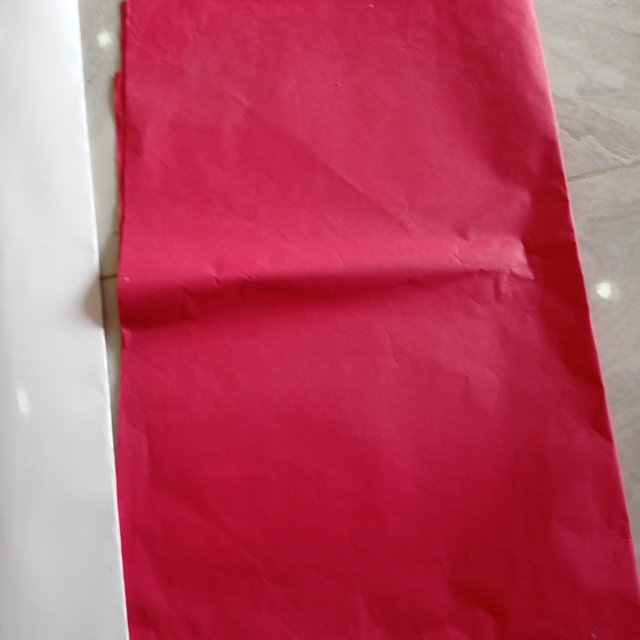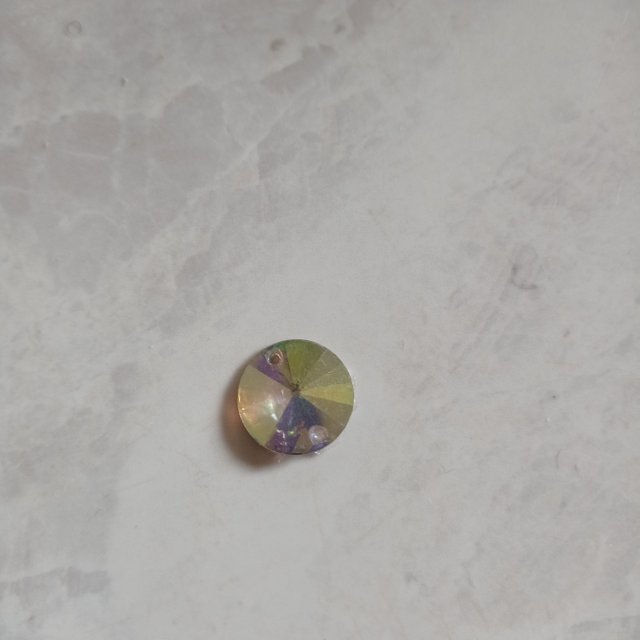 Steps I took
I cut to size the white card board paper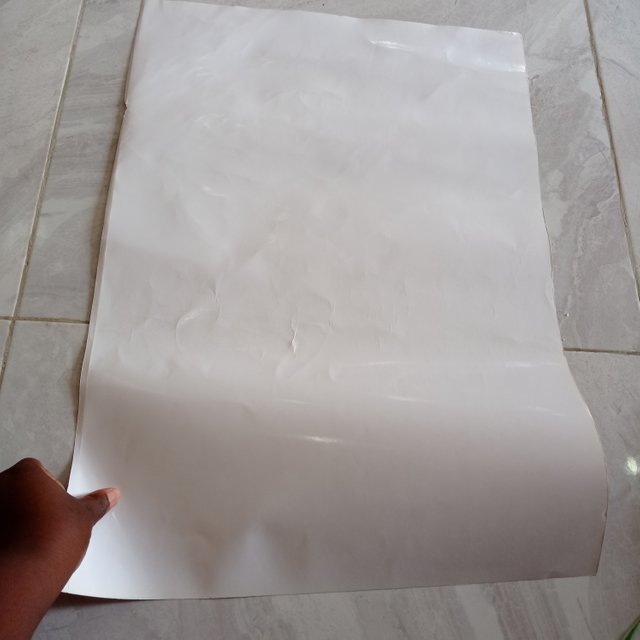 Fold it to a conical shape, then use gum to hold the edge of my cardboard paper to give it accurate shape see below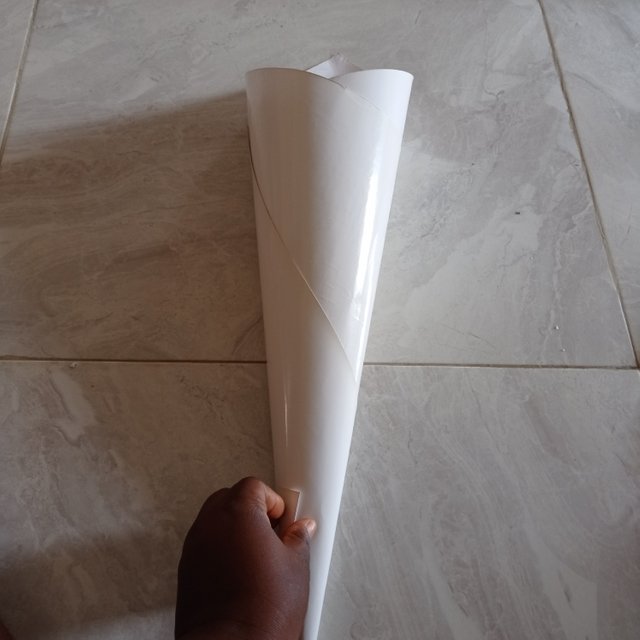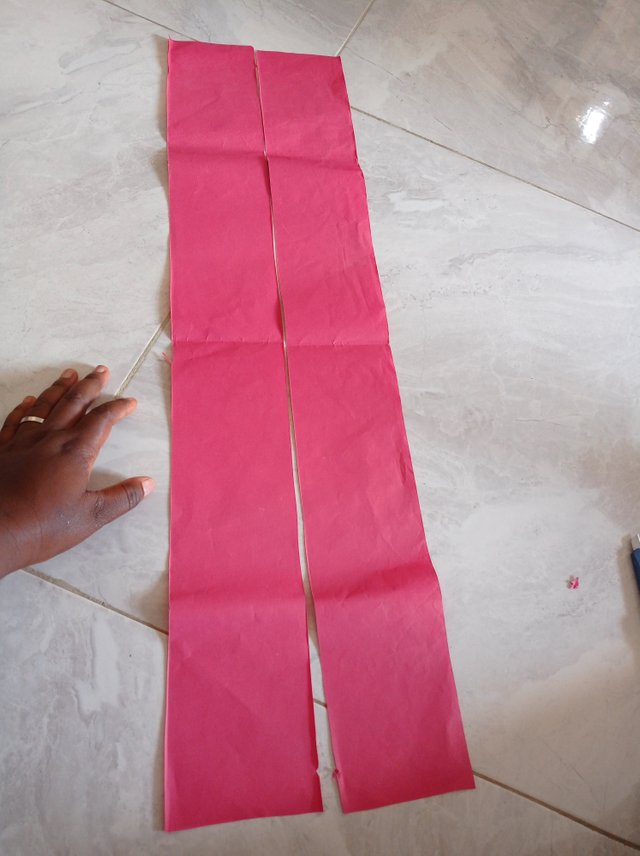 Fold it to small conical shape as shown below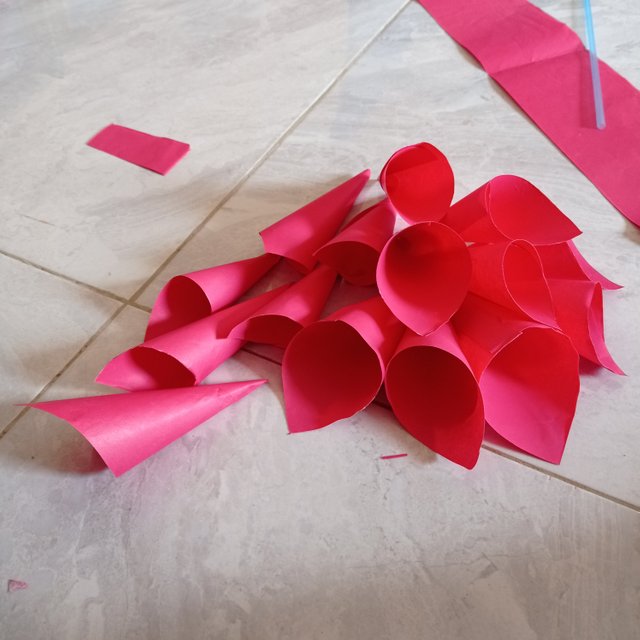 I inserted all the artificial flowers in the straw then fixed it to the conical shape of my sugar paper to bring out the beauty of my flowers 🌹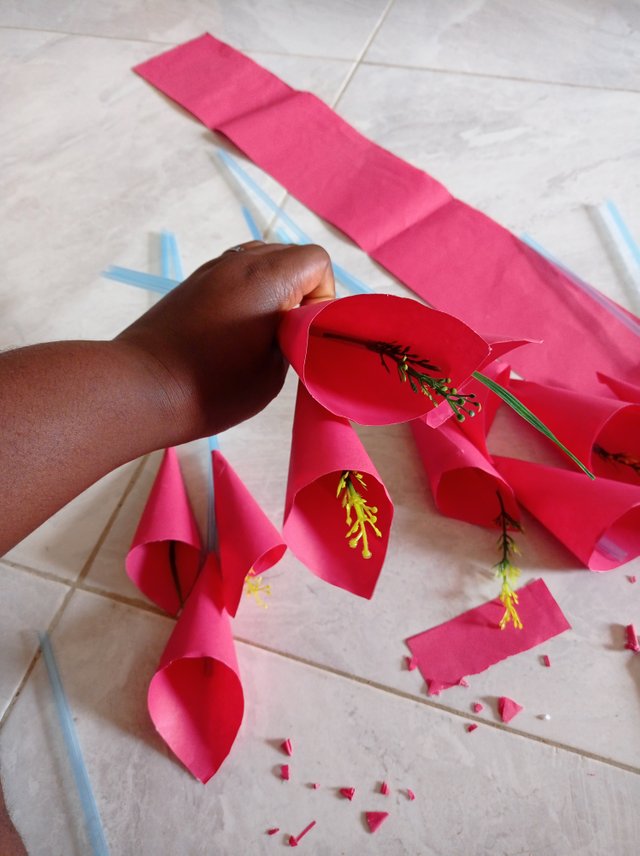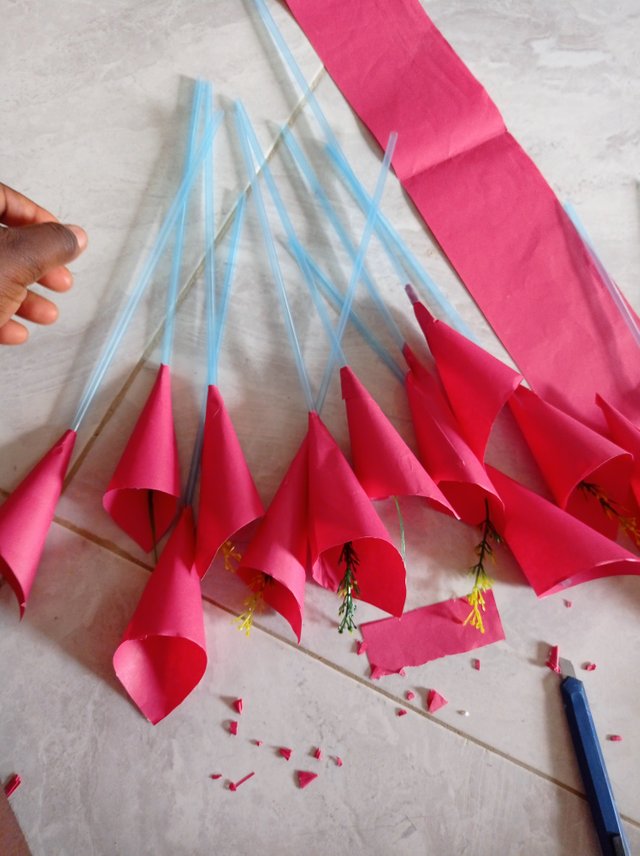 I'm done with that step
Now I inserted my beautiful hand made flowers🌻into the conical flower vase, then use gum to stick them together so as not to fall off as shown below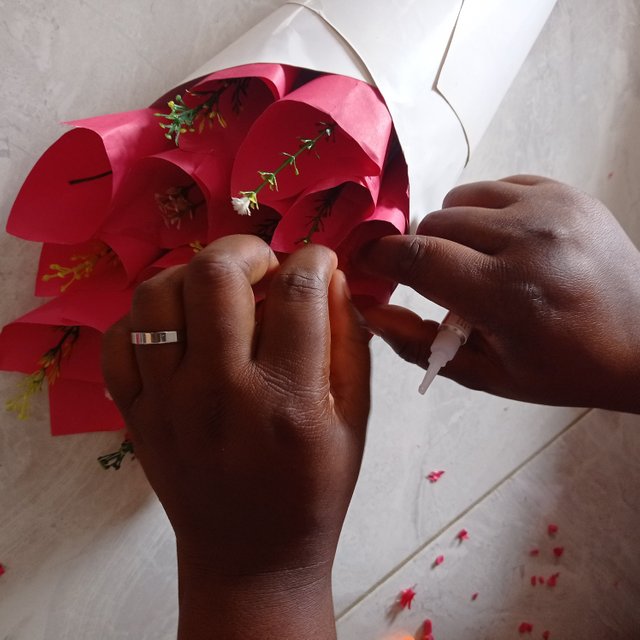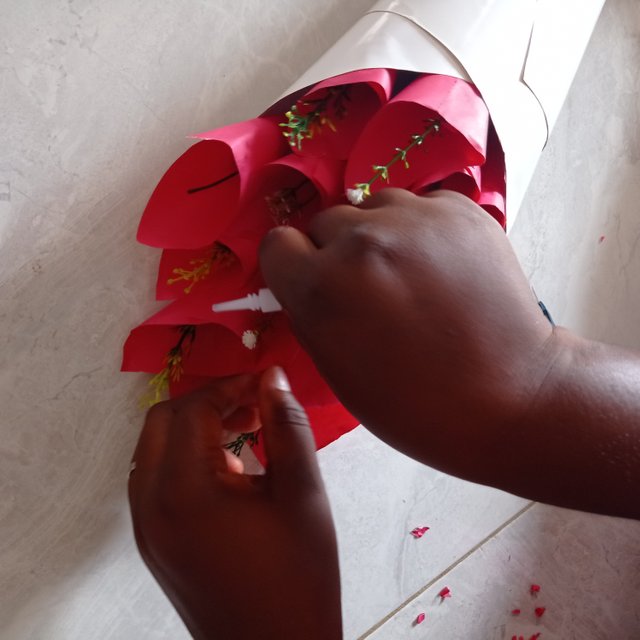 Now I beautiful my flower with a bow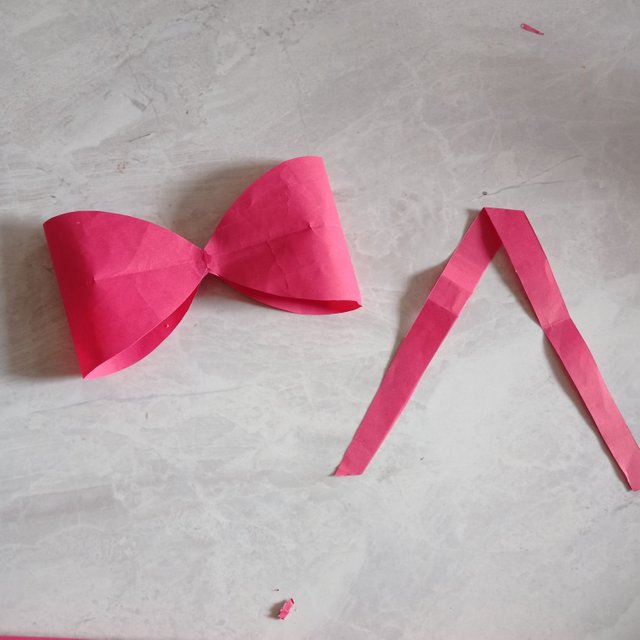 I added Chrystal Bead to it to make it very beautiful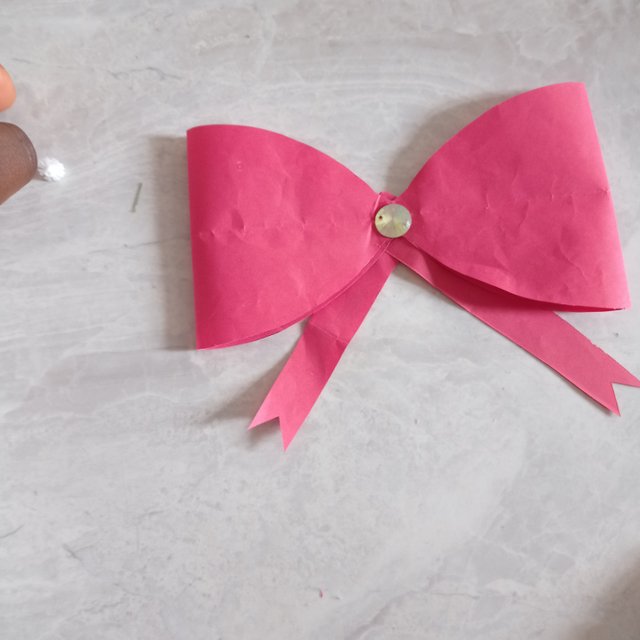 Finally, I stick the bow to the vase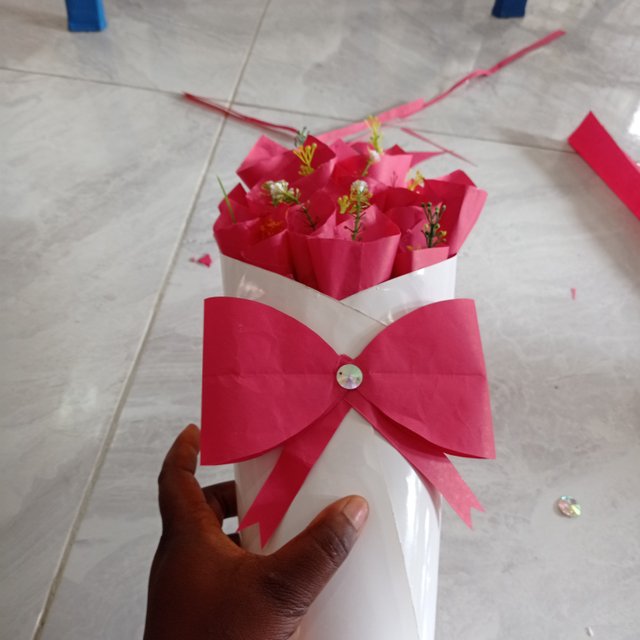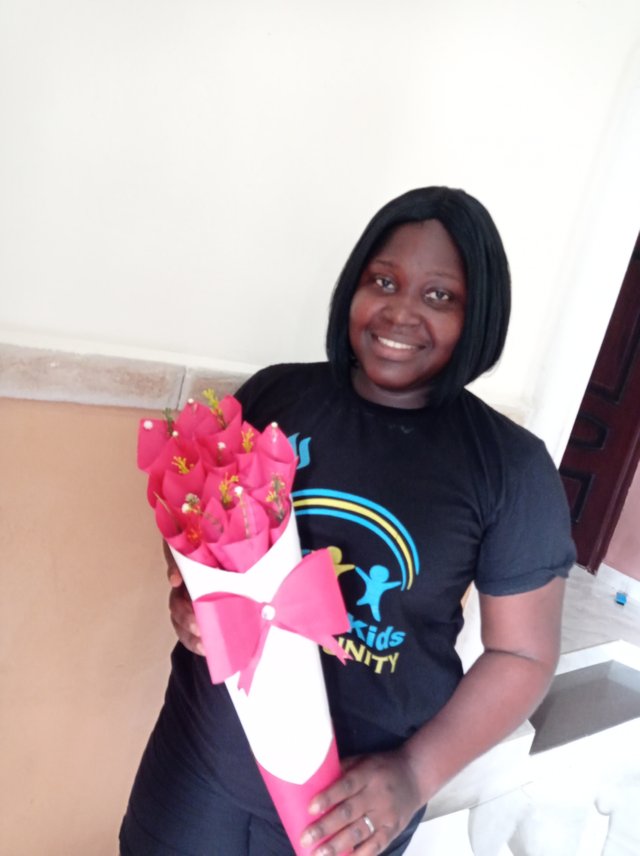 Beautiful right, yes thank you
So I presented this bouquet to my CRONY ❤️ as a surprise gift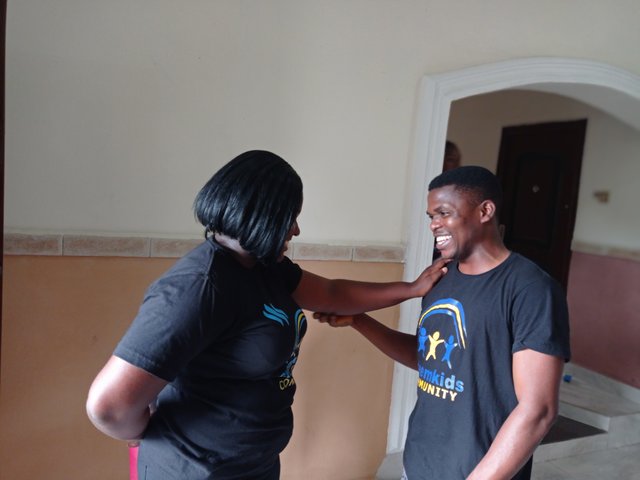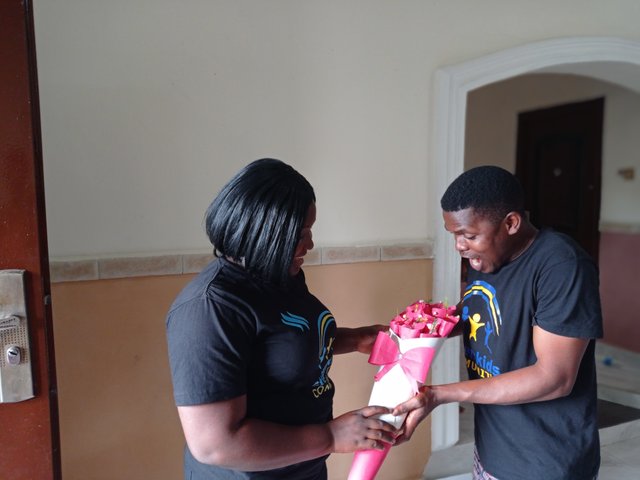 He was shocked and happy to receive it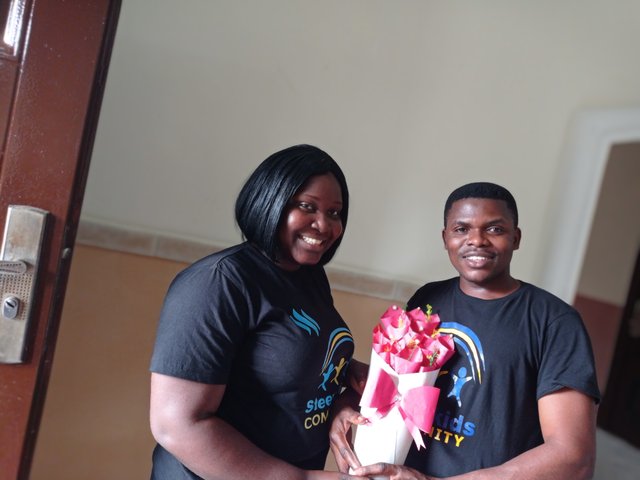 He used it to decorate our sitting room, placing it at the back of our television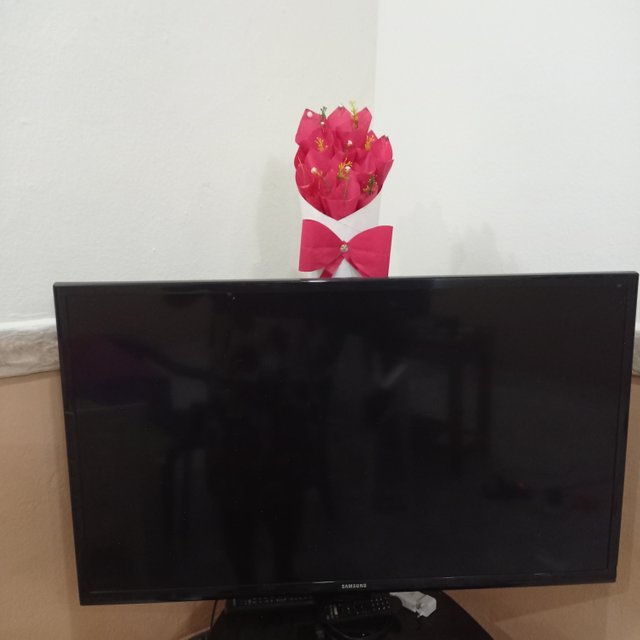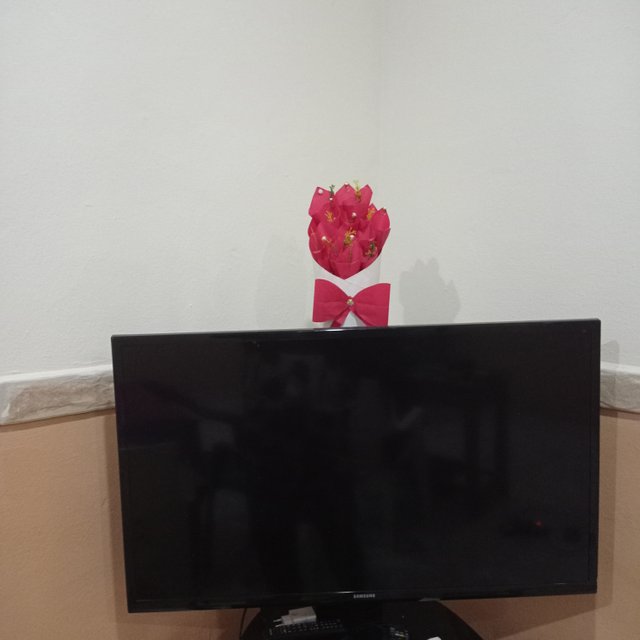 See how useful my beautiful bouquet is now, it add beauty to our sitting room
CONCLUSION
Creative contest like this helps us a lot, it helps us think and bring out our hidden talents and k appreciate it so much. Please I will encourage you all to take part in this contest @goodybest @essybrandy @adylinah @nikkypeter
Thank you so much for going through my blog I love you all
This is my introductorypost here

Support us by delegating STEEM POWER.


Join us: discord:::::::::Facebook::::::::twitter:::::telegram chat::::::telegram post link group:::::::telegram kids corner exclusive