Steeming Community Recommended Posts For Booming Program | June-21-2021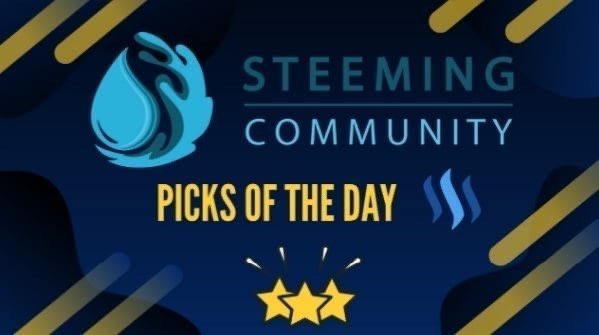 Hello Steemingzen! I hope all is well. Once again I am @juichi, your moderator from the Philippines. Today, I am sharing my "top 5 picks of the day". Stay with me, maybe you are on the list! Without any further talks, let us begin.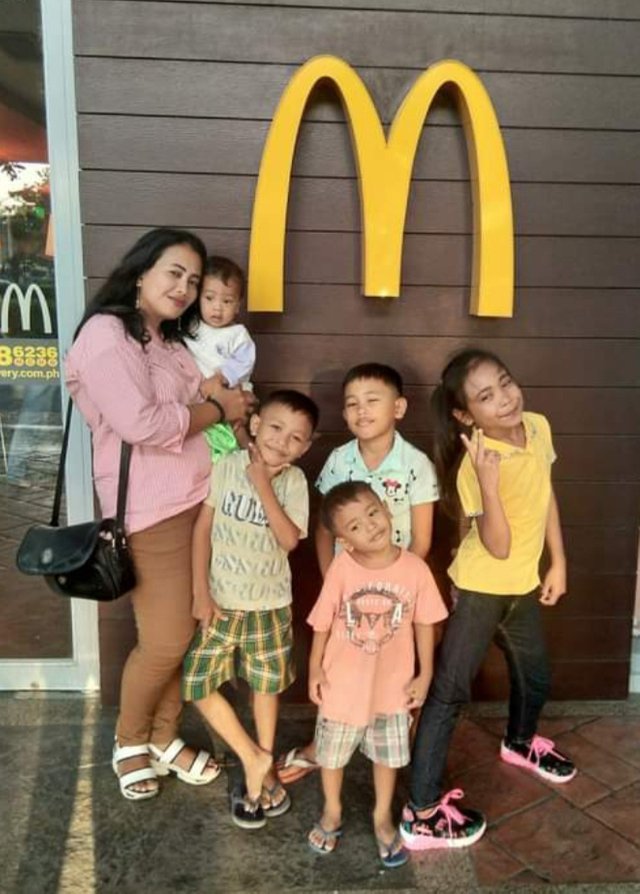 @jenny018
A lot of memories that they will surely linger once they grow up and grow old, I may not give them the complete family that they deserve to for there's an absence of a father figure but I give them ample love and affection that they truly need.
I may not be the best mother nor best pop for them but I am doing my everything to the best that I can. I don't regret having them in my life because they're the precious gift that God has given me without them I'm nothing in this world so I guess there's a purpose in everything that happened to me well the only regret that I have is the fact that I have been a slow judge of behavior and trusting him that much that he won't do anything that can ruin our family.
Life is a choice, you should weigh every decision you make and act on the best one, your mostly the one who creates your life so lived with it and enjoy.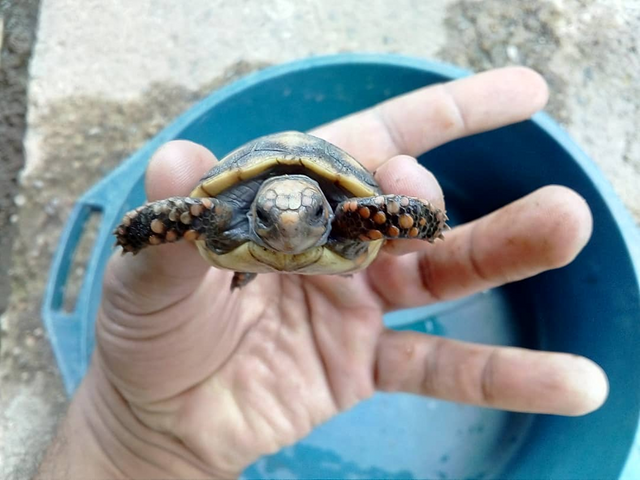 @manuelramos
Hace algunas semanas atrás nacieron estos pequeños y hermosos bebés morrocoyes, se tratan de 6 crías que salieron de su nido con la llegada de las lluvias, estos pequeñines emergieron de la tierra como si la misma los hubiera parido, a esto yo llamo contemplar el milagro de la vida a primera mano, es para mi una agradable experiencia poder apreciar estos momentos debido a que el nacimiento de la vida representa el inicio de algo nuevo, el nacimiento de estas pequeñas crías representan para nosotros como familia una gran bendición por parte de la #PachaMama.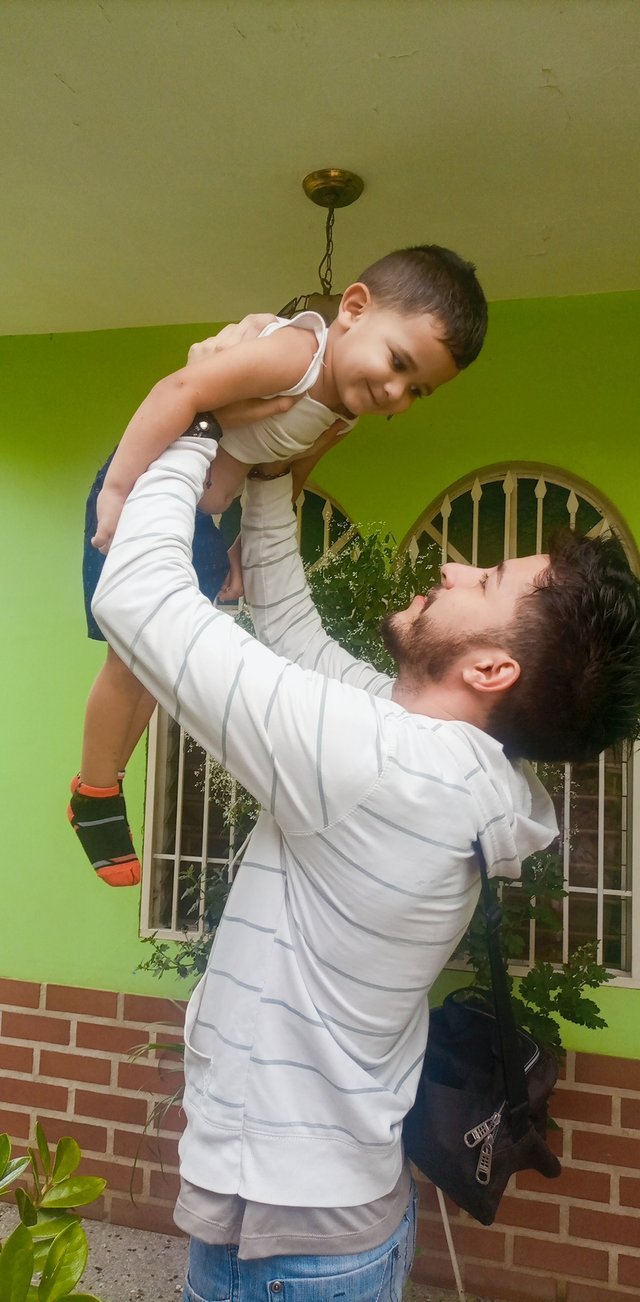 @luisparga95
El tiempo fue pasando y los días se hicieron rutina para aquel padre que lo daba todo para mantener feliz a su familia luego de tanto trabajo; Lionel empezaba a darse cuenta que no veía a su padre, dado que cuando éste llegaba, ya el pequeño descansaba dormido en su habitación. El pequeño ya con 11 años de edad tenía noción de que solo veía a su madre en casa y no a su padre con el que tenía tanto apego y disfrutaba compartir sus días jugando fútbol y hacer carreras; era además de su padre, un mejor amigo con quién reír y pasarla bien.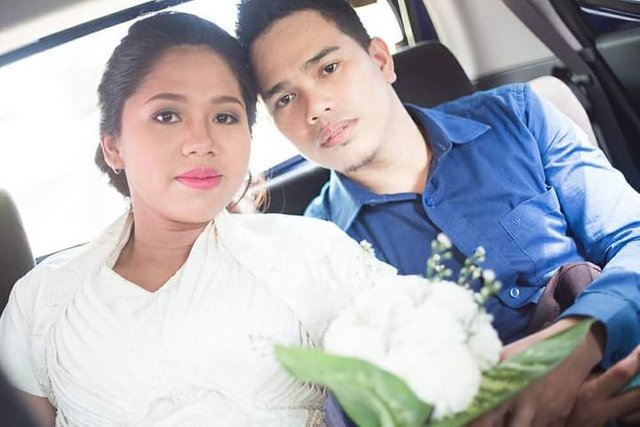 @mrs.cuyag
I'm so sorry for all the things that i did toward's you , personally i was not able to say this words thats why i use STEEMIT to express how sorry i am.
We have lots of challenges in our marriage life that almost seperate us.
There are times that i almost give up , did you remember those days and time that almost everyday we fight and argue ? I just remember our last argue that turns into fight , i throw your phone because of my anger , and i regret it and I'm sorry for that .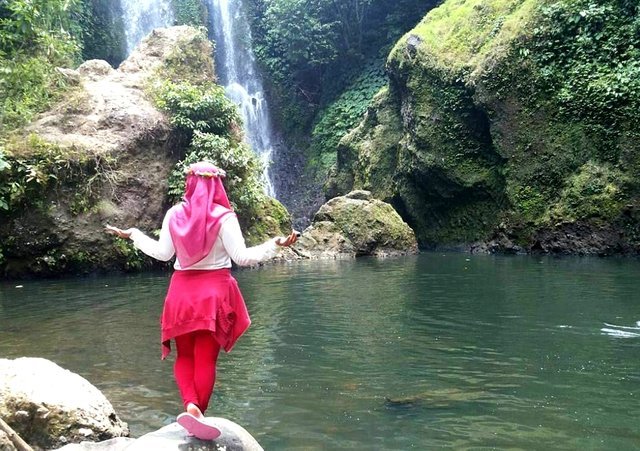 @zulbahri
Around Blang Pool Waterfall, you can also find food and drink vendors on site, so you don't have to worry if hunger interferes with your vacation in this place. Security is also quite maintained in this place. In addition to the parking area that has been well guarded, around the waterfall there are also guards.
If something unexpected happens, they will swiftly and swiftly help you to prevent it. Just imagine, this cheap waterfall tour has good and safe facilities.
Location : Sido Muliyo, Kec. Nisam Antara, Kab. North Aceh. Aceh. Indonesia
Those are the qualifying post for today who have caught my attention. From their blogs about life, travel, and pets. We are very grateful for all of your posts in this community. We also aim to help all members and distribute the upvotes balance to everyone. I would like to remind you that we are not curators, your luck lies in the curator's hand! I am encouraging all members to have a quality post for you to have a chance to be listed in the top post of the day.
We are hoping for your support and help build our community by delegating your steem power. We appreciate any amount as long as it is freely given. The Steeming Community will also pay you back monthly depending on the amount that you've delegated. Help us to reach our 100k steem power target by the end of this year.
Delegate to @steemingcuration , and get up to 51% APY on your SP delegation!
Steeming Community Quick Delegation Guide

We hope that you will support us by delegating to our community.
Join us in our discord channel.
Thank you very much.