100 DAYS OF STEEM: Day 71 - Friday Challenge - Find A Local Charity - Dialogue #1 A visual Story (20 Photos)
---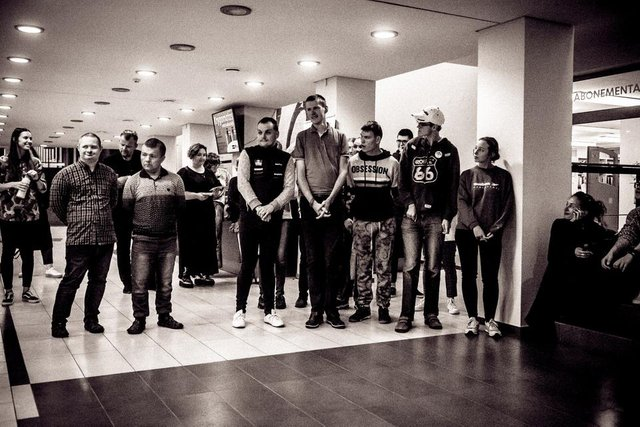 Generally speaking as a photographer I'm not really involved in any kind of most common charities like helping animals, etc. But obviously there are some other types with which we are stumbling much rare in our life, namely with organisations helping people with various mental and health disabilities
And about one year ago I was involved in a very interesting project involving such kind of people.
Initial steemit posts with all the information about you still can find here Author's exhibition "Dialogue #1" opening and Dialogue #1 - 21 photo from Author's Exhibition
Just shortly to repeat some basic essential information
QTE
A socio-cultural initiative at Apeironas Theater premises in Klaipeda. The six-day theatrical workshop brought together three different groups: young people with intellectual disabilities, youth from Klaipeda and theater professionals for joint creative and educational work. Both directors and actresses worked with youth from Disability Centers on principles of psychological and social theater exercises.
UNQTE
And finally after 9 months the official video form this projects was finally released to all the public
Just please note its only in Lithuanian language and subtitles, but you can see theatrical processes in motion
---
Basically Apeiron Theater itself maybe considered as Charity as non-commercial organisation and those people really working almost without any support from local authorities since bringing out very sharp social themes about present community problems and government
The center for the people with various disabilities "Klaipedos Lakstute" OFFICIAL SITE
Just to mention that DIALOGUE #2 project is scheduled to happen in a few months from now and really waiting for another amazing experience
---
Finally to complete this presentation, here are another set of photos from DIALOGUE #1 not published earlier
---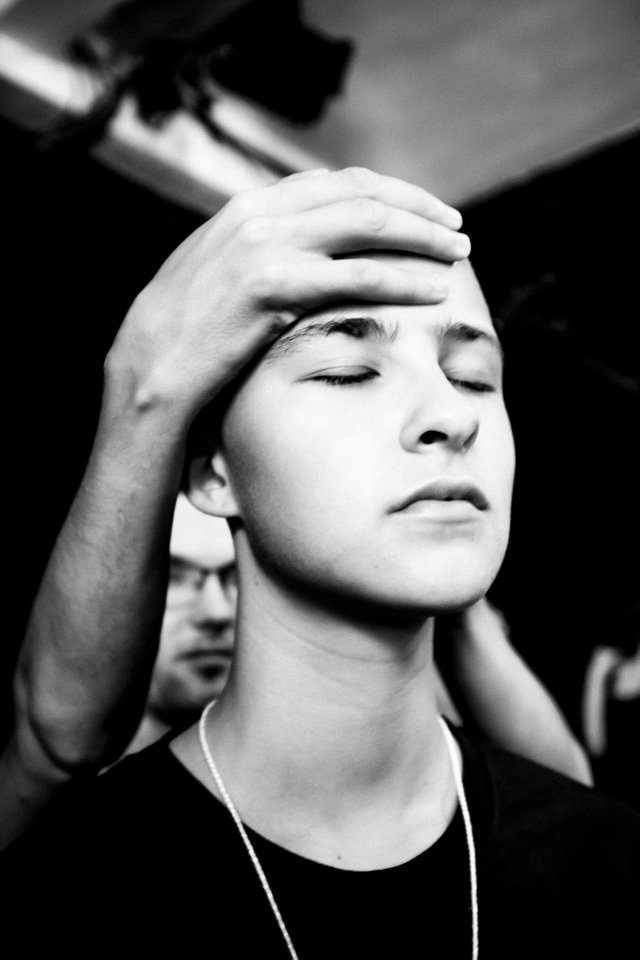 ---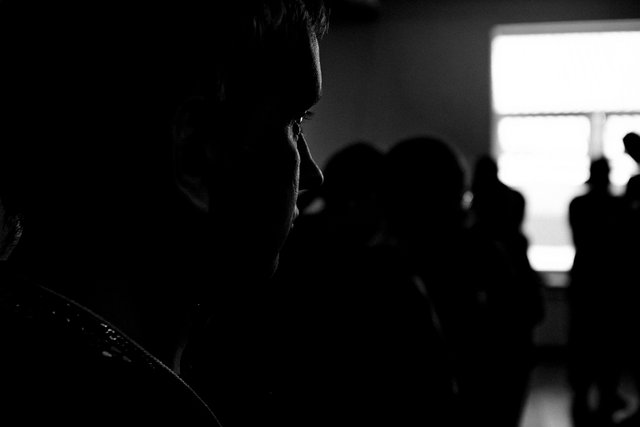 ---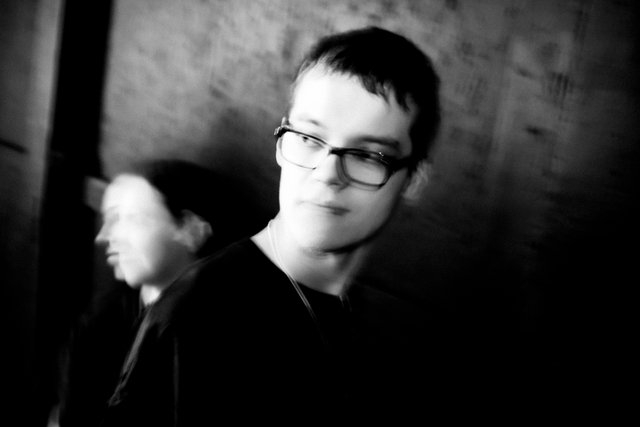 ---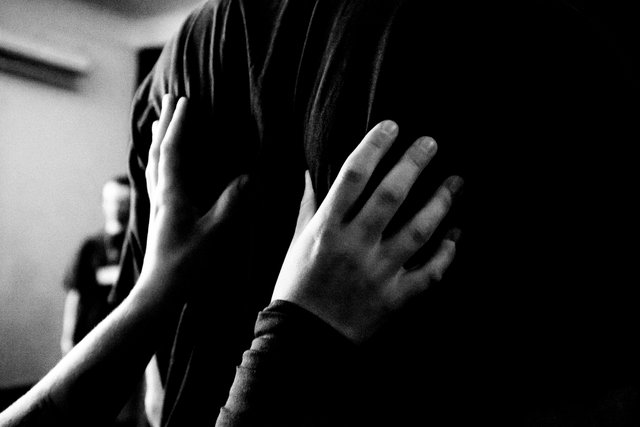 ---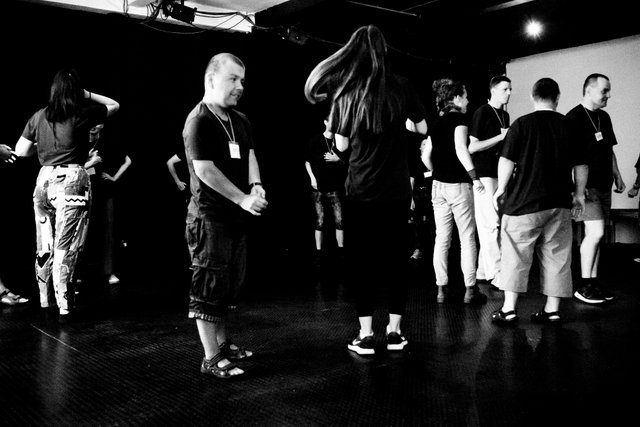 ---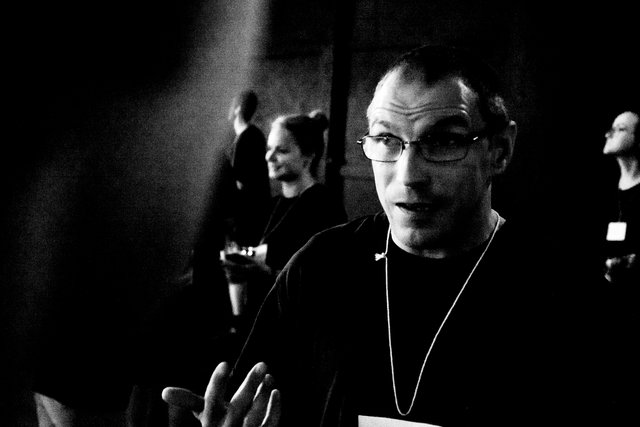 ---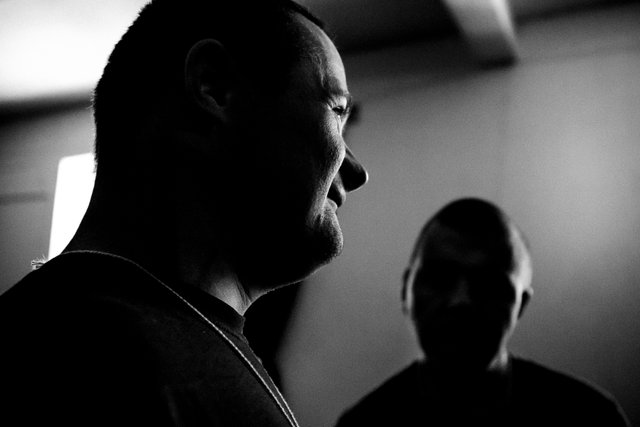 ---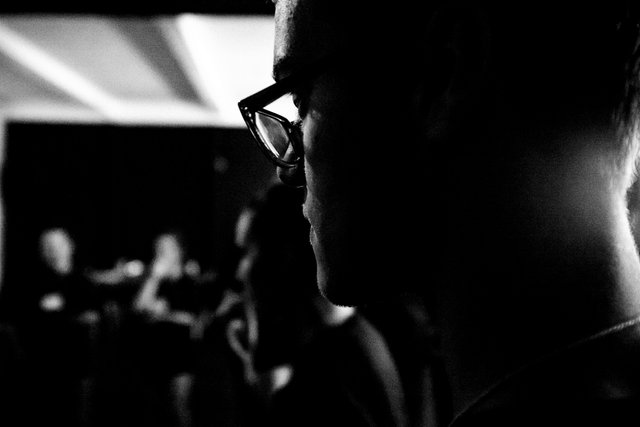 ---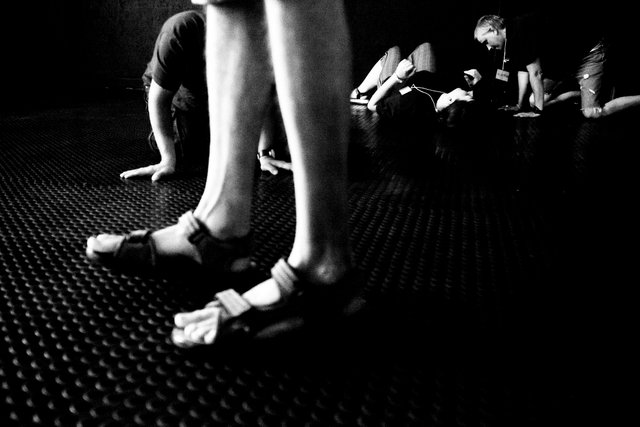 ---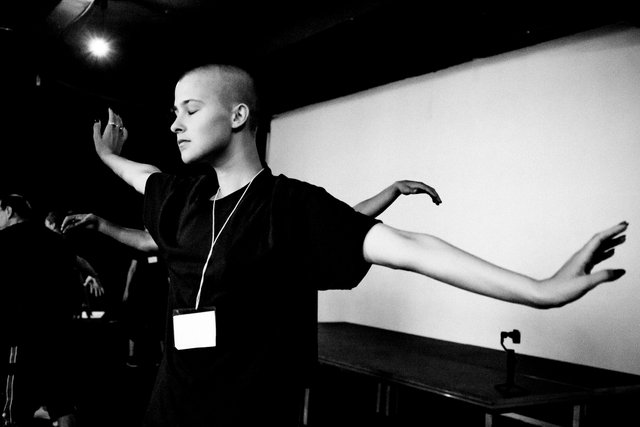 ---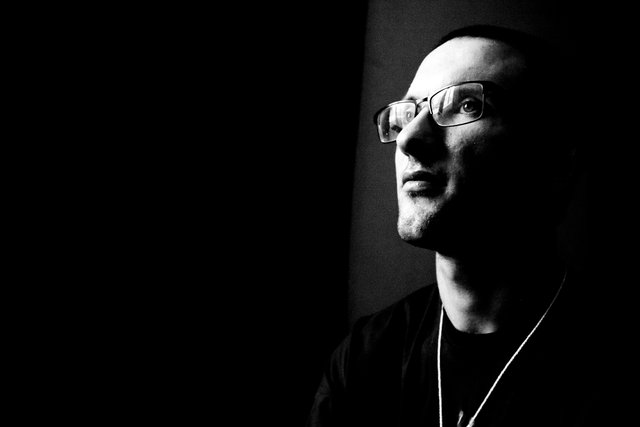 ---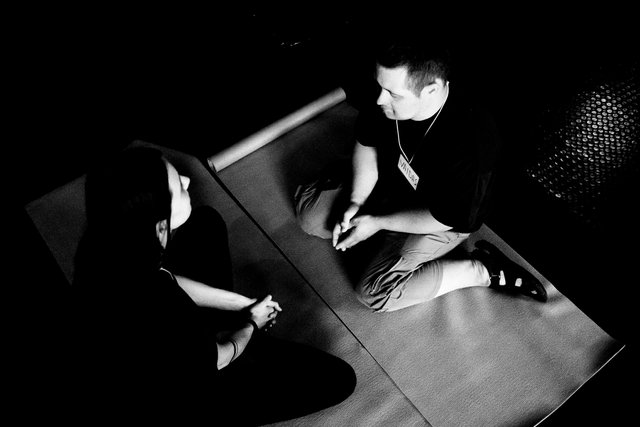 ---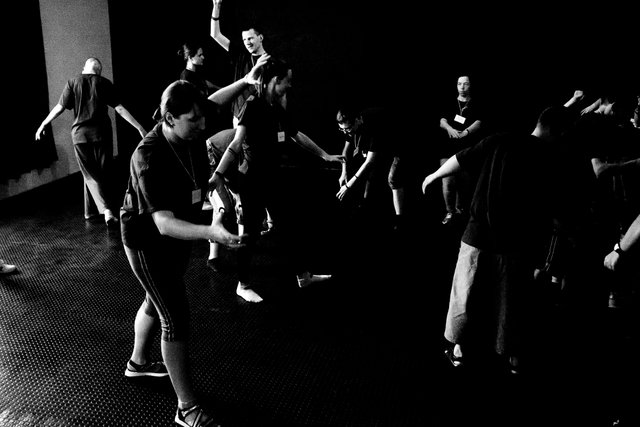 ---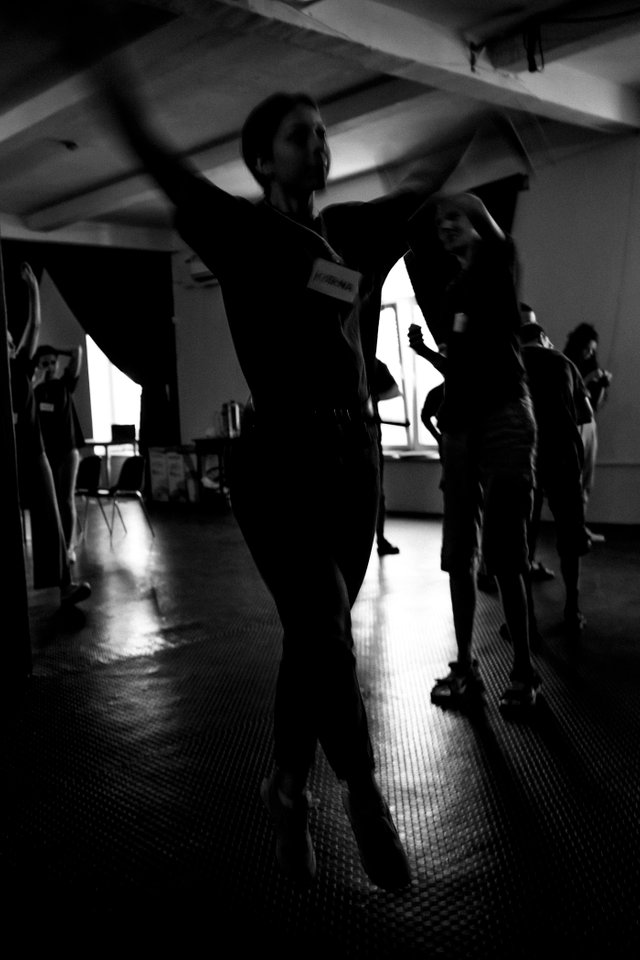 ---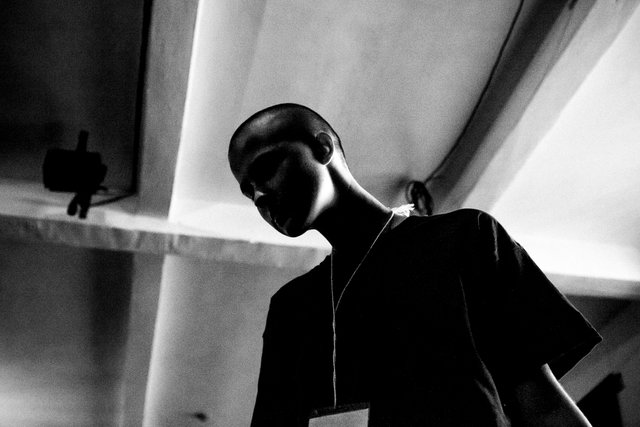 ---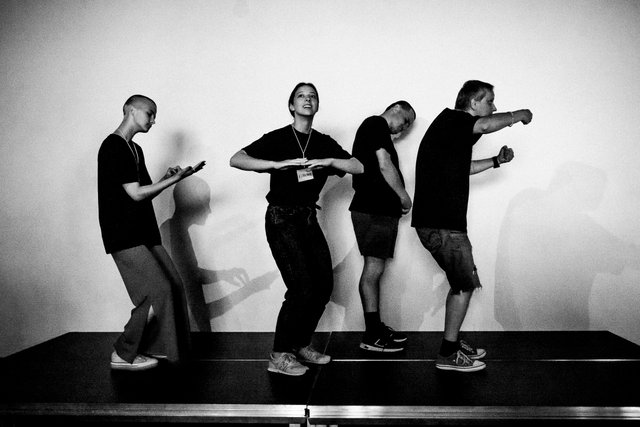 ---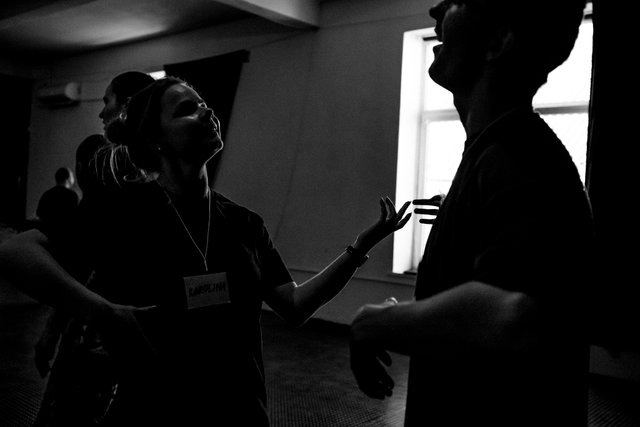 ---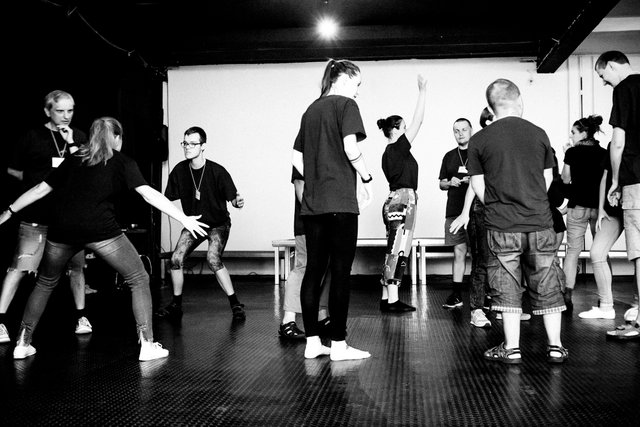 ---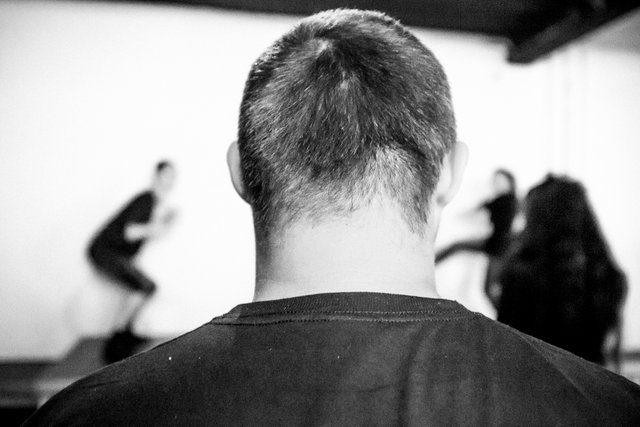 ---
That all for today and see you next time!

STEEM ON!
---

From now on You can buy my works in hi-resolution digital format for ETH/USD