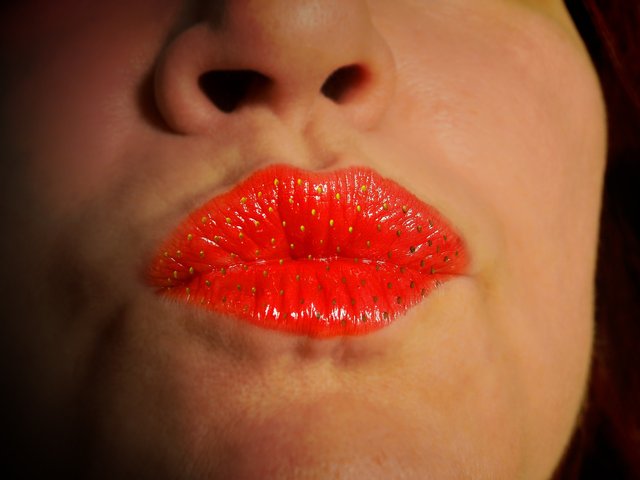 Imagen de Bruno /Germany en Pixabay
After all, what is the meaning of life ...
The man had lost his sense and was walking along a path with double meaning in search of something in the store. When suddenly, a woman at the door of the store kissed her mouth. He exclaimed startled after feeling his lips on hers, "why do you kiss me" and she replies, "I don't know, I just wanted to taste her lips without any sense in mind." After all, in the world today, nonsense things are done ...

An entry to the New Nonsense Writing Contest - Prizes Worth Over 30 STEEM - Ends Sun 12 Jan. Go ahead and participate Click here