Announcement of Our Next Curation Method
Hello, STEM writers! After a several month of curation, we have come to the point that from today we will share our Daily Curation Reports. For greater future and welfare of this community we have taken some steps. This is one of the them.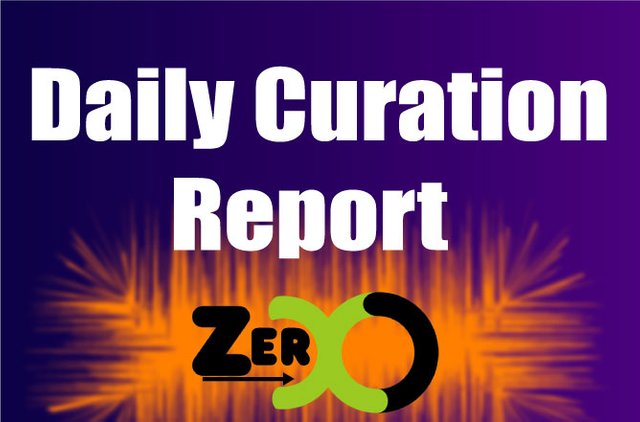 To get a better knowledge about our community , we encourage everyone to read this posts. For the rules and guideline please check this link.
In our Daily Curation Report, we will publish the number of posts that we have curated with the post links including their Steemit profile.
BEST REGARDS !
Zero To Infinity !
Resteem, retweet and share!
Join in our Discord Server
Zero-to-infinity