Contest: Find the Best Bull-run Coin ( Week-3)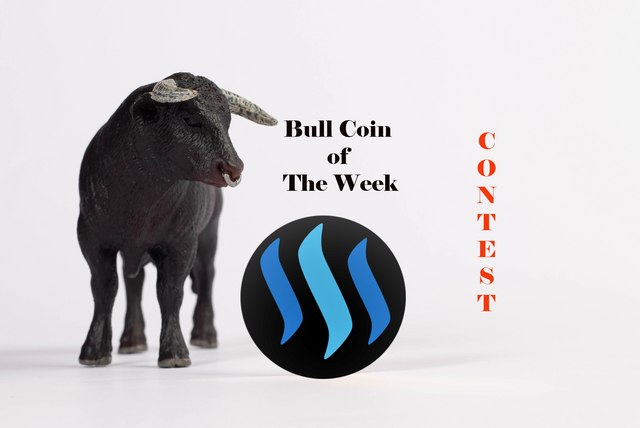 source
---
Hello everyone, it's week three of the Bullrun coin competition. You must create an article on a cryptocurrency that you feel will have the largest bullish run in the following five days. Tell us more about it, including the use case for that coin. What makes you believe it'll pump?
Prize Pool
| Rank | Prize |
| --- | --- |
| 1st | 2.5 steem |
| 2nd | 1.5 steem |
| 3rd | 1 steem |

Rules
Only one entry is allowed.
Post can be in ANY language.
Add #bullrun in the 5 hashtags.
You have to chose 1 cryptocurrency and share details about it.
You have to share the use case of that cryptocurrency and why you think it will pump.
The contest is open for the entire STEEMIT community.
Entry must be your own original work - NO PLAGIARISM.
Entry must be through the Zero to Infinity Community.
You must submit your entry post link below this post's comment section.

Deadline
This contest will Run for 5 Days(11:59 utc time 21/10/2021), results will be announced After the payout of this Current post.