THE DIARY GAME : 12/08/2020 || Just a normal day
Last night I sleep very late after curating some steemit account.So I was sure and expected I would sleep at-least 7 hours. But My mother calling at 9:30 to wake up and eat something because yesterday I fasting all day. I feel very annoyed but I woke up and ate a little and had a bad conversation with my family. Then I again laid down on my bed and sleep until 12:30 pm.
---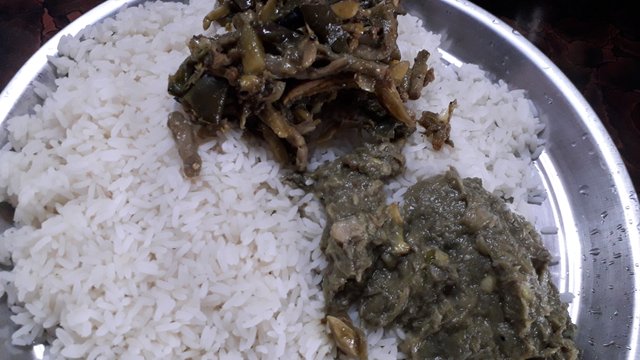 My launch
This time I brushed my teeth and also took my shower.After finishing my shower I see some notification from Facebook.Then I ate my launch.Today is vegetable because yesterday was ou Lord Krishna's Birthday. Mash edible root,mix vegetable,rice and also lentil was included in my meal.
---
At 2:00 pm after finishing my meal I started watching my favourite drama serial Radha Krishna. Recently radha feeling jealous with Krishna. Because she loved Krishna so much. Today Krishna make fun of this thing.He saved the life of Radha's cousin sister from an accident and help her to relief the pain. Radha didn't take it easy and she's feeling jealous of her cousin.
---
At 2:30 pm after finishing the drama I start reading the latest blog of steemitblog. Some new representative recruited and a new initiative had announced in that blog. I congratulate all the newly recruited representative.
---
Next I started reading early 6 days diary post from our country. In the mean time I got a phone a phone call from my steemit friend. We talked how we can motivate our community member and how we can developed our community.
---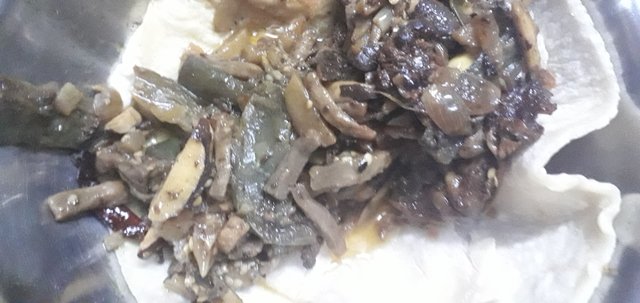 Dinner
After finishing the conversation I concentrated on the diary post. At 6:30 I went outside and had a little walk. After finishing my walk in the evening I went back home. I clean my face, hand and foot with water. Next I ate some snacks and started reading diary post. Day by day diary post are increasing. A lot of people from our country has already participate in this game. At 10:30 pm I ate dinner. Bread and Mix Vegetable. Than I have long time phone conversation with one of my friend. After that I started writing my diary blog.
#bangladesh
To explore about me more click on this link