The Diary Game || 10-08-2020 || At the initiative of all of us, we bought a phone for a boy and introduced him to this platform
This is my number 10 activities post. I woke up in the morning and started browsing steem. I observed all the activities last night.
Then I got out of bed and brushed. I finished the brush and went to the dining table. It took 10 minutes to finish breakfast. Today's food menu was eggplant mash, banana mash, fried egg. The food was good. I finished my meal and came back to bed. Then I entered online. I browsed Facebook for some time.
After some time a boy came to my house. I invited him. He comes to my house to learn to work. I made a post about him earlier. post link:
https://steemit.com/hive-172186/@rasel72/achievement-1-joining-date-10-08-2020-my-introduction-post
Steem bangladesh community helped him buy the phone. Details:
I found out about that boy a few days ago when he came to my house to learn to work. Earlier in the day an older brother of mine who teaches sent this boy to me and said that this boy is very much needy. They are extremely poor. His father failed to spend money on reading. If I teach him a job, he will be able to pay for his education.
That boy is the first boy in the electrical department. Many brilliant students. But due to lack of finances, he is having problems to study.
This is why this boy came to me and learned to work. But unfortunately he could not do any work as he did not have any phone. So we decided with all the members of our steem Bangladesh community to give this boy some money to buy a phone. We thought that if we give him money, he can buy a phone and do a better work here. And be able to cover the cost of his education. And he will be able to gradually repay the community money by working from here.
in The last three days we sent 5520 BDT from our community to @rasel72 teacher and his teacher bought a phone for him.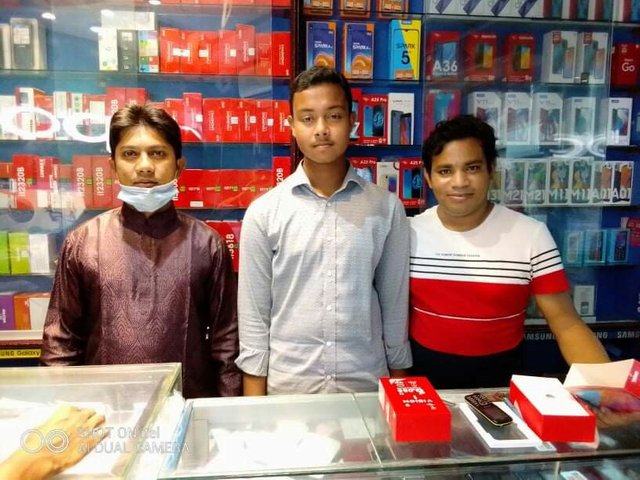 This photo was given to me by @rasel72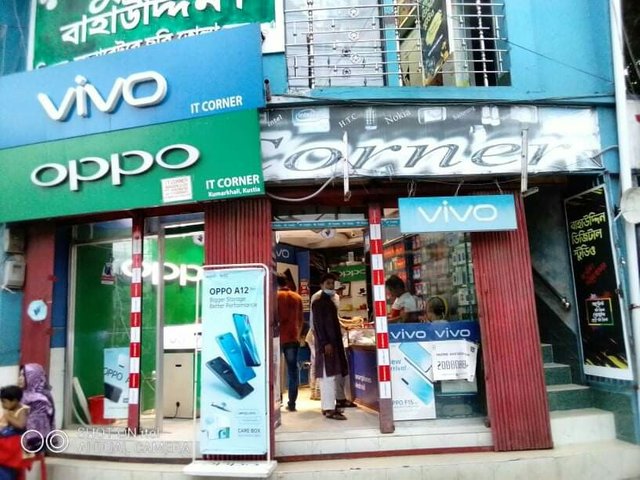 This photo was given to me by @rasel72
After buying the phone the boy comes to my house and I explain all his work. I opened an account on his phone. And I set up his phone well enough. After explaining the long work I asked him to make an introduction post and he said he would make the post When he reaches home.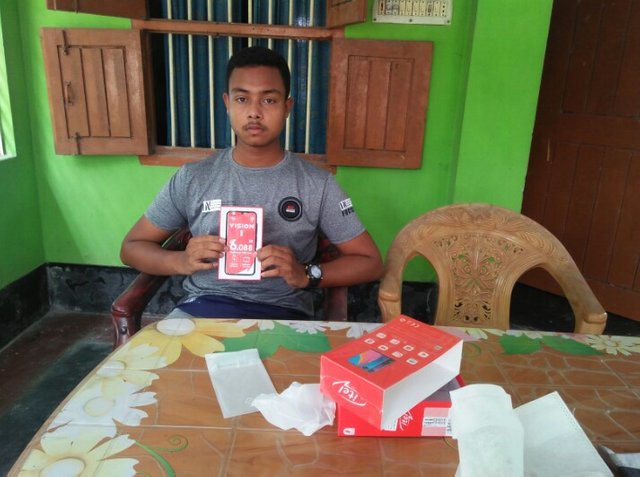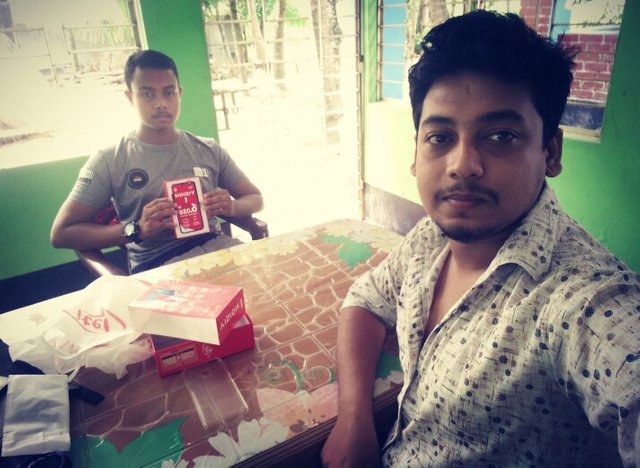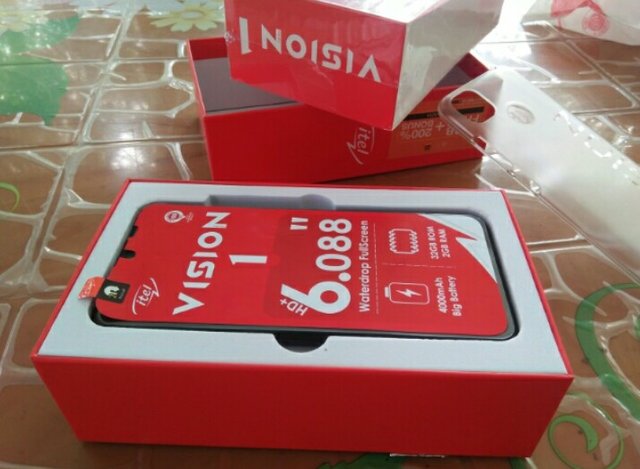 The boy was well behaved and his dream was to become something much bigger in the future. He can draw very good pictures. He discussed it with me. I told him this platform would evaluate your talent. You can share all your drawings here in the future. i let him join the Discord server of our Bangladesh community. If there is any problem, everyone can help him. Besides, if there is any problem, he will call me. I have explained everything to him.
Then he left for home. I told him to go home carefully and I came back to my room. After returning to my room, I take a bath before eating and drinking at noon. After taking a bath, I prepare to eat. Today's food menu was biryani. My favorite food. After eating, I came to bed and rested again.
some time later he sent me his first post. This is post Link: https://steemit.com/hive-172186/@rasel72/achievement-1-joining-date-10-08-2020-my-introduction-post
Then the afternoon rolled on and the evening fell. I went to my friend's house for a very important job. I went there and solved some of his problems. I bought some ice cream and a liquid cold drink from a shop next to his house. I bought them and left for home. I came walking and went walking. It is very good for health. That's why I walked and walked. I came home and put the ice cream in the fridge and I rested for a while. Then I went to eat. We all ate together. After eating we came to the room. And I hung out with everyone in the steem Bangladesh community. After talking to everyone, it was time to go to sleep. Then I got ready to sleep. Stay well
From #bangladesh
Good Bye Everyone.
STAY HOME -STAY SAFE