FOR THE FIRST TIME OUR STEEMIT MEET UP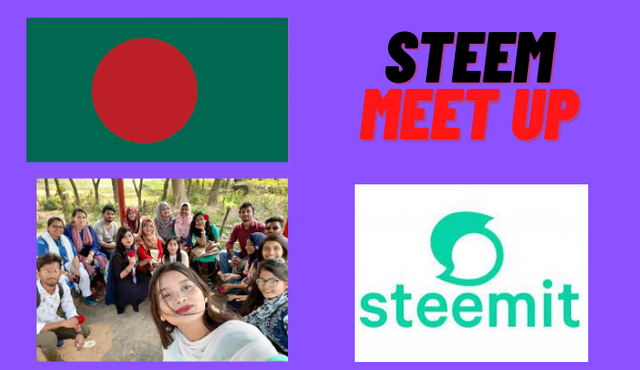 HELLO EVERYONE
How is everyone? Hope everybody is well? I'm fine. Yesterday I met some of my closest friends who have been involved with steemit for a long time. Since Steem is new, I thought I would meet people who are experienced and who can move experiences forward. It was a truly impossibly beautiful day. We all had a lot of fun, gained a lot of experience, learned a lot and shared a lot with everyone.
At first we started with the identity of everyone. We've all talked about everyone's experiences and learned a lot about how to post better, how to enrich Steemit and how we can better express our creativity. We have planned how to establish steemit as a rich medium.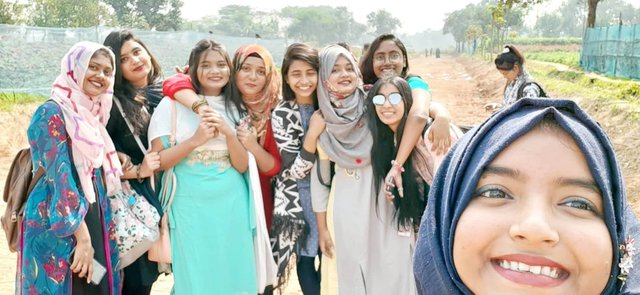 I have some friends who have been involved with steemit for a long time. They know a lot about steemit. They have a lot of experience on this platform they have shared with us how they have been associated with Steemit for so many years they have built their communities how they have built different types of communities and what kind of planning they have ahead they have told us and I Talking to them, I realized that I have to show some creativity and build up the communities very well and strengthen the communication with everyone. Then Steam will be very mature in my place.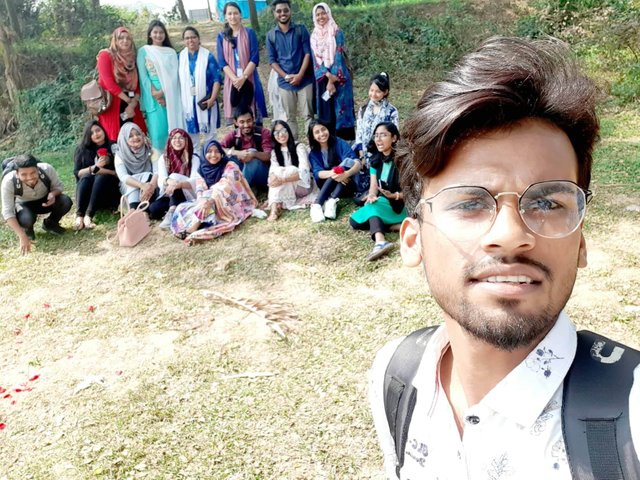 We all live in Dhaka, Bangladesh, so we all met in a beautiful place in Dhaka. Many of them were present in our auditorium and I would like to mention their names. They are @frecs, @benuu, @michaelisikoff, @delowarr, @sharifitexpert, @apabel and many more. We all felt that this meeting was very useful for all of us. It was very important for all of us. We will try our best to meet again the next day and share our experiences with everyone.
In my speech I world like to call all of them to prepare for an active participation in the forth coming diary game season 2 as we all need to make some great points while working towards achieving the 8000 steem prize that has been offered by the steemit team @steemitblog @steemcurator01.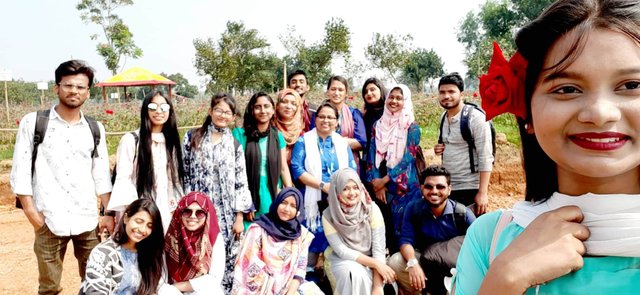 Finally, I would like to say to everyone that a platform like Steemit, which I have never really seen before, is a very beautiful platform where everyone can express their creativity. Steemit is a place where all users are much safer. My idea is that it is almost impossible to hack or destroy a user ID here, which is actually a very sophisticated security system.
This post is original content created by @gorllara and published on the Steem blockchain on July 29, 2020.
I hope you like it and support me for my next post.
Connect me in Twitter https://twitter.com/gorllara
Connect me in Discord https://discord.com/channels/@me
Thank you
Kind Regards
@gorllara