Betterlife the diary game|6-September-2021|By:@zeeshanakram
Hello friends how are you. I hope you will be fine . Alhamdulilah i am also fine with the grace of Allah Almighty. Friends i feel very happy to share my diary with you. Steemians i was very busy from last one month because here i tell you why i was busy? Friends i have applied for the government job of field officer patwari. And i was busy in the preparing of this test. Now i am come back again now i am comoletely free. Alhamdulilah now i am selected for the post of field staff patwari. So lets discuss of today my whole day.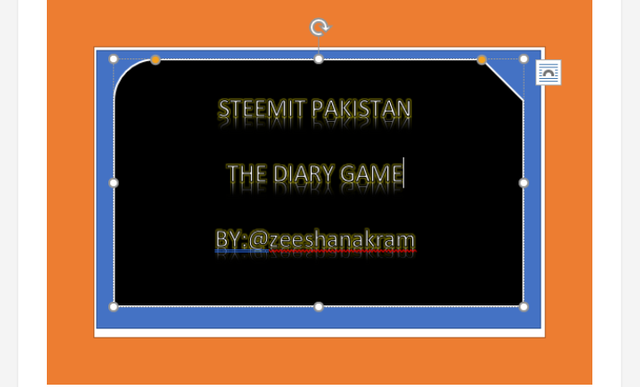 Morning:
As usual i got up early in the morning. It is sunday today. I am at my home today because of sunday. This is my first sunday as a government employee as a field officer patwari.I got up early in the morning. I do tooth brush afterthat i went in the mosque for the fajar prayer. The mosque is situated near my home. Soon i reached in the mosque i take ablution and say my fajar prayer. After that i pray to Allah Almighty to save the whole world from the 4th season of Covid-19. After that i went towardas the park for a morning walk.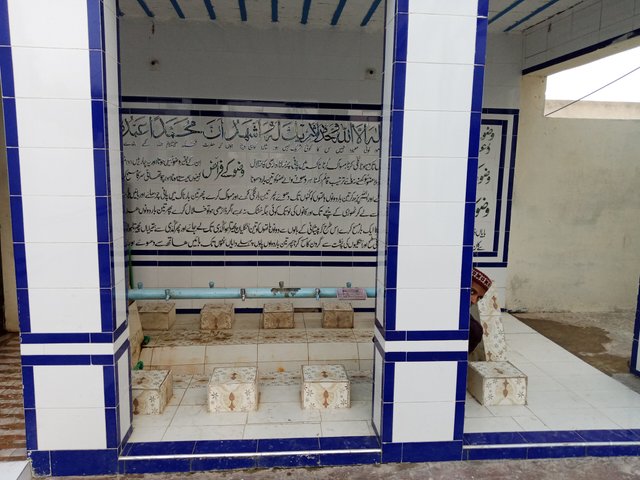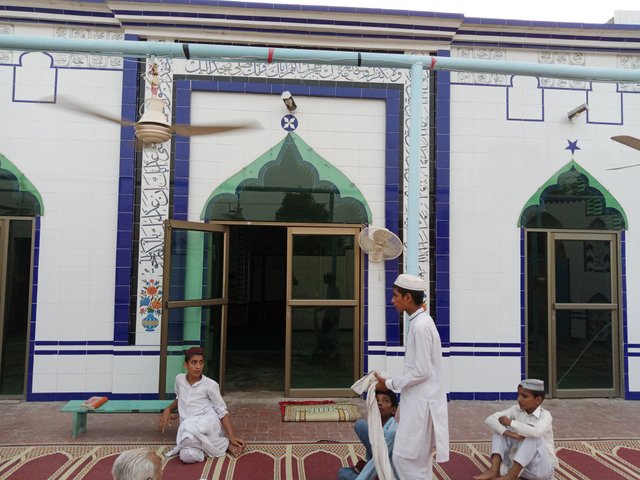 Morning tea:
After returning at home i take tea. The tea was very hot. I like tea very much. This is my habbit after returning at home after walk i like to take tea. It keeps me healty and fit. My teacher says that tea is very beneficial in a day for a student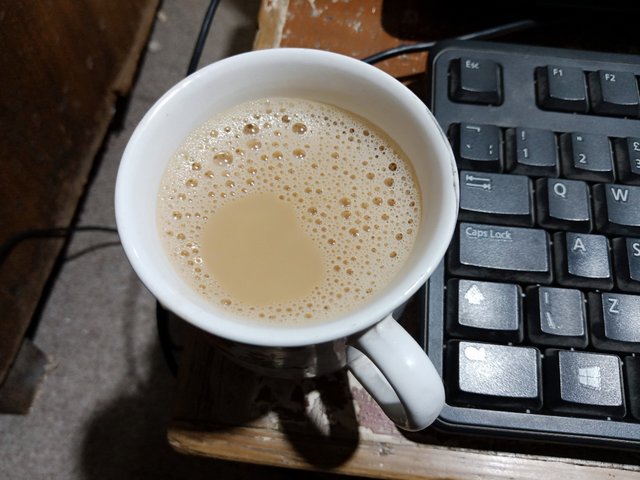 After taking tea now i was full. My father says to me for breakfasr but i refused to eat breakfast. My father says to me to eat biryani when i heard the name of biryani i say to him yes of course. Because they all know biryani is my favourite.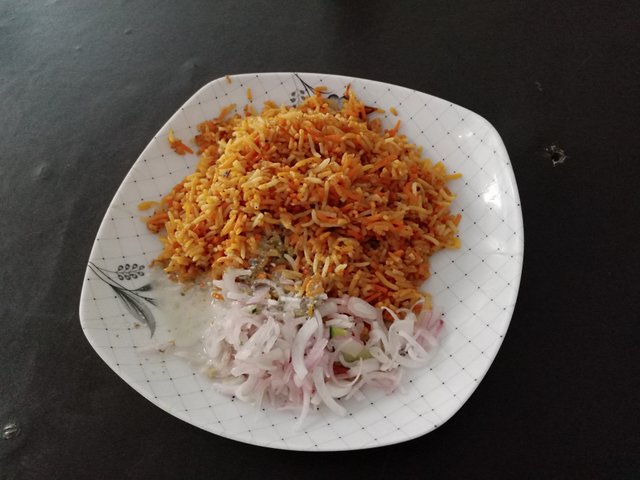 After eating and taking tea i go in my room and take rest again because of sunday. Suddenly my mobile phone rang and he was my boss senior patwari. He says to me please come there is a visit of a team. I say to my boss yes sir i come in just 30 minutes.
Going to office:
I got again change the dress and go to the office. The weather was very hot today therefore i decide to go in office in bus. After an hour i reached in my office which is situated in a small village "waindla jageer".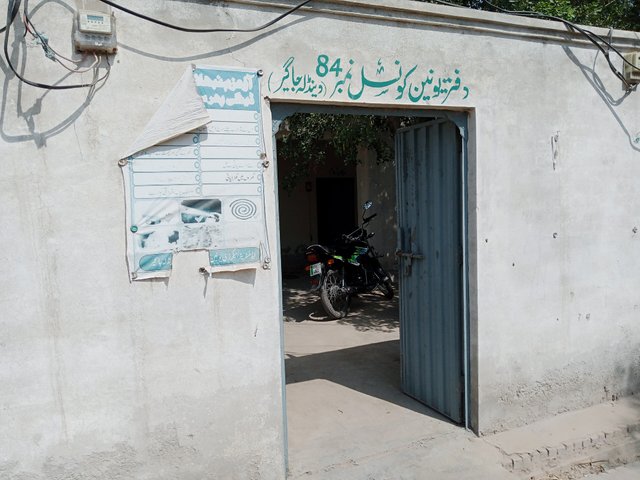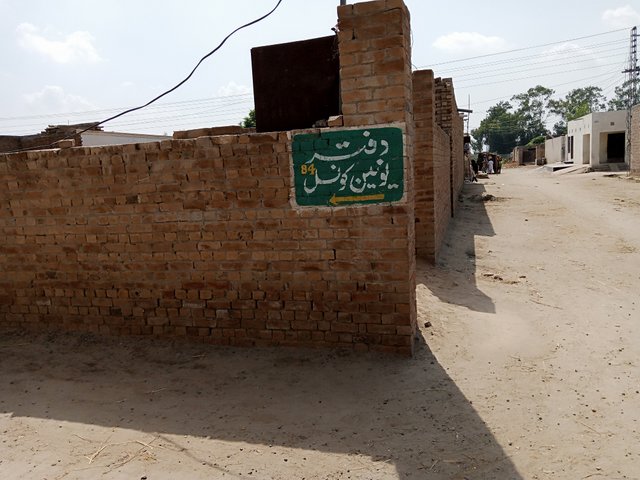 Afternoon:
At about afternoon i was present in my office. There were my colleagues present in the office. Suddenly the team came for the visit. When the team came i was on my chair with my lap top. They say us to complete the vaccine to every man in the village. We say to him yes of course sir.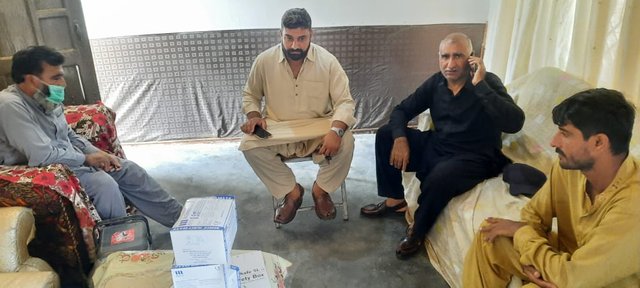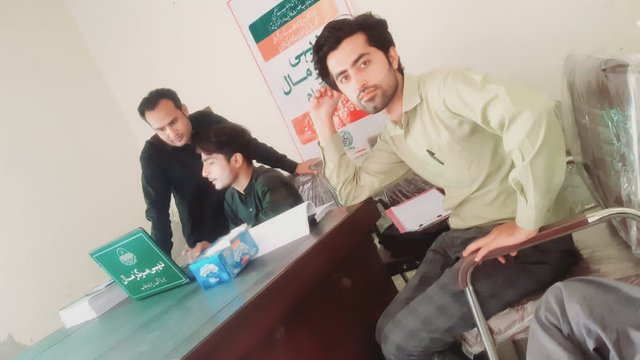 After the very hot visit we start covid vaccine from the village. This is very good step by the government to provide the covid vaccine free of cost. I appreciate the government. We start the vaccination from in side of the village. It is our responsibility to vaccinate every people because now the 4th step of covid-19 may be harmful.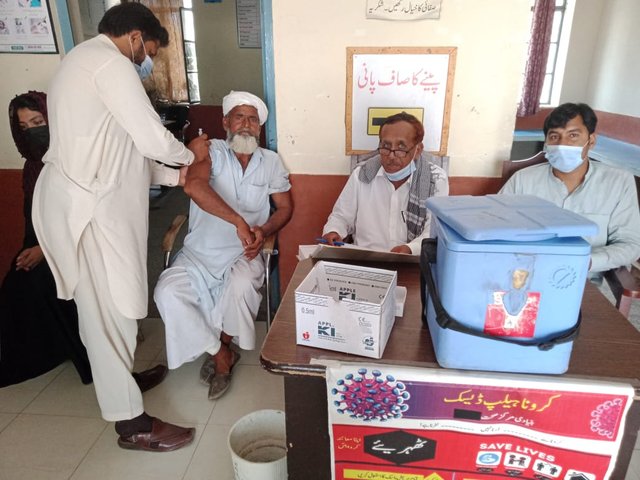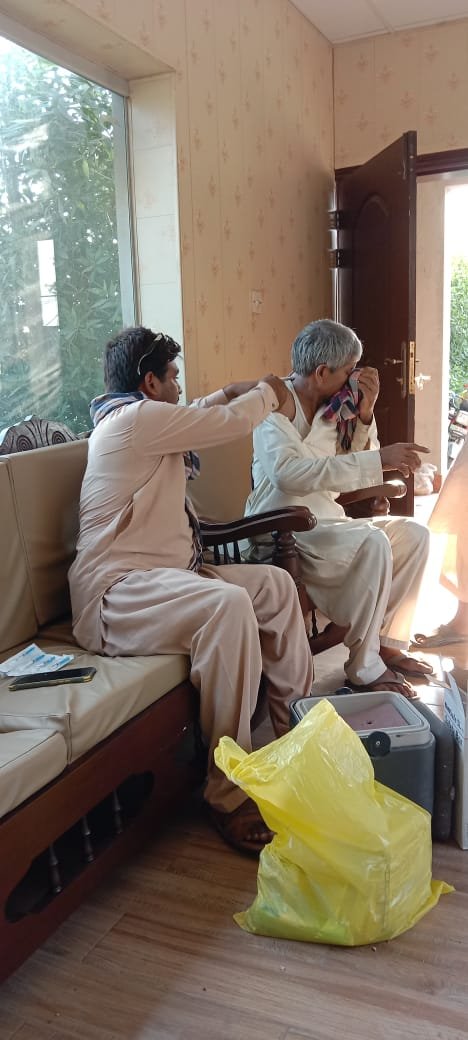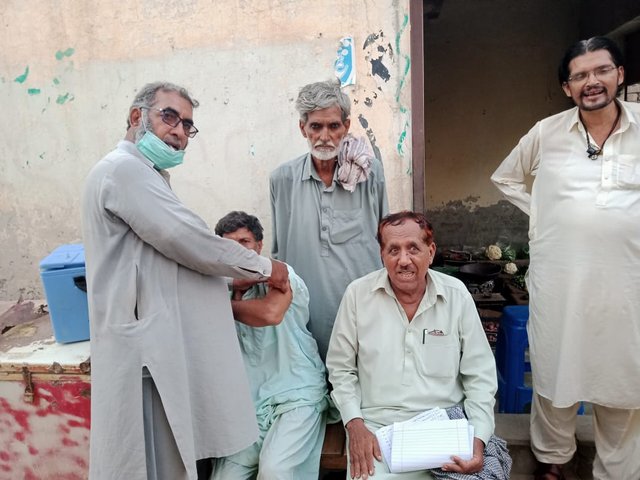 Evening:
After completion the vaccine of the village now i was tired completely and i was feeling very hungry. I say to my colleagues to go in hotel for eating simething. We reached in hotel first of all we drink water and then we eat chicken. The chicKen was very delicious.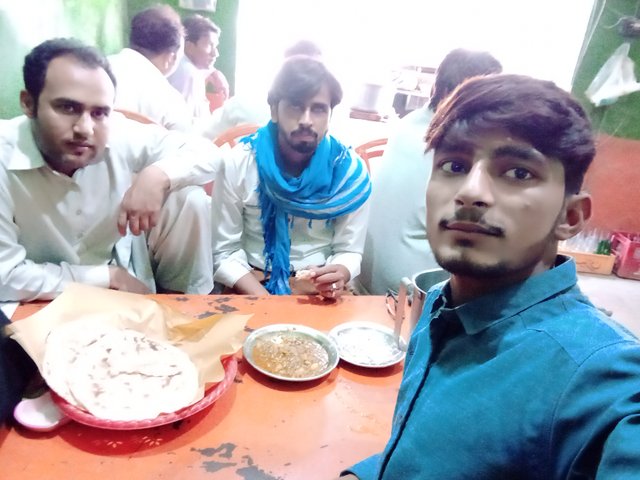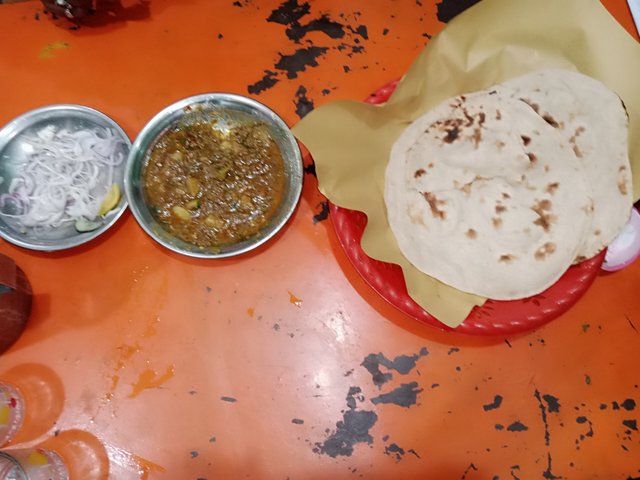 Now the time was passing quickly. There was a great dark all around of us. Friends responsibilitu is a valuable thing. It is sunday today but i am also present in my duty as i received a call from my senior and we will fight with covid-19 as early as possible. Now i say to my colleagues Allah hafiz and came back home.
Friends this was my whole day. I hope you will like my post very much. Remembers me in your prayers. Stay home stay safe and get vaccinated please.
Thanks to everyone for visiting my post:
I hope you will be like my diary game . Thanks to visit my post . I shall be very thankful to you for this favour and kindness.
Specially Thanks To:
@hassanabid
@haidermehdi
@salmanwains
@vvarishayy
@event-horizon
@steemit-pak
Regards By:
Here is the link of my achievement No: 01
https://steemit.com/hive-172186/@zeeshanakram/achievement-01-my-introduction-to-steemit-zeeshanakram