Club75 || The Diary Game 15 January || Visited Mom's place - A Busy Day || [email protected]
10% reward of this post goes to @steemit-pak
---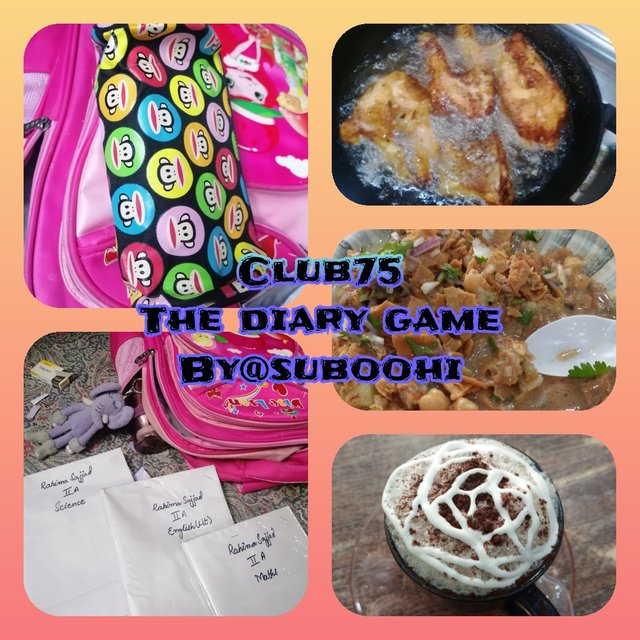 ---
Greetings to all steemains!!!
---
Hope you all are good and enjoying your lives. Today was Friday 14th January a busy day of week, I went to my mom place then with my husband for some reason till night I was busy but spent a blessed day. This busy day gave me a good change after spending a lazy ill week.
Let's start today's diary
My morning started with fajar sallah on usual time then I made breakfast and served to family they all went out to their respective schools and college. I went back to sleep again. After 10am got up made tea and had breakfast. After breakfast started my house chores.
---
---
My mom made me call she was suffering from fever and cold, said that she was coming to meet me but body is not feeling well. I replied didn't come stay at home I would be there after one hour ( my mother lives near my home).
---
---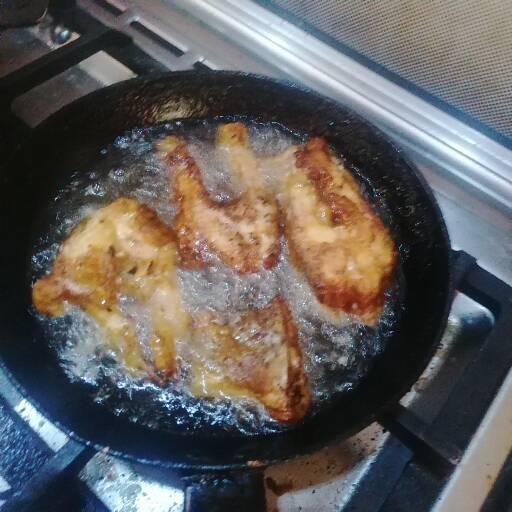 ---
MY MOM'S FAVORITE FOOD
I made lunch for kids and fry fish for my mom that I marinated specially for her one day before when she called that I would be at your place for two days. I prepared lunch and fish then offered sallah and went to my mom's house.
---
---
When I reached to mom's house she was sleeping and had fever. She was pleased to see me when I gave her fish she smiled. I said it's hot take it now then she enjoyed her favorite food. After eating she felt better. I spent 1 hour with mom as she was sleepy I said that you should sleep.
---
---
My husband called me that he was coming to pick me then we go to some work, after 10min he was there. First we went to that work then he said let's eat something so we enjoyed a yummy Channa chat and coffee and spent some quality time together.
---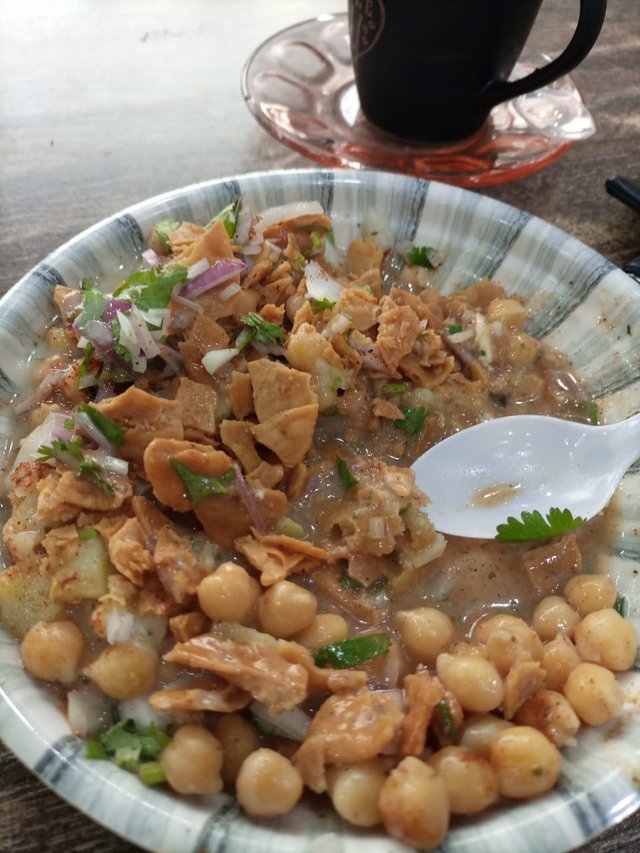 ---
DELICIOUS CHANNA CHAT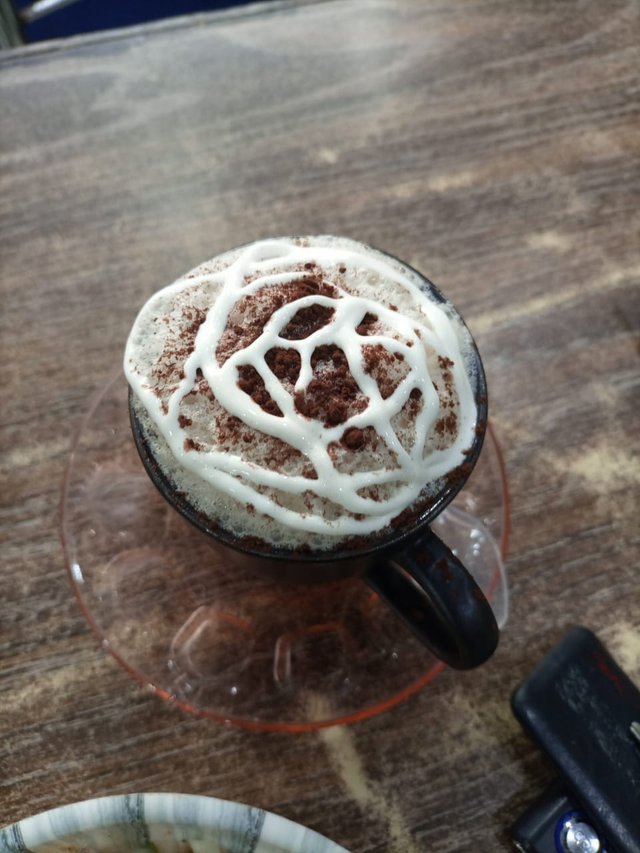 ---
CREAMY COFFEE
---
---
We went back to home after maghrib then offered sallah. I made dinner for family. After esha sallah we had dinner together and watched drama series kerulus usman. I'm watching this drama from episode 1and now it's season 3 is going on and my interest is still same. I watched this drama with my husband and I think it's healthy time that we passed together daily.
---
---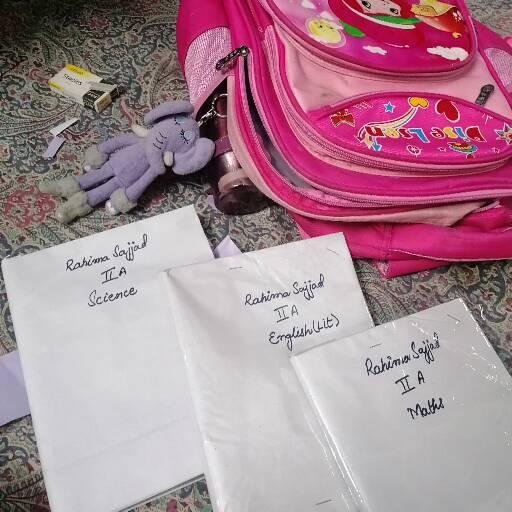 ---
RAHIMA'S COPIES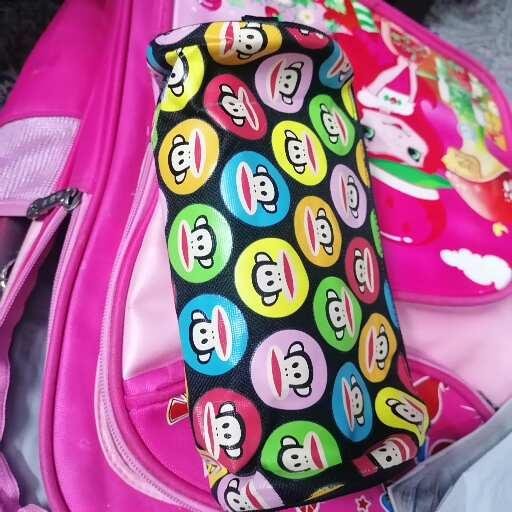 ---
RAHIMA'S NEW PENCIL POUCH
---
---
After drama my youngest daughter brought her copies to cover them. I was very tired but she started crying then I started to cover her copies my husband went to sleep but rahima sat beside me until I covered all copies. We set her bag happily when I gave her new pencil pouch. Now it's too late and time to sleep.
Thanks for giving time to my post. Hope you don't get bored.
Special mentions to @steemit-pak, @haidermehdi, @hassanabid,@aniqamashkoor , @event-horizon and @vvarishayy for their support.
Subscribe STEEMIT PAKISTAN
Quick Delegation Links To earn delegation rewards