Steemit Pakistan - Winners Announcement - Beauty of your Area Contest #Week 18 | WEEK 19 Invitations|| DROP YOUR ENTRIES HERE!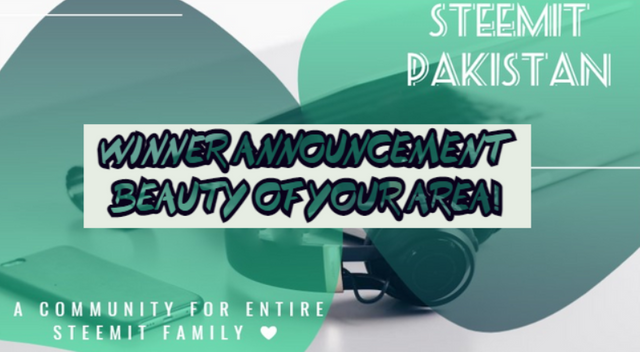 @steemit-pak the official Account of Steemit Pakistan feels Glad to announce the winner's of Beauty Of Your Area Contest Which was started 18 weeks Ago,
It was a week full of energetic participations. Always makes it tough for the team to select winners!
So, You would be waiting for the results right ? Okay but before announcing them, here is a notice for all the participants that resteeming the post is necessary and also you have to add locations. If you are not putting locations, you are losing your chances of winning this contest even with better pictures. So don't forget to add locations.
Here are the results!
Winners of Beauty Of Your Area Contest:
Ps: This was the last time that edited images are getting preferred over the real ones. From next contest onwards, real images will be preferred as they truely showcase photography skills not editing skills :)
---
---
Invitation For Week 19:
All participants are most welcome for this week's entry
Contest details :
As we have seen the @steemitblog contest My town in 10 Pics we are really interested to have participants in this contest, In this way we can share the beauty of our Pakistan and Different areas, After all we would have winners amount for the motivation of community members.
The contest is very simple here are some rules
Rules :
Subscribe Steemit Pakistan ,upvote, resteem this post.
Comment below the link of your post
Post must contain Atleast 3 pics of different areas.
You can also go out and have pictures around your area but w3w or Plus code Is mandatory.
The Contest Closes 7 days after it's publication. Next Sunday at 4pm.
Prize Distribution From Next Week :
1st --- 5 STEEM
2nd -- 4 STEEM
3rd -- 3 STEEM
4th -- 2 STEEM
5th -- 1 STEEM
Lets promote the Beauty Of your Area Together!
Words of Appreciation:
We would love to Give Special Thanks to @steemcurator01 @steemcurator02 and @steemitblog for their continuous support to Steemit Pakistan Our team members are working Continuously with your support.
We hope that you will continue your support towards our community.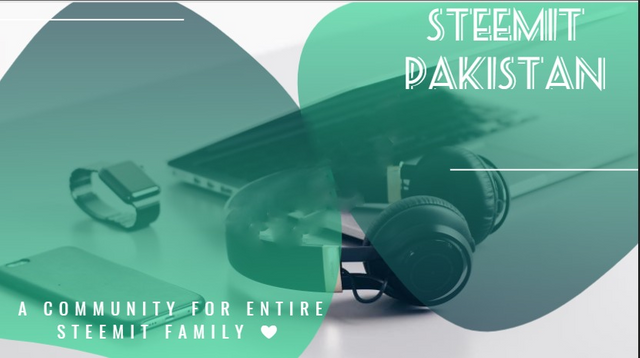 Join STEEMIT PAKISTAN
THE OFFICIAL STEEMIT PAKISTAN COMMUNITY
ITS OUR PLEASURE TO HAVE YOU HERE
FEEL AT HOME
---
Delegate Steem Power To @steemit-pak and Show Your SUPPORT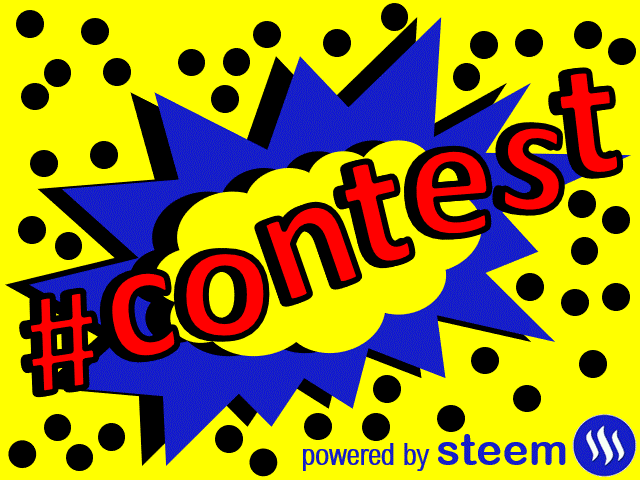 Steem On!