Better Life | The Diary Game | 5th November 2021 | An Amazing Day at a Friend's House | by s-m-mubashir
Assalam o Alaikum everyone!! I hope that all of you are doing great and well, today I will be doing another diary and sharing it with you all.
MORNING
I woke up in the morning early, I took a bath and got ready for the university, and I left home early. I usually do this as I like to just go and sit in the garden or on the bench or someplace quiet for a while. When I reached the university, I got to the famous DMS canteen and got some biscuits for myself as I didn't have breakfast. I got a Novita and a Flo cake, and they have been my all-time favorites. After that, I sat for a while and enjoyed them before going to my department.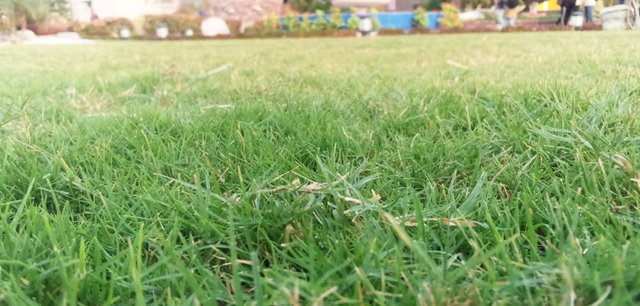 I then went to my department, met my friends, talked to them and my best friend also cheered me up as I was not feeling too good. Shortly after, I had to go for my classes and since it was Friday, we had classes up till 1:00 PM.

EVENING
After getting done with all the classes, I went to pray Jummah in the mosque with my friend in the university. And then, we decided to go eat something, so we went to Karachi University's most crowded canteen and ate Tikka Biryani. We ordered Malai Boti Biryani but for some reason it wasn't available and so we had to go with Tikka Biryani.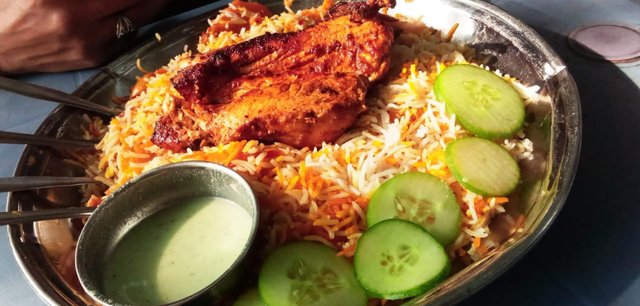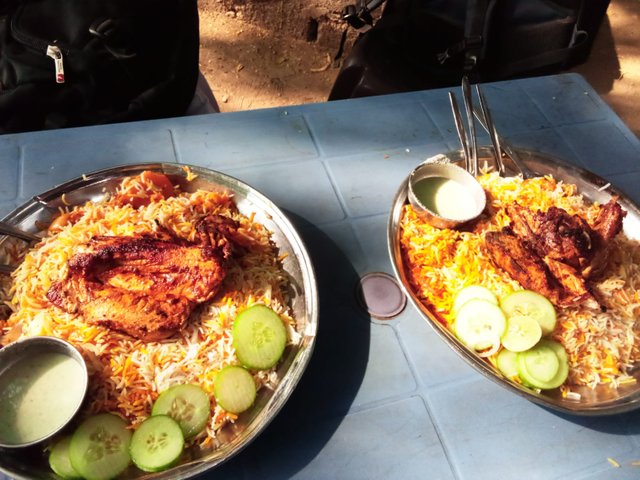 I also tried a Cola Slushie but it was not good, and I didn't like it. Then when we returned back, most of us went home while I had to go to my friend's house that day. We came back around 3:00 PM and I was with him and he showed me the route to his house. After reaching there, he showed me around and he also showed me his gaming setup, which is Mashallah Mashallah just amazing!
We then played Valorant, and we were switching turns, he also streamed it live and we had a great time. After a while, we prayed Asr together, and then after a while, prayed Magrib.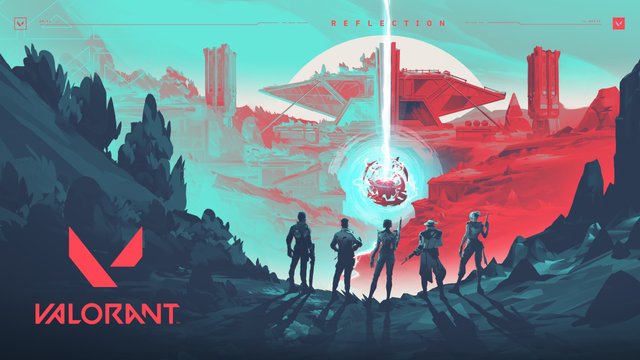 Source

NIGHT
After Magrib, he said let's go eat something and he decided we will eat Falooda and I was excited too as I have only eaten it once or twice. We didn't take our mobiles with us or else I would have shown you the picture, it was absolutely amazing and delicious, we both had the Chocolate and Crunch ice-cream flavors in it. On our way home, we were goofing around and laughing like idiots and just having a good time in general.
After reaching his home, we talked for a while, both of us were tired and he asked his mom what will be for dinner, so she cooked us some delicious food. There was Biryani, Fries, Salad, and a Chicken Drumstick Curry, all of it was just mouthwatering and superb.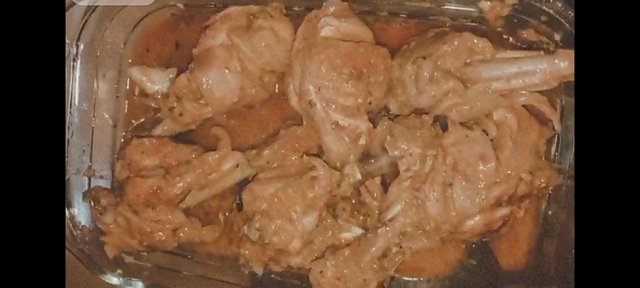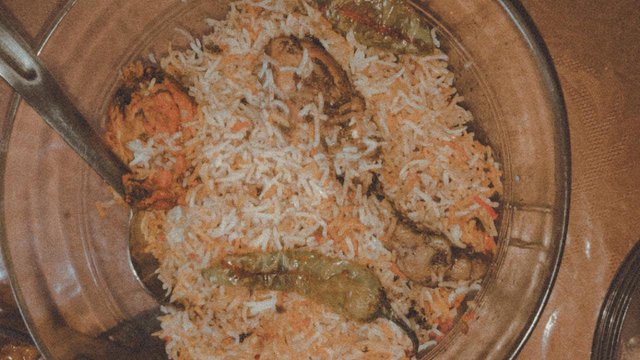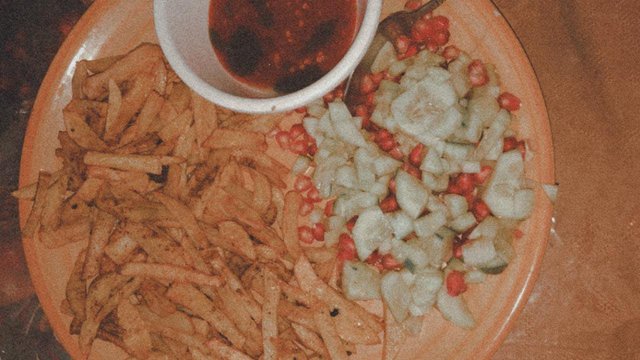 We ate together, and after some time, I booked a Bykea ride and was waiting for him. He also showed me his previous headset and he let me borrow it and said it was fine if I paid him the next day or two. It is pretty amazing and I checked it out after reaching home and getting fresh. I played some Valorant and then Dying Light which is the game to give you chills. But whatever the case, it has amazing graphics and has parkour-style gameplay too.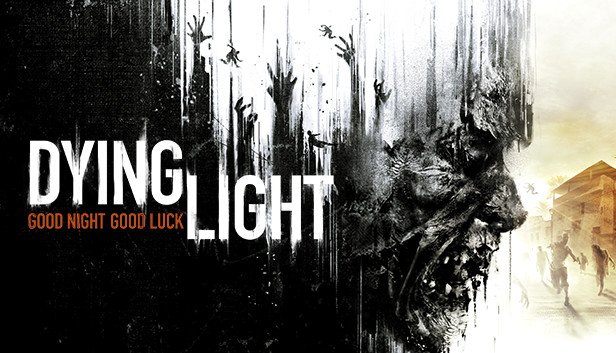 Source
Then I was extremely tired and worn out and I laid on the bed, and just after a few minutes, I slept. That was my day and it was pretty good and also I had a wonderful time at my friend's house. Thank you for reading my diary of 5th November and take care of yourself and stay happy! May He always keep you blessed!
Thanks to the community's admins and moderators for everything they do every day to make this community better and better:
@steemit-pak
@vvarishayy
@haidermehdi
@event-horizon
@hassanabid
Link to my Achievement 1: Achievment1



Subscribe STEEMIT PAKISTAN
Quick Delegation Links To earn delegation rewards