The Diary Game || Winters and family time || 10% beneficiaries to @steemitpak
Winter has always been my favourite season of the year. Though with winters, all the contagious diseases comes all along too like coughing, sneezing, flu, chest infections and what not. I too am allergic to morning fog yet I love it. However, other than these illnesses winter also bring us joy and food. I love winter food. From late night peanut parties to saag and makai ki roti. :D from oranges to late night coffee. Winter is all about fun and joy.
---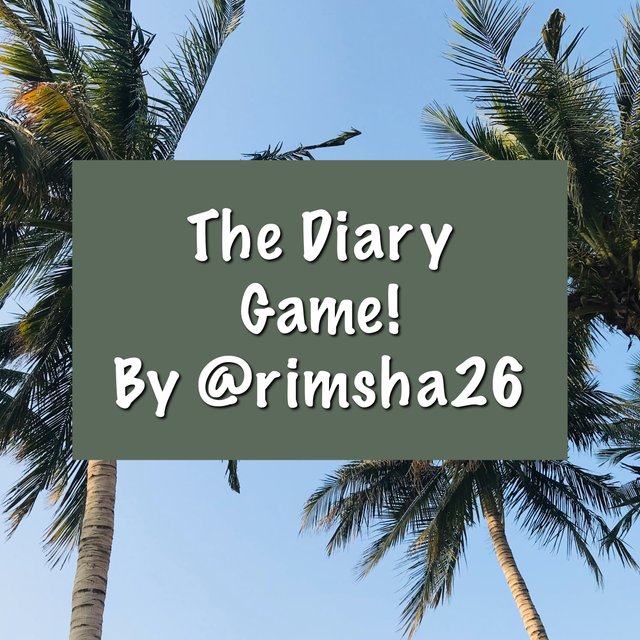 ---
Being a punjabi there and many transitional foods that we get to eat in winters. Saag and makai ki roti is one of them that is my favourite!😂 I know most of you already heard about this and this might even not sound cool and tasty. But ask people who've actually tried it. :p it's something you crave for once the winter season arrives. Attaching a mouthwatering picture of saag and makai ki roti which my mother made earlier this week.
---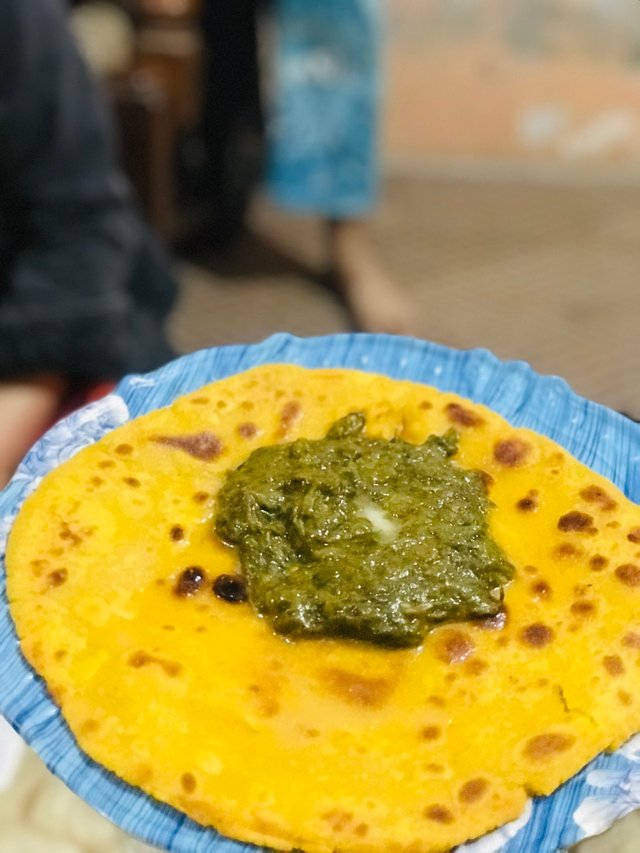 ---
Also, it's winter time when I get to see my grandparents. It's either us visiting them or them visiting us here in Karachi. The time that I spend with them is priceless. From making a cup of tea to iron their clothes. From bringing a glass of water to serving them food everything feels so good. The love and the care one can feel around their grandparents is eternal. Whoever is reading this please pray for my grandparent's healthy life! :') I don't have a picture with them since my dado doesn't like taking Pictures and I'm too busy in talking stuff when I'm with my dada so I don't have a picture with him either. :D
---
Since, my dada came to visit us my cousins too came over to stay for a few days. And the last week was so much fun. We went for some outings as well. And enjoyed alot.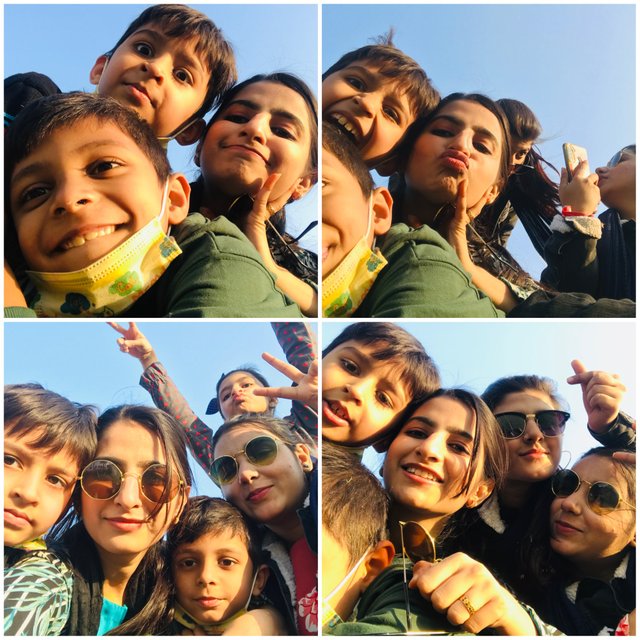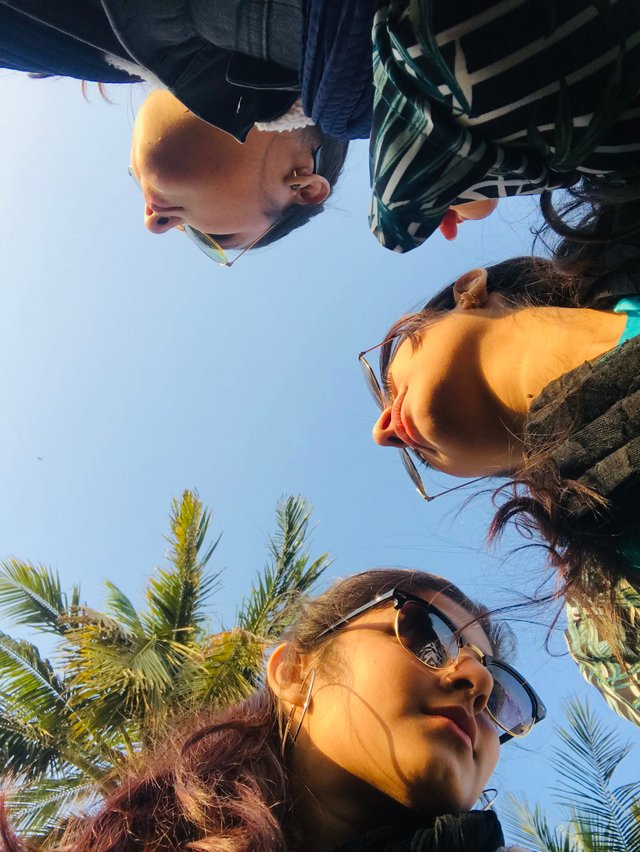 ---
My minions! :'D I literally love spending time with these cuties. Children give you so so much joy and happiness you feel lively when you're around them. The smile on their faces automatically makes feel better and smile too! So they're kind of a therapy to me whenever I'm going through bad days!
That's all from today! Thankyou for taking out some time to read this out. Stay blessed everyone! :)
Here's my achievement 1 post;
Achievement 1

Subscribe STEEMIT PAKISTAN
Quick Delegation Links To earn delegation rewards