The Diary Game || 16th Jan 2022 || Winters and fun || 10% beneficiaries to @steemit-pak
Assalam O Alaikum Everyone!
---
I hope all of you are doing great. So, its winter time. And being karachities we all are witnessing extremely cold days and nights for more than a month now. Winter means coffee moments and dry fruit party with family! :') I love dry fruits. To be very honest in winters dry fruits have to be my mid night snack every single night with a movie or an episode of my favorite ongoing season! :D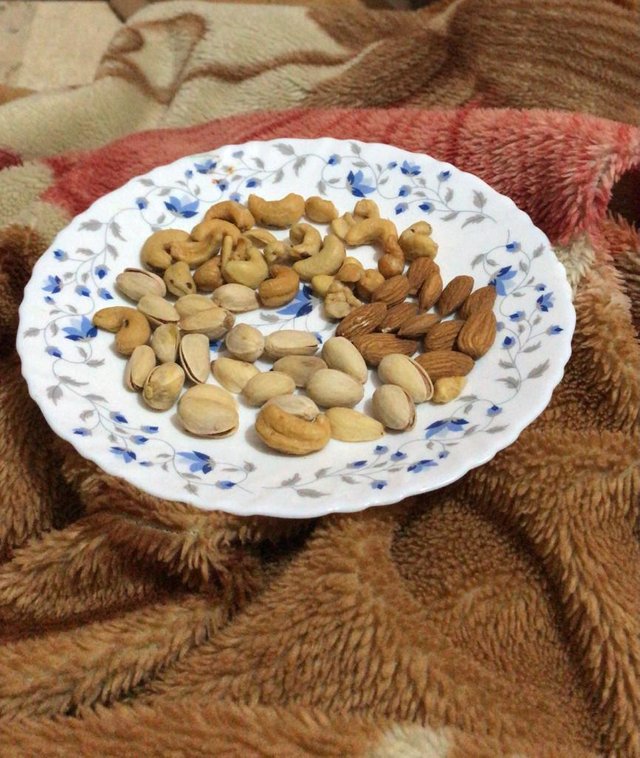 You know what's the best thing I like to try out when I visit different places or whenever I want to have something for myself. It's always karak chae! :D or you can say tea! Chae has to be my second no, I guess first most favorite place. So, Last week I visited PAF museum and everyone who have tried their elaichi wali chae will agree with me that that is hands down one of the most tastiest teas in Karachi. Thori kam dety hain. :P but thats fine haha!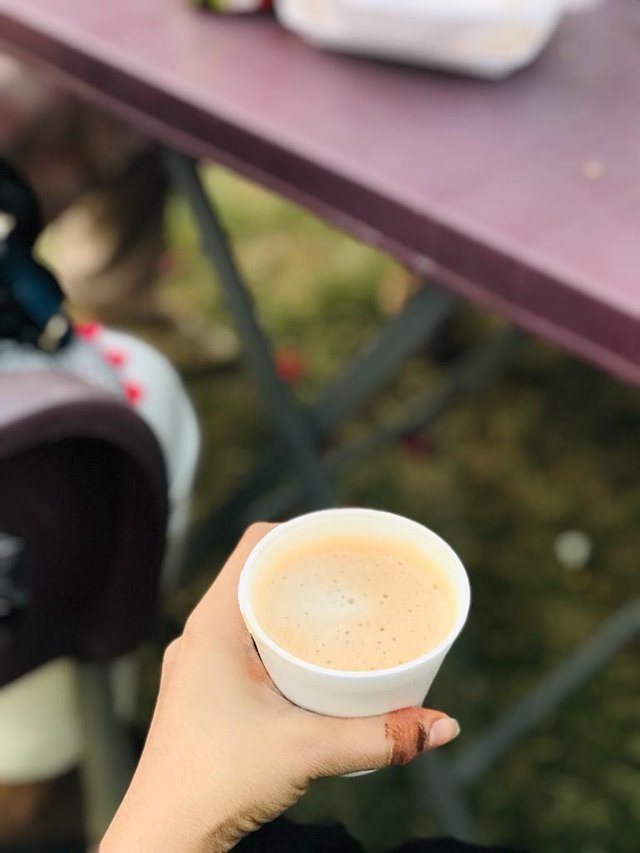 It was literally tastier than how much good it looks in the picture above. Anyways, The next fun food that is high on demand every winter. Not only winter its something you want to have almost every other day. French fries of course. My love for French fries is eternal honestly speaking. :D Below is the picture or fries that I had last week on my way back to home from my workplace.
---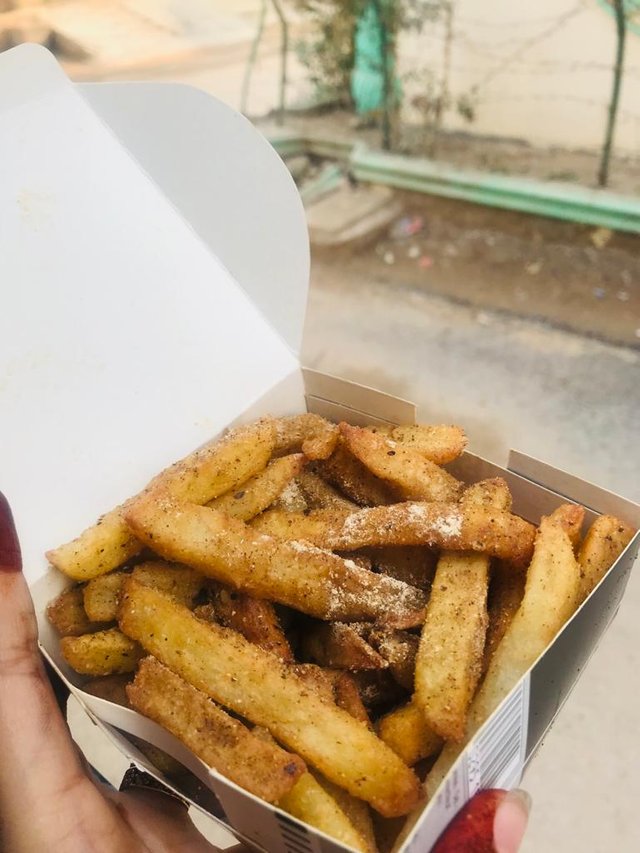 Last week was full of fun for me my grandparents were here after a very long time and my pupho and her children came over to stay and so had so much fun. We went out for dinners and also for some outings too. The most fun part in all these outing and dinners for me is spending quality time with my sibling and my cousins. Also, I love it when kids indulge themselves in different cute activities rather than just wasting their their time here and there running and ruining things too haha! Like my siblings love fishes and fishing too. Saw them talking about fishes and their colors and it looked so beautiful. I took their picture too haha!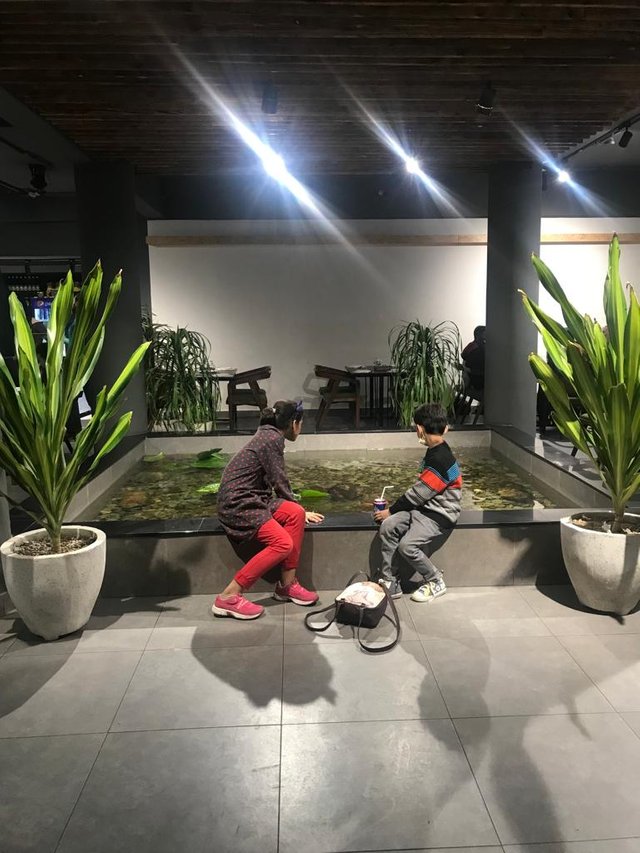 That's all from my winter diary! will be sharing more about winter stuff soon. Thankyou for reading everyone! :)

Here's my achievement 1 post;
Achievement 1

Subscribe STEEMIT PAKISTAN
Quick Delegation Links To earn delegation rewards