BETTER LIFE THE DIARY OF GAME | HAPPY JUMMA DAY|20 %BENEFICIARY TO @steemit-pak |17 SEP 2021 @mabuzar
Dear Steemians!
ALL my steemit pakistan friends will bi fine and happy and have great day spend on Steemit.
LET'S START A DIARY GAME!
BETTER life the dairy of game | HAPPY JUMMA DAY | 20 % BENEFICIARY TO @steemit-pak |17 SEP 2021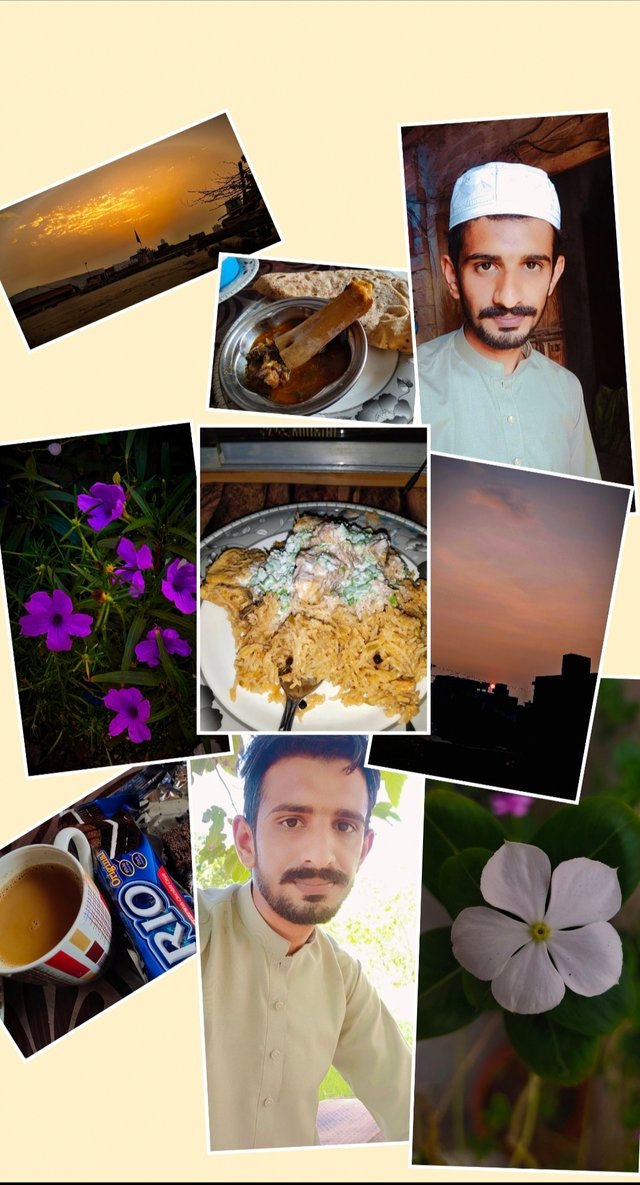 My morning routine is very simple I got up early in the morning around about 5:10 o clock and I brush my teeth and wash my hand and face and foot and after go to mosque to offer Fajr prayer and after I go for walk like every day and after walking back to the home and recited the Quran after recited the Qur'an.
SUNRISE!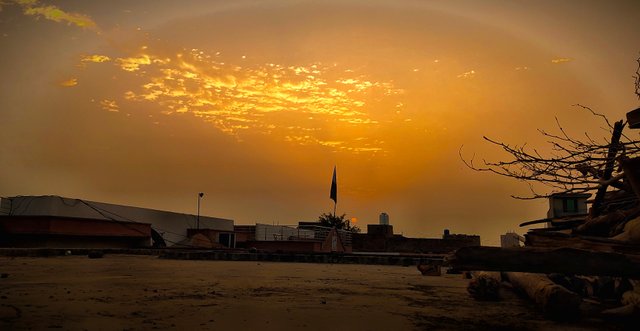 Then I went to the roof and went to the roof and took a picture of the sunrise which you can see in the picture and after again sleeping and I woke 10 o clock and I wash hand and face and after ate the breakfast.
BREAKFAST!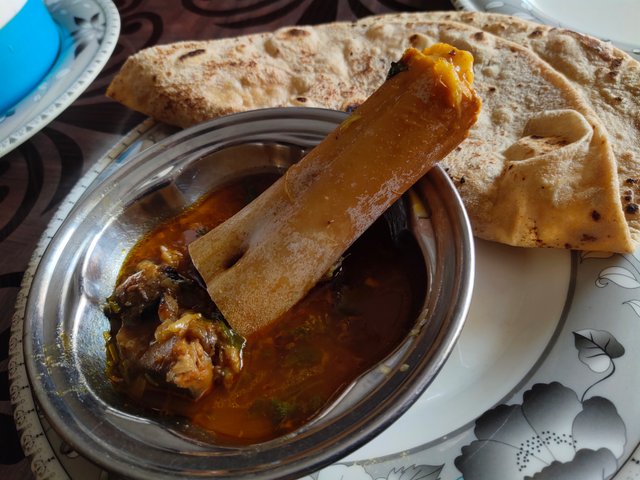 Mom and little sister made breakfast. After breakfast I stayed at home for a long time and then it was Friday and I started taking a shower later.
JUMMA TIME SELFI!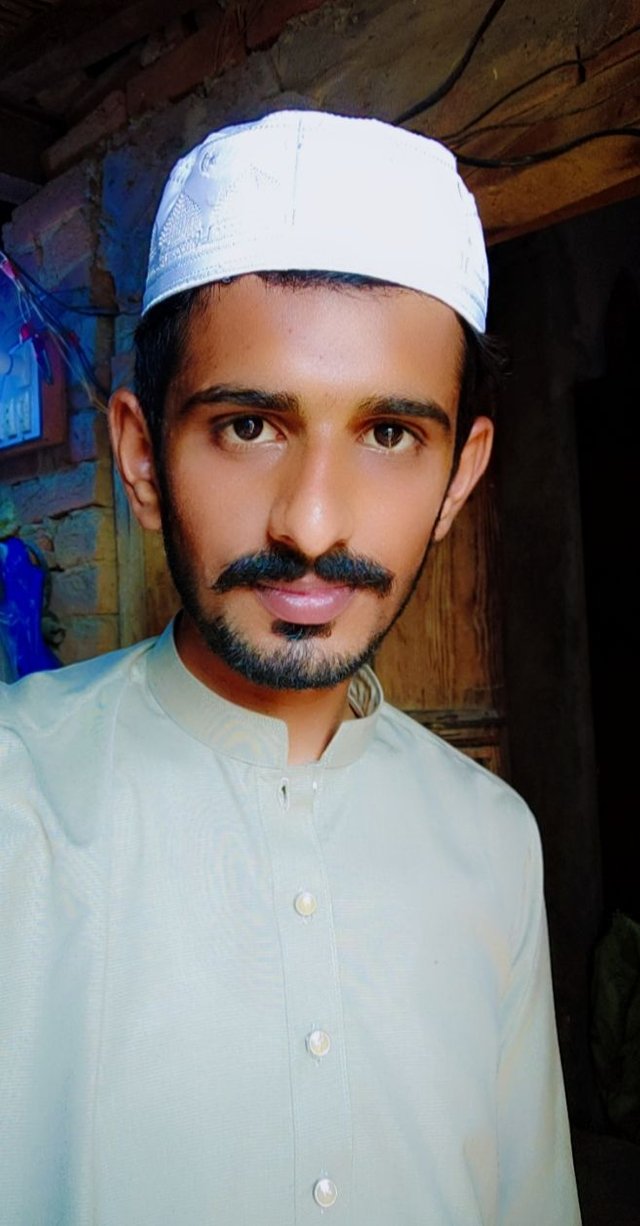 After taking a bath, I got dressed and after putting on new clothes, I applied perfume which is Sunnah and after taking a cape on my head, I went to the mosque for Friday prayers.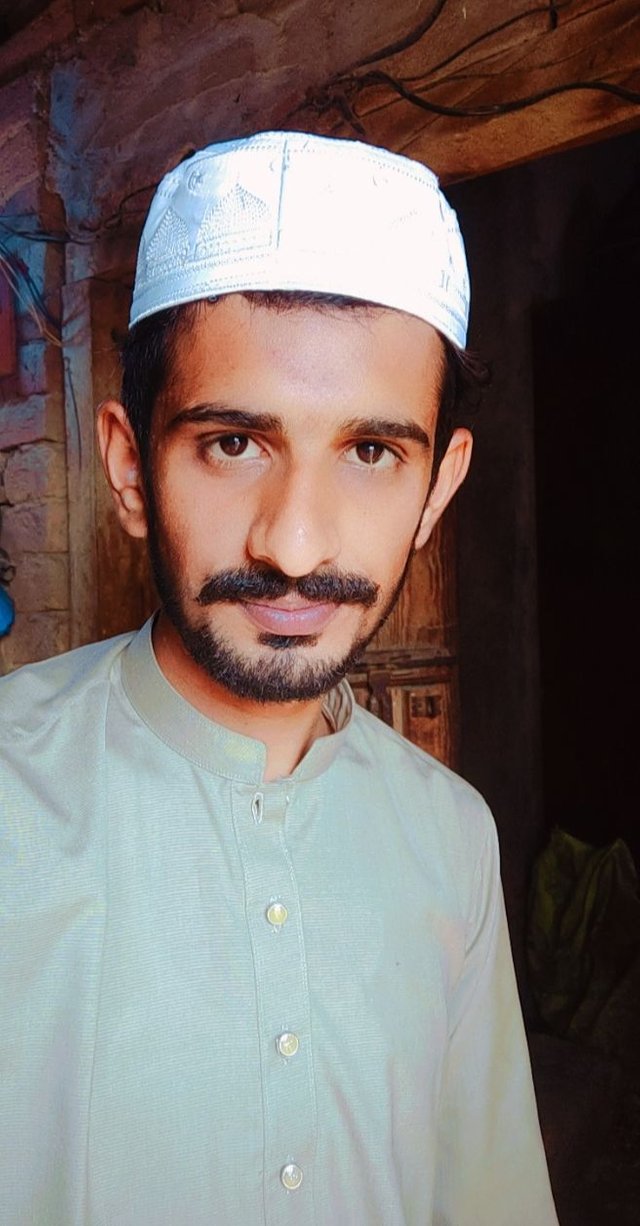 I can see in the picture taken by him from the snap camera that the cape on my head is about to leave for Friday prayers.
TEA TIME!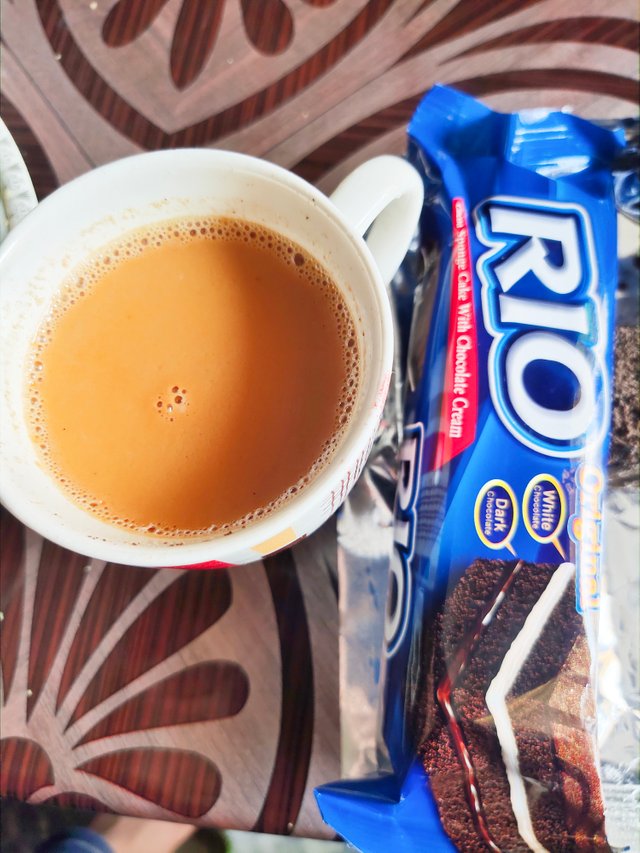 After the Friday prayers, I came home and made tea, and I brought the cake from the shop to eat with tea.Before drinking tea and eating cake I made a picture from my mobile which I wanted to include in my diary and I am sharing it with you today.
EVENING!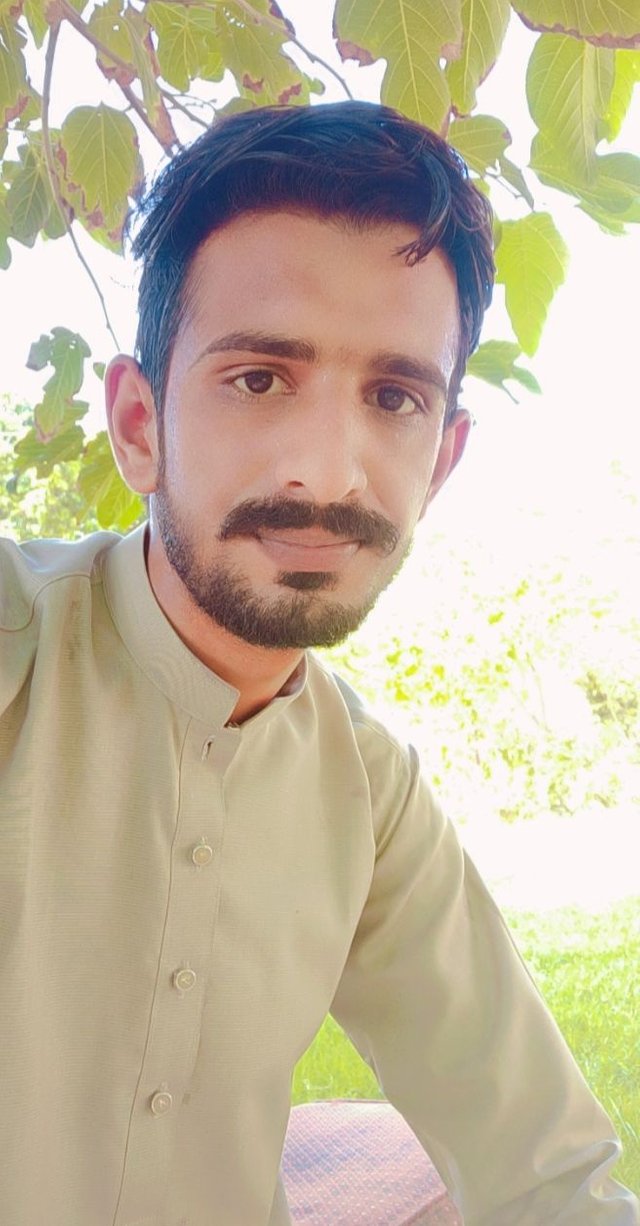 After Asr prayers in the evening, I came and sat in the park of my farm. First I took a picture of myself and then I took some pictures of flowers that I am sharing with you.I turned on the front camera of my mobile to take a picture of myself and with it I took a picture of myself snap chat camera.
FLOWERS PHOTOGRAPHY!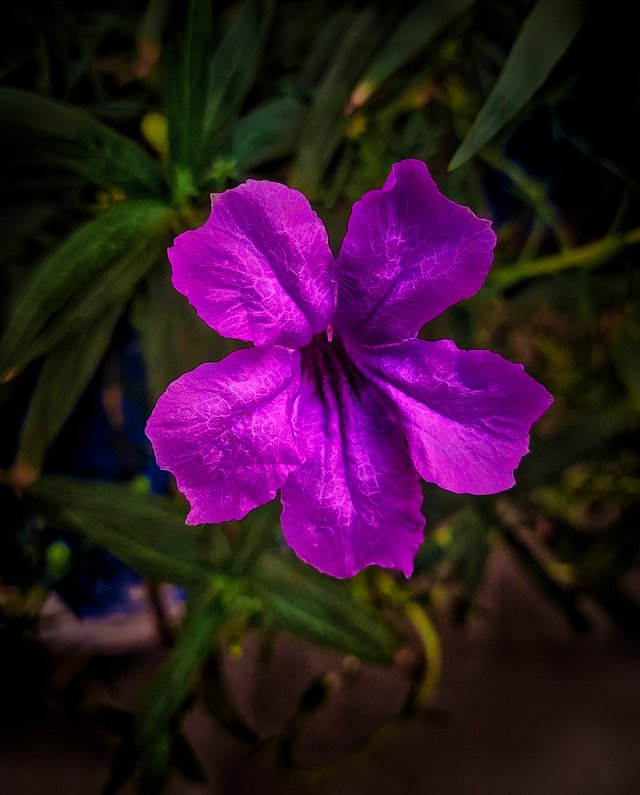 You see in the picture I have shared with you a picture of a very beautiful flower which is purple in color and it is mostly found along the banks of canals. The color of this flower is purple and the color of its leaves is green.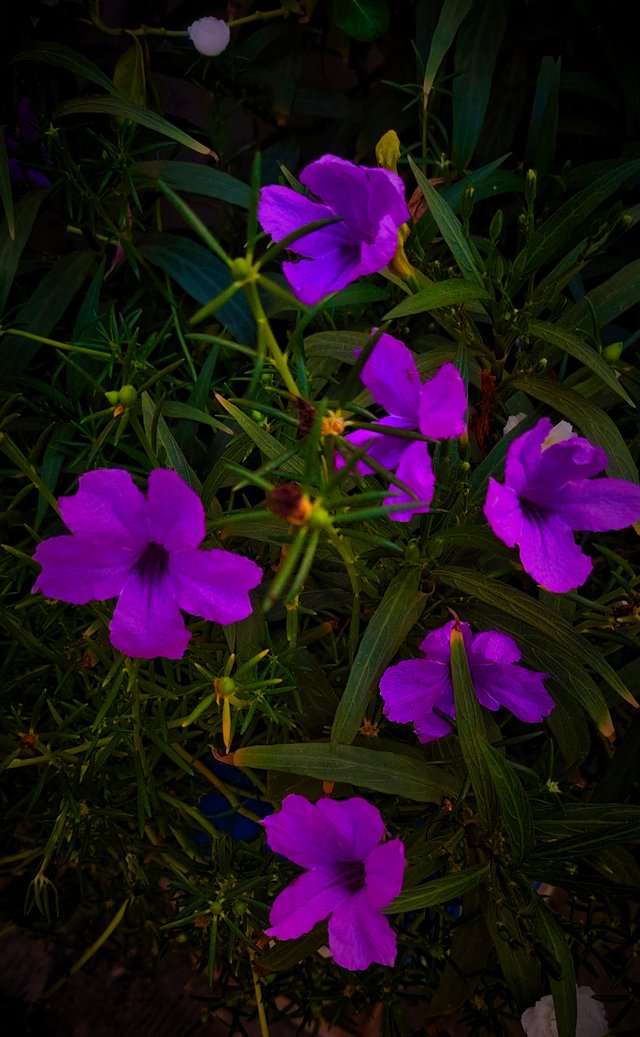 Ruellia tuberosa, also known as minnieroot, fever root, snapdragon root and sheep potato, is a species of flowering plant in the family Acanthaceae.The type of flower that is found in many flowers and there are many such flowers in which red, pink and other fruits are found.
MADAGASCAR PERWINKLE FLOWERS!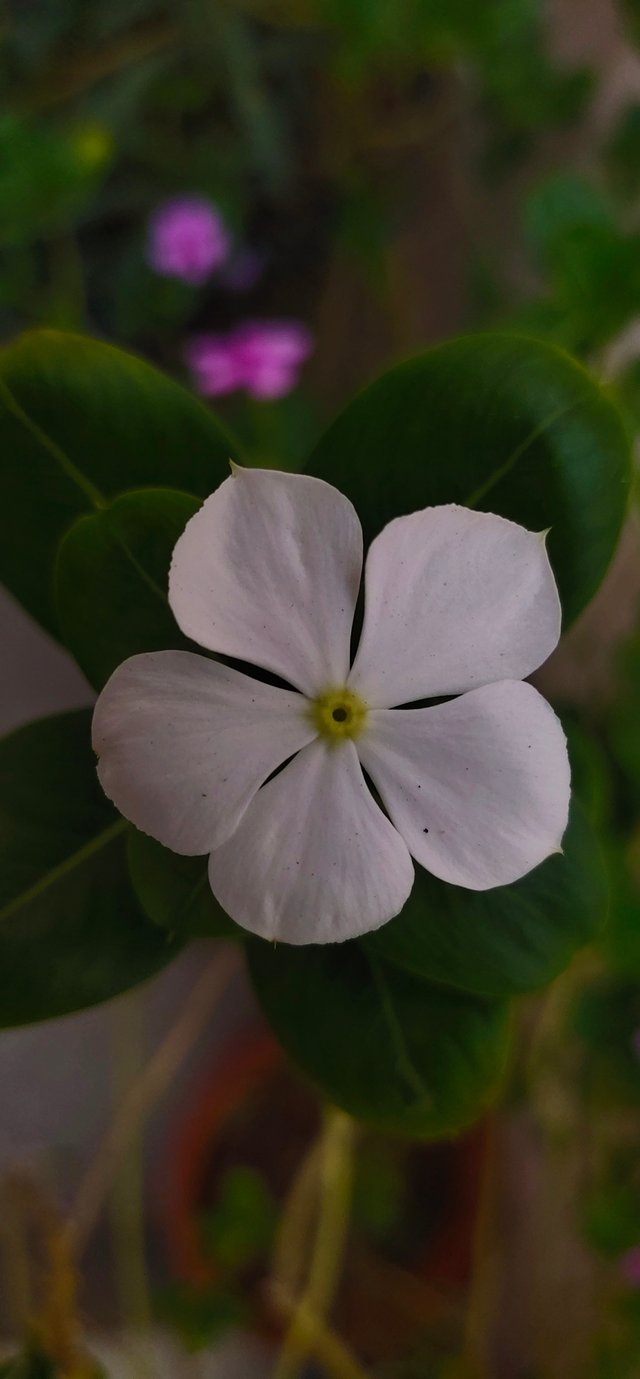 In the picture you can see that it is a white flower which is a round flower which looks beautiful. I have captured it through the back camera of my mobile. THE flowers name is madagascar periwinkle. It colour is white.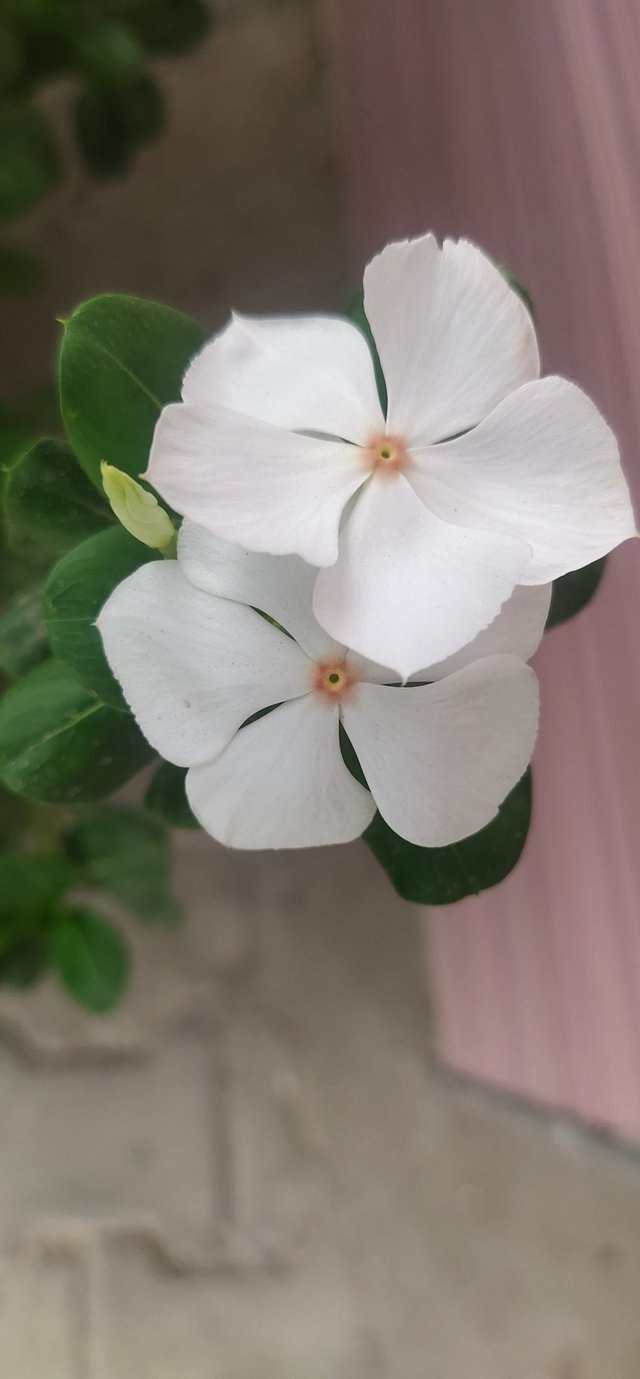 The flower that I have shared with you is found in most cemeteries and it cures many diseases and makes medicine.
SUNSET!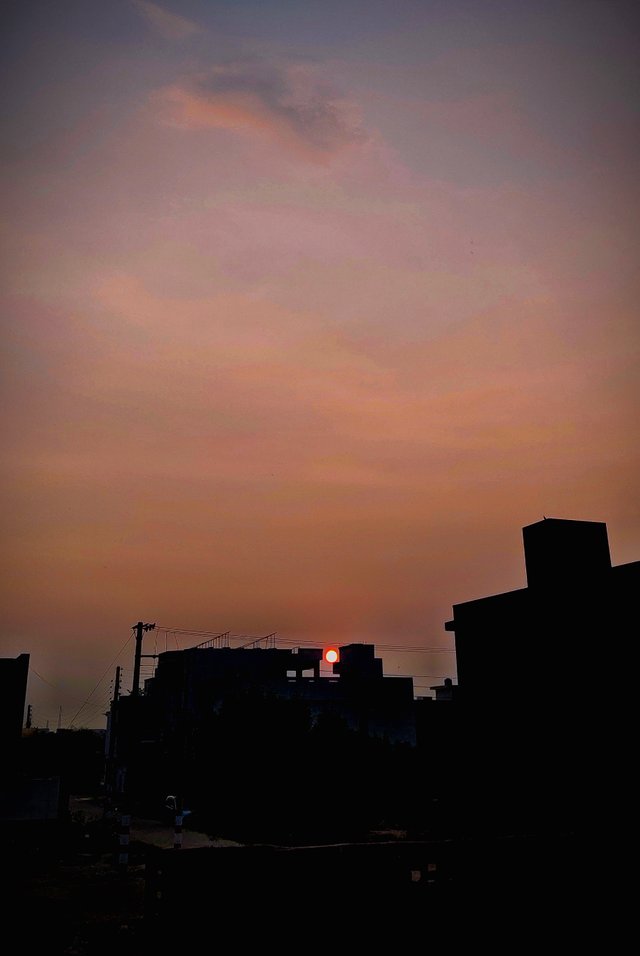 You can see the picture that the sun is getting sunset and the sunlight is getting low and then the moon is going to be over and the darkness is dark.The sunns give us the message every day that I am going to understand the human life also as well.Man's life refers to when the sun rises in the east and sets in the west. In the same way, the circle of human life is the same from childhood till now and after old age it goes smoothly.
DINNER TIME!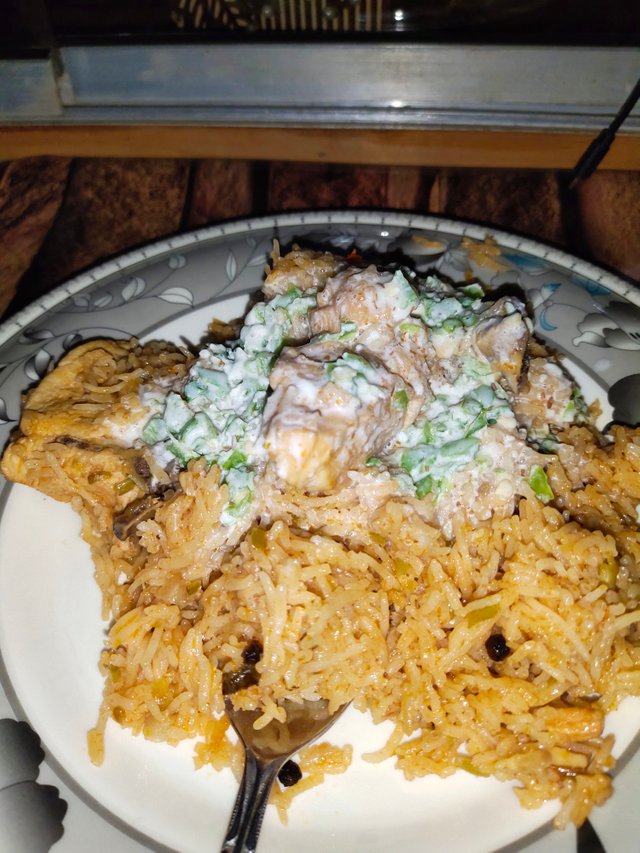 Time's mother made biryani and at night every Friday night in our house biryani and riyta. I hope you like my rice biryani and that ended my day.
Thanks for reading my Friday diary post
ALLAH HAFIZ
| Name | Description |
| --- | --- |
| Category | FRIDAY DIARY GAME |
| Camera name | vivo v 15pro 48MP real camera & 32MP Selfi camera |
| Lens | SNAP CHAT Lens |
| Location | Pakistan |
| Photographer | @mabuzar |
| Photo Tag | Alvi |
| Photographer Look | |
MORE DETAIL ABOUT ME
If u want to know more about me My first Introduction Achievement 1 verified/R3 I would like you guys to follow me and continue reading me in the future.

Specially Thanks To Country Representative Pakistan And Steemit Pakistan Team.

Steemit Pakistan Community Official Account.

Specially Thanks Steemit Pakistan Community Moderate.

BEST REGARDS
@mabuzar