THE DIARY GAME || 3RD MAY || FIRST EID || USING THE TAG #CLUB5050
Assalam-O-Alaikum STEEMIT
Hello and welcome to my friends and all the STEEMIT community members. I hope you all are doing fine. I am glad that you make time for reading my post. So let's get started with my diary. Do support me thankyou. I also used the tag #club5050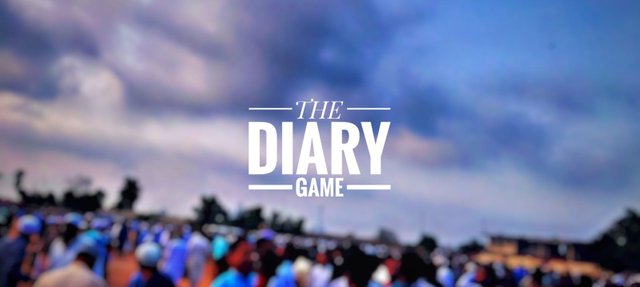 START OF THE DAY

It was Chaand Raat and I couldn't sleep as my routine had been changed in Ramadan. So I stayed awake the whole night and I watched movies for timepass. Finally, it was 6 am and Eid prayer was at 6 30pm. So I went to take a bath and I got ready.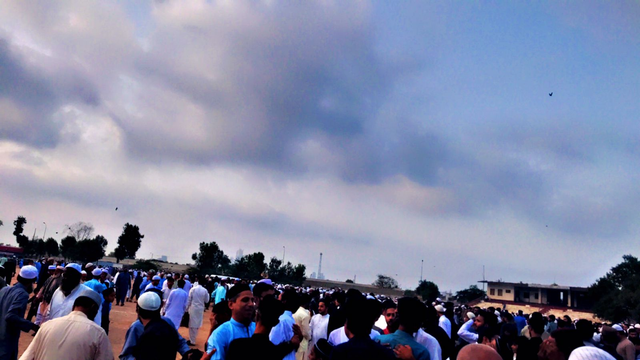 I was waiting for my father and we both left for Eid prayer at around 6 20 so we reached their at time and attended our Eid prayer. After that, we hugged each other and went back home as we directly didn't have to go somewhere. After coming home, I slept as I was feeling really sleepy.

GOING WITH FRIENDS

As I was sleeping, I received calls from my friends. I was sleeping so i couldn't pick up the calls but my mom attended the calls. She then woke me up and said that my friends are calling. I called my friends and they told me that they are downstairs waiting for me as we have to go for shoot.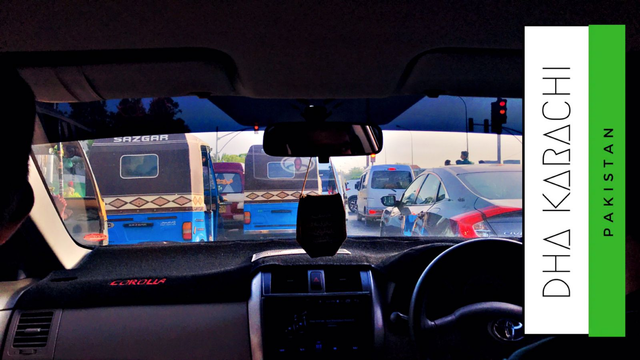 So I got ready quickly and went downstairs. We decided the location and then we agreed on going to Do Darya. Finally we reached there and found a spot to park are car.

SHOOT TIME

After we parked the car at the perfect place , i took out my phone which is 7+ we started the shoot , at first i clicked the pics of my friends as they wanted to get the pictures and to post as soon as possible , after getting done with their shoot , I asked my friend just to click 3 or 4 pictures of me as i was also not in the mood.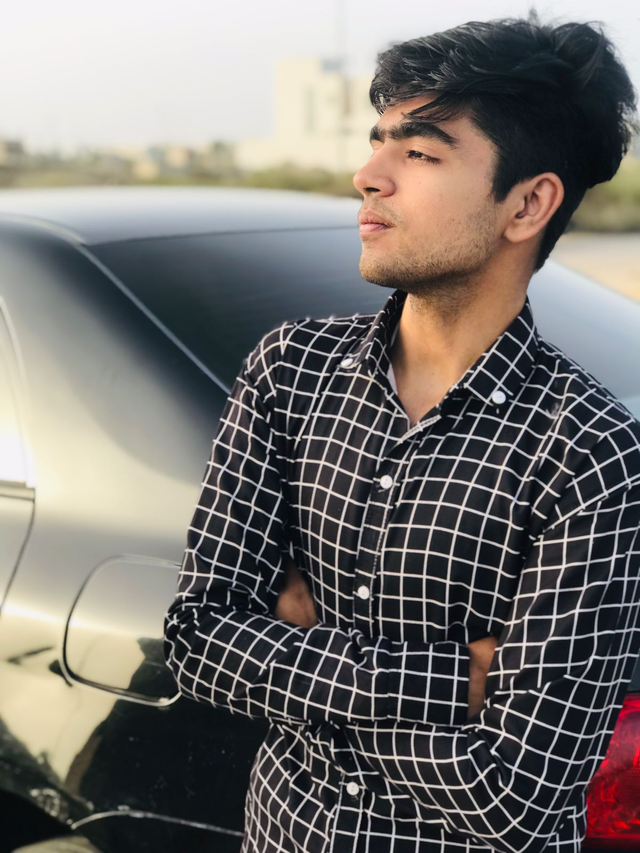 After getting done with the pictures , we sat in the car and started way back to home , the weather was became chill at the evening time and we enjoyed our way back , after reaching home i took some rest.

VISITING RELATIVES

After getting some rest when i saw the time it was 8 pm and after it I remembered that i had to reach at my relative's home as my parents are also their and they asked me to came their at 8:30 sharp , so i get freshen up asap , took my bike keys and went their.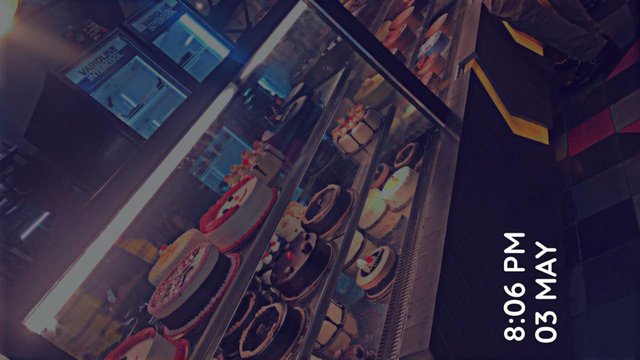 After reaching their my parent told me to bring the cake so i went down again and went to CAKE LOUNGE and bought the ice cake for them and came back again , after coming back i did the greetings with my relatives and got my eidi too , so that was my Eid Day 1

Subscribe STEEMIT PAKISTAN
Quick Delegation Links To earn delegation rewards
Special Mentions: