THE DIARY GAME || 13TH APRIL || ELEVENTH RAMADAN || USING THE TAG #CLUB5050
Assalam-O-Alaikum STEEMIT
Hello and welcome to my friends and all the STEEMIT community members. I hope you all are doing fine. I am glad that you make time for reading my post. So let's get started with my diary. Do support me thankyou. I also used the tag #club5050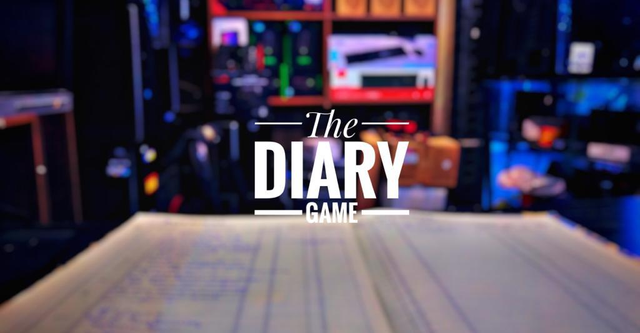 START OF THE DAY

After Sehri, I went to sleep by 6 am. I woke up at 10 30 am but it was not difficult for me to wake up as I had already slept for a few hours at night. So after waking up, I got fresh and then I got ready to go for work. I couldn't find the keys of my bike so it took me around 15 minutes to find the keys. Finally, after finding the keys I went to the shop.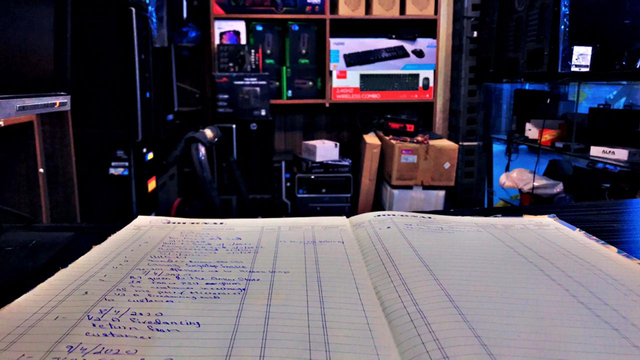 I got late and I opened the shop by 12 15pm. I did some setting and I cleaned the casings. After that, I updated the stock for a few items and finally I was free so I used my phone for a while. Then, I went to perform Zuhr prayers and after that, I came back to the shop.

COACHING

It was 2pm, when I came back to the shop. I didn't have anything to do so I passed my time by using my phone. At 3 30, I took off from work and went home. I got my bag as I had to go for coaching. Today, I had an Accountings period which is really important so I tried to reach early. But I was late and I missed a question.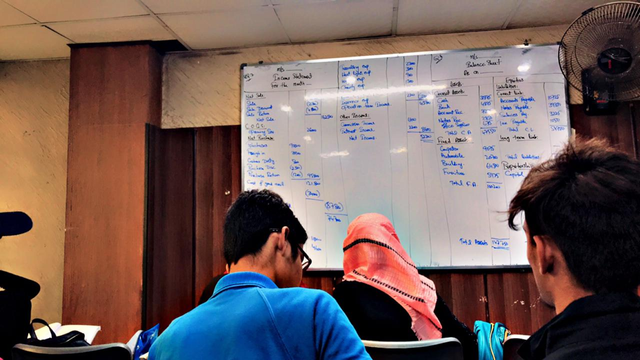 I understood the second question and after the class, the teacher explained to me the question that I had missed. The next period that we had was Economics. We gave the test for Economics and after checking, we were done with coaching.

MECHANIC SHOP

After getting off from coaching , My sister called me and asked me to pick her up from the tuttion as she has completed her work. After dropping her home I got a call from my father that the car is at the Mechanic shop and asked me to drop him their as he will comeback in the car afterwards, So i went Techno city and picked up my father and went Saddar at the Mechanic's shop.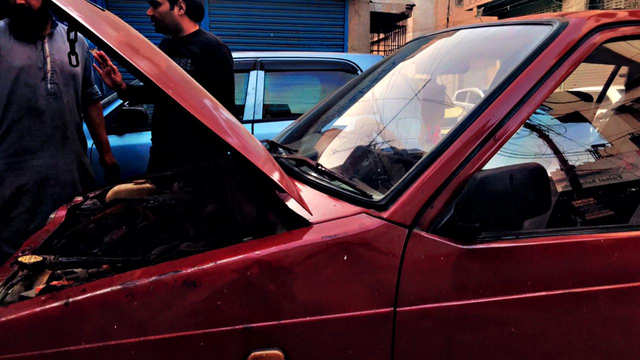 After reaching their we saw that they just started the work and I thought that it will take time and for my father's sake i stand their incase the car didn't repair at the time than what will my father do. It was about to Magrib and the fast will about to be opened thats why i took my father home with me and we decided to pick up the car after the iftari.

IFTARI

After we rechead home it was only 3 minutes left for the Aftari , so we quickly washed our hands and faces and sat on the Table. After it I did some dua before the Iftar and after it opened my fast. Today we ordered The "Aftaar Meal" from the KFC as it is favourite of my family.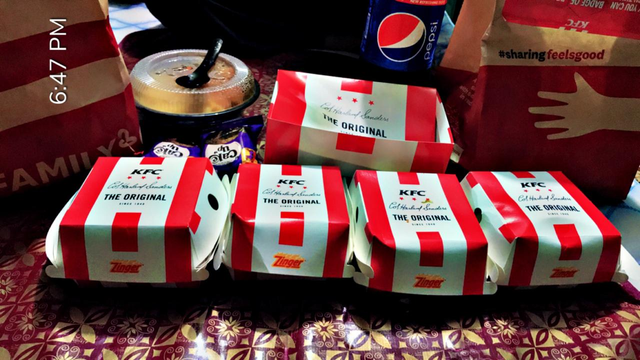 After the Iftar we had our Magrib prayers and after it We went to the mechanic again , When we reached the work had been done and after it my father gave him the money of the repairing cost and after it I went home and had some rest.
Okay, guys, that's all for today. I hope you will like it and enjoy reading it. Do support me as I am trying to be an active member of this community. Stay safe and stay happy and Remember me in your prayers.
Allah Hafiz.

Subscribe STEEMIT PAKISTAN
Quick Delegation Links To earn delegation rewards
Special Mentions: