Burnsteem25 || THE DIARY GAME || 23RD JUNE || DONE WITH URDU EXAM || USING THE TAG #CLUB75
Assalam-O-Alaikum STEEMIT
Hello and welcome to my friends and all the STEEMIT community members. I hope you all are doing fine. I am glad that you make time for reading my post. So let's get started with my diary. Do support me thankyou. I also used the tag #club75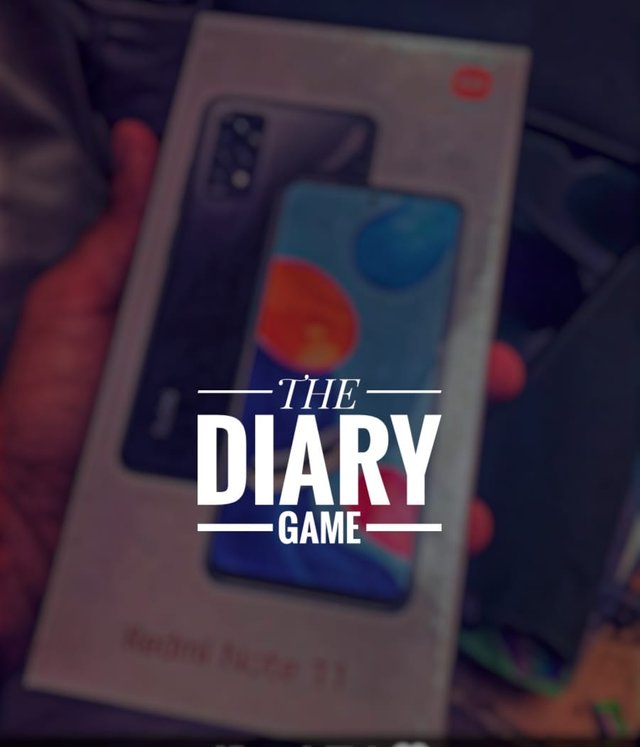 START OF THE DAY

So , as you know from my previous diary i have sold my mobile phone , so now i have to get another one , so here it is. I bought Redmi Note 11 all in one gadget. It is very convenient for me as it has 5000 Mah Battery health , AMOLED Display and 120 Hz which is best for an gamer. I don't do gaming usually but it display is very good for using as it is fast. I Bought it From Saddar Mobile Market from my Friend's Shop at a great price and i recommend it.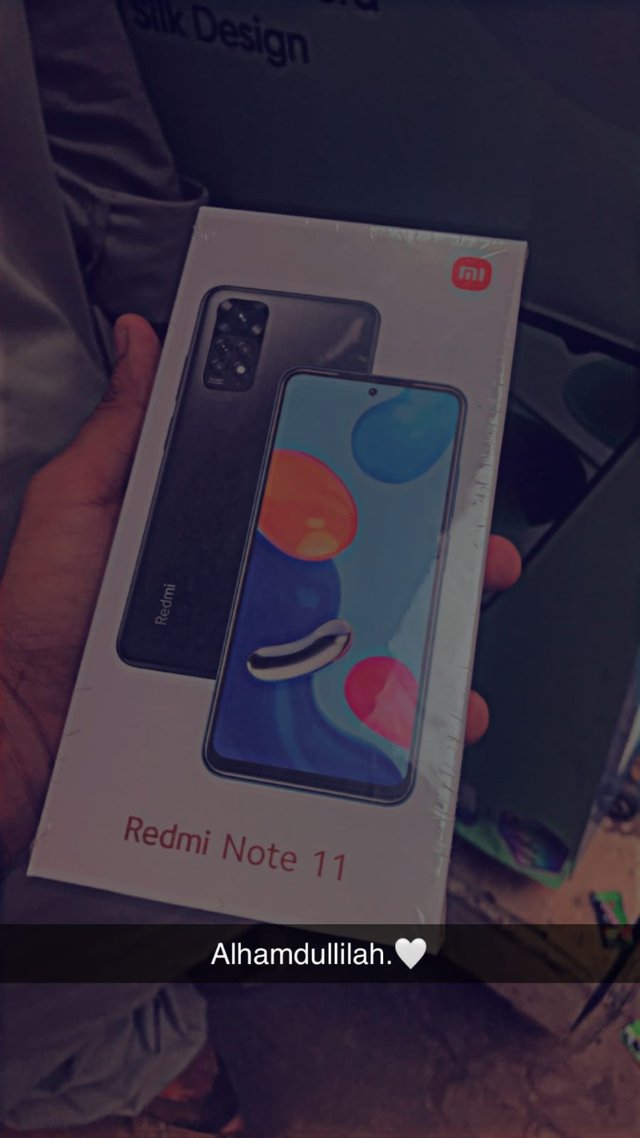 PREPARING FOR EXAM

After buying it , i came to home and show it to my mom and she liked it very much. After it I took out my Urdu Book as today was my Urdu's Paper of Board. I was chilling like i have done a phd in it but in reality I didn't learnt it properly so i started learning after shutting off the mobile phone. I asked my mum for a cup of tea and close the door so i can learn it with concentration, after 2 hours of struggle i learned all the main things and decided to learn Mcqs in the early morning before going to give the exam.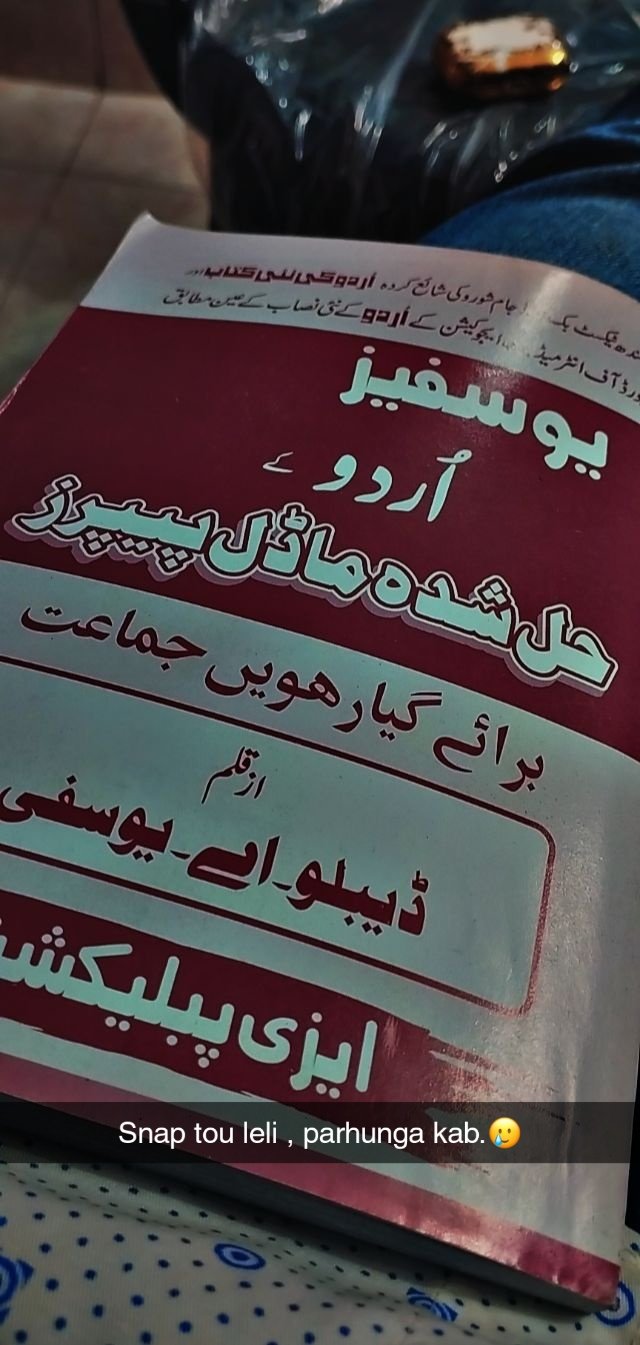 DONE WITH THE EXAM

So , my exam went very good , it was very easy and all the important questions which i learnt had came in the exam and it was the perk for me. I asked some Mcqs from my friend as i didn't learnt the Mcqs properly. Overall paper was very easy and by the grace of God exam went well. After coming home i changed my clothes and had a meal of Chowmein as i was very hungry because i went without doing the breakfast , After i had the lunch i went to bed and had some sleep as i was very tired and the next paper is after 3 days of gap.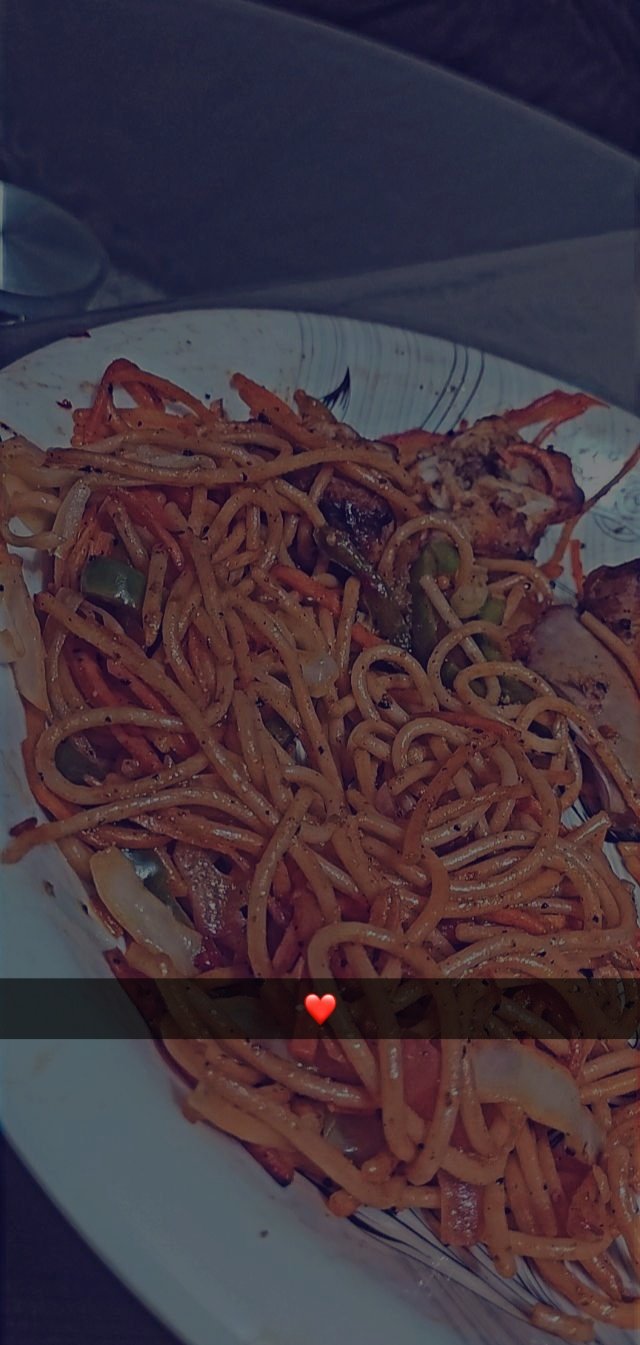 HIGHWAY CHILLINGS

After a nap of 4 hours I woke up at 9 pm and called my friend that what scene of tonight because today was Saturday's night and it should not go waste and boring if it goes that way means all of the week will go sad :) , So after calling him We decided to go to Highway so there we can have some fresh air with a cozy environment and there we will have some meal and chillings. So , at 11 pm he came to pick me up and we came back at 3 am in the night and we had a great time.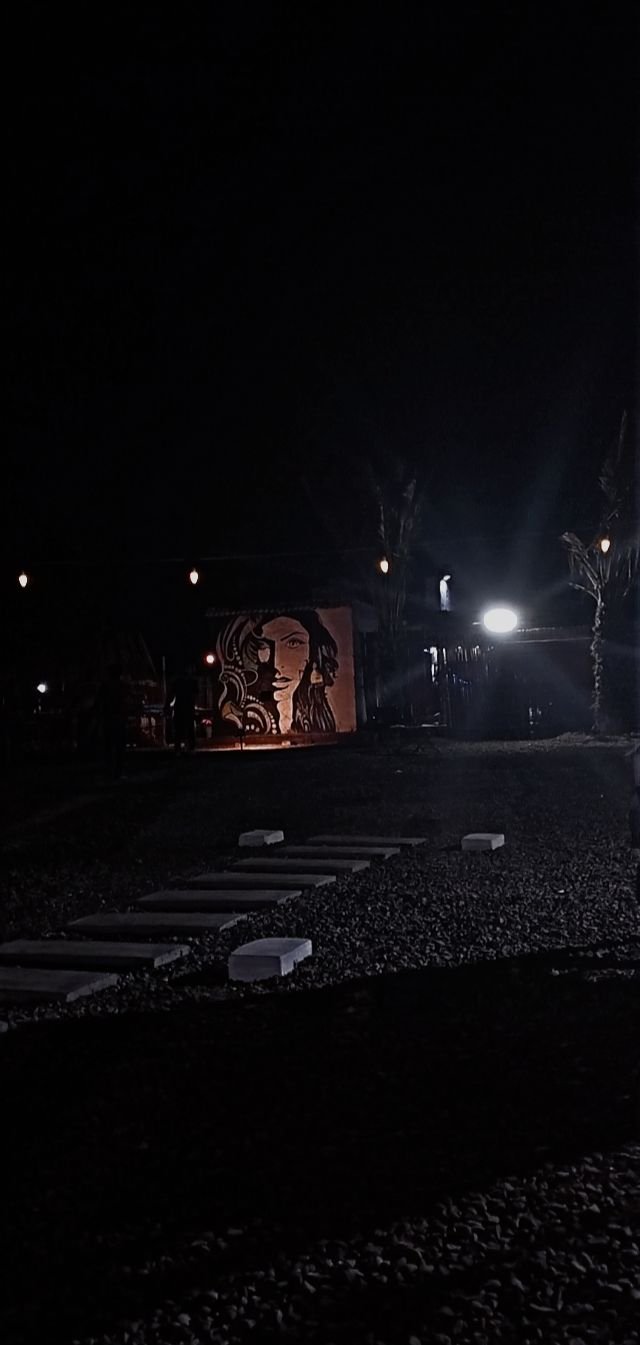 Subscribe STEEMIT PAKISTAN
Quick Delegation Links To earn delegation rewards
Special Mentions: