The Diary Games | 11-May-2021 | A Bad Shopping Day |
Assalam u Alaikum,
Hello my steemit fellows and beautiful peoples. I am good and doing great in my life. Hopefully you all are good in your respected life and enjoying the positive vibes of every moment.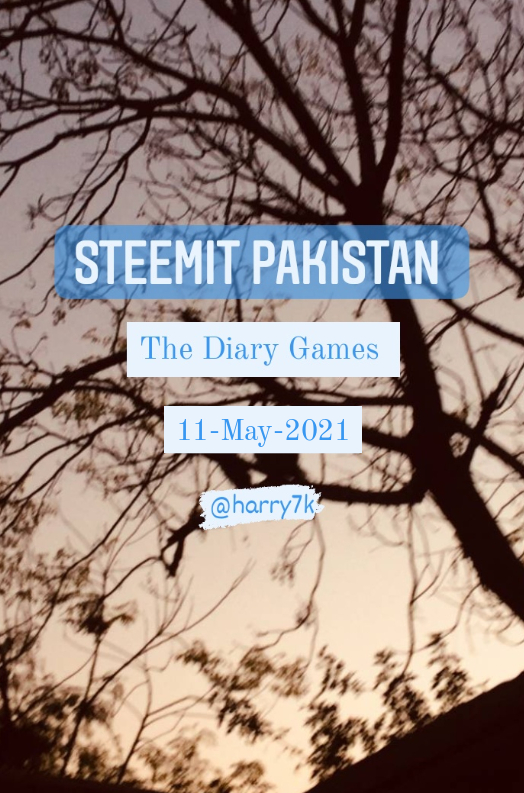 I am going to share my day with all of you which was a quite tired day for me. As The Holy Month Ramadan is about it's end and along with me every Muslim is sad because Ramadan's departure is near and also excited for the reward which will be given by Almighty Allah in the form of Eid-ul-Fitr, For the celebration of this day every Muslim buy new dresses and other wearing stuff like Shoes Perfumes etc ......
On Tuesday, I woke up at 3:30 AM by mean of Alarm then washed my face, brushed my teeth and ablute myself because I had to go Mosque to deliver Sehri to my younger brother who is performing Aitekaf, Mama cooked Chicken Karahi for Sehri unfortunately i couldn't click the snap of dish, After that i ate my Sehri meal along with my family and finished it before prayer Fajar call then, As the prayer Fajar called off I rushed toward the Mosque which is hardly 2 minutes away from my house, After performing the Prayer on the way back my friend @drfurqan asked me to go on shopping with him as the Eid is near and he had not bought anything, After receiving permission from my mother I along with @drfurqan went to shopping.
We left the home at exactly 6:00 AM and our first priority was Lucky One Mall but unfortunately opening timing was 8:00 AM.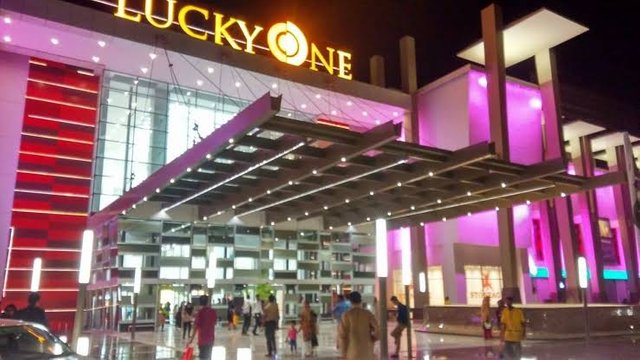 Source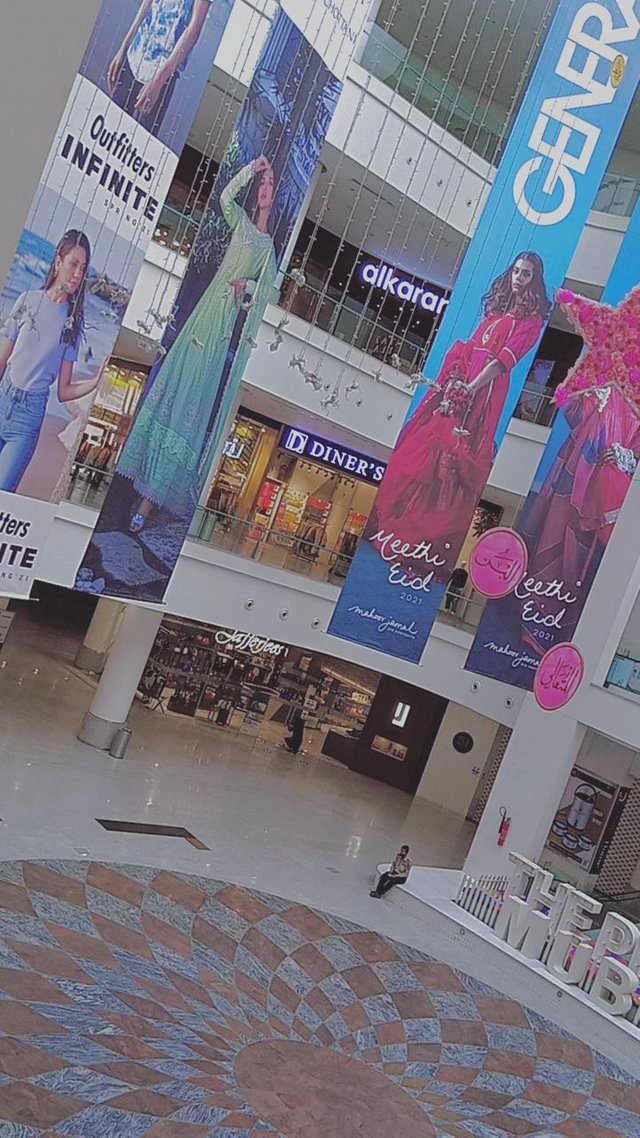 Then we decided to go Chase Value Center which was only 5 minutes away from Lucky One Mall, There was a very big queue at the main entrance gate. Due to last day of shopping people were moving around shopping malls to buy new stuffs. After entrance first i bought some pants and other hosiery products and done my basic shopping from there.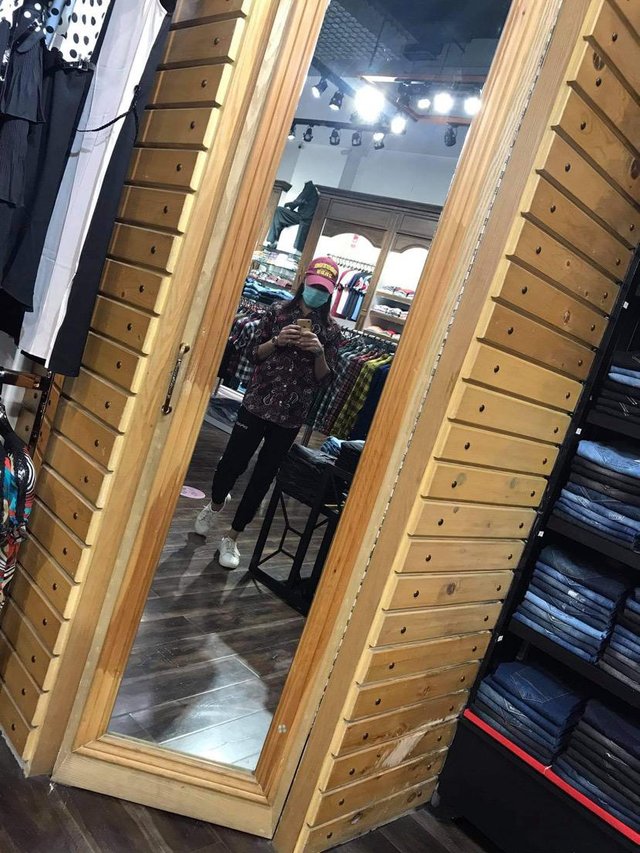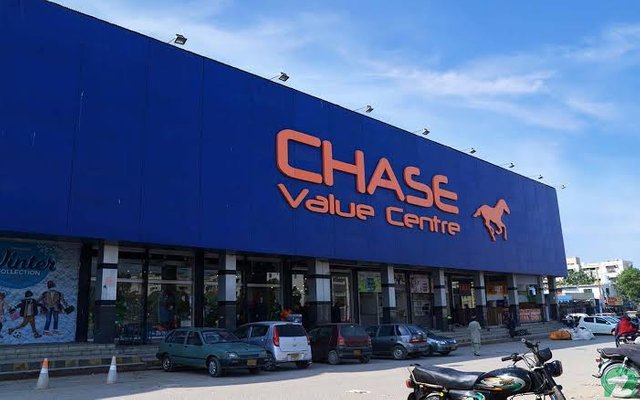 Source
At 9:30 AM we rushed towards Lucky One Mall and waste our 2 hours due to Non availability of size of suits, And at 11:45 AM we decided to visit Millennium Mall from where i bought my Eid Kurta after searching for 2 hours. As the prayer Zohar called off we were on the way back to home and decided to perform namaz at next coming mosque.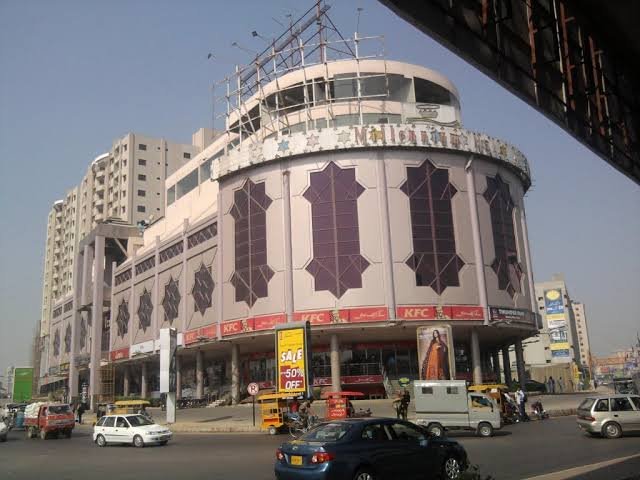 Source
Finally after spending more then 8 hours in the shopping malls I came back to home and took a bath because that was really a hot day and took a nap for about 1.5 hour then perform Asar Prayer and fall asleep as i was feeling really tired that day and woke up just before Iftar time and had my Iftar meal and rushed towards mosque to perform Maghrib Prayer .
Then one of my friend invited me for dinner party where he ordered me such a delicious pizza which was filled of cheese and different sauces then he offered me a Limca Drink which was really good in taste. Here is the snap of the mouthwatering pizza and Limca.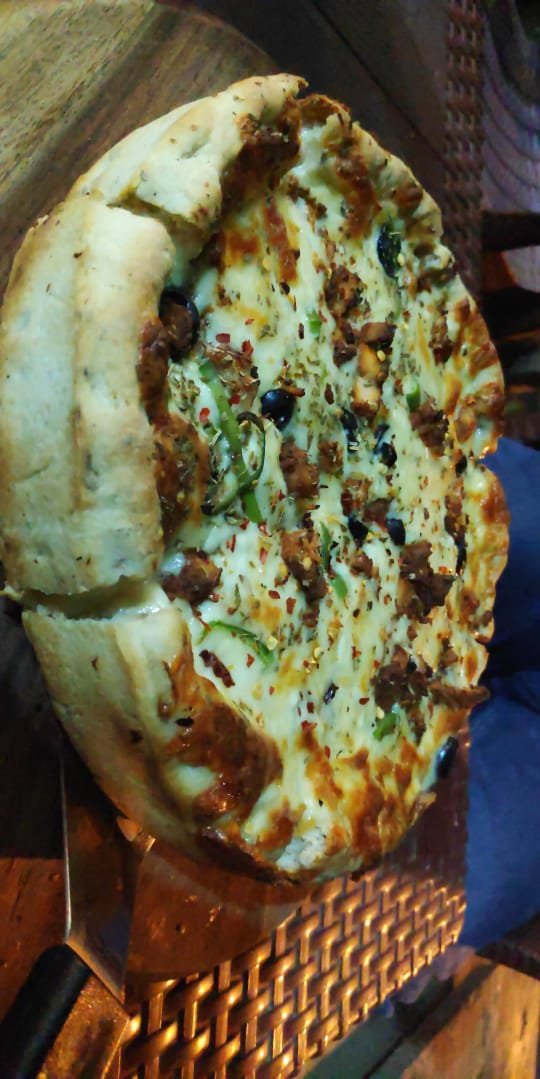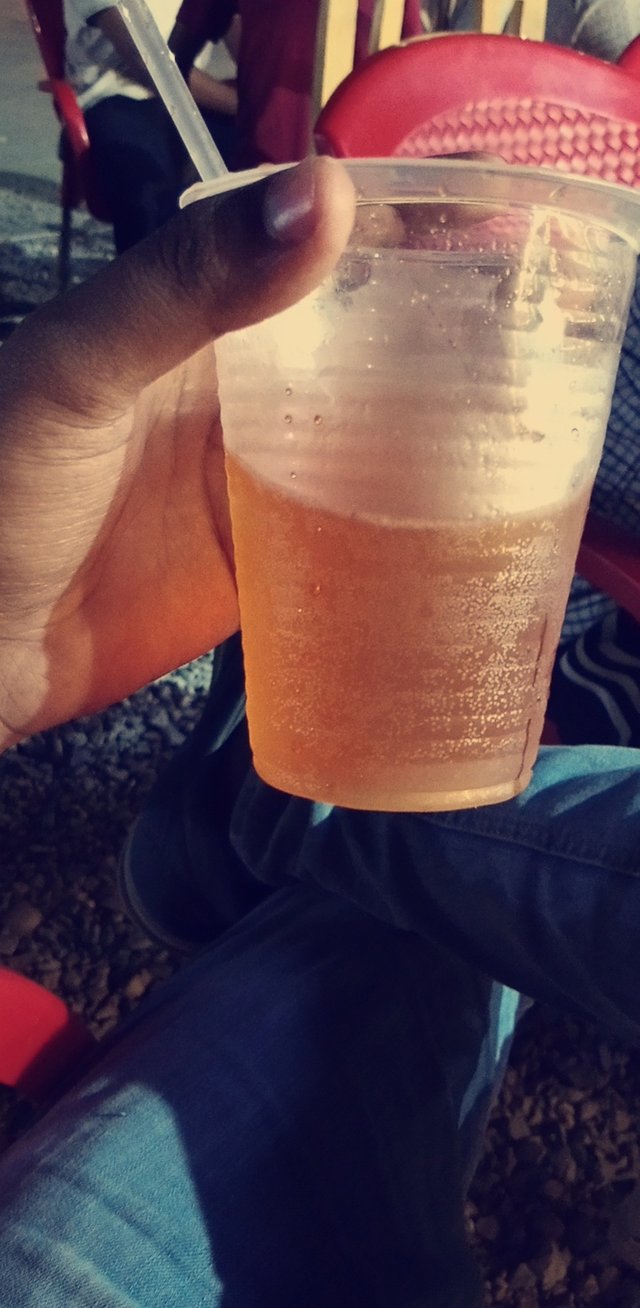 After having such a delicious dinner I forgot all the tiredness of shopping and went back to home at 11:30 PM and took a deep soothing sleep till Sehri ...........!!
If you want to know more about me here is the Introduction



DON'T FORGET TO FOLLOW @steemitblog FOR MORE UPDATES 💝💓
---
---
Thanks for reading my diary hope you like it. It's a pleasure to have such an adorable community like this ♥️.
Yours, @harry7k
A proud member of STEEMIT PAKISTAN community ❤️
Subscribe Steemit Pakistan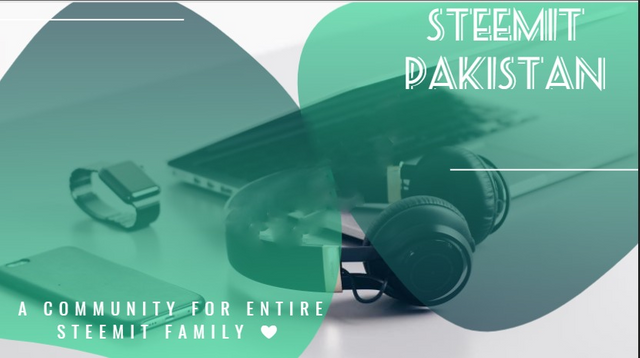 Join STEEMIT PAKISTAN
THE OFFICIAL STEEMIT PAKISTAN COMMUNITY
ITS OUR PLEASURE TO HAVE YOU HERE
FEEL AT HOME
A GIF BY @stephenkendal to #supportthediarygame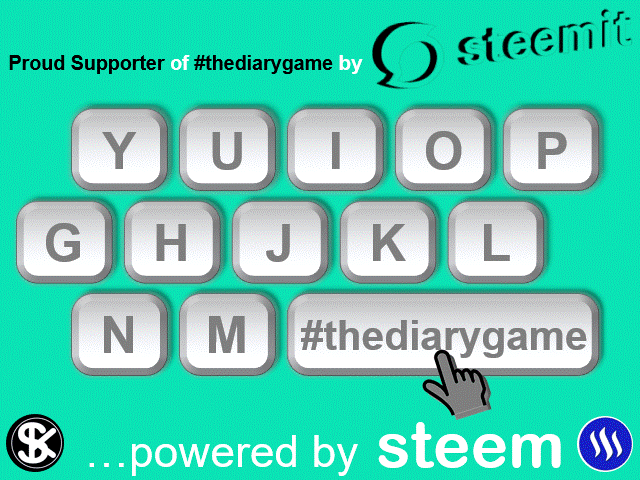 ---
Delegate Steem Power To @steemit-pak and Show Your SUPPORT