The Diary Game - 22/10/2020
Hello and Good Day to Everyone Out there.
Let's start today's diary with a shot of the mountains.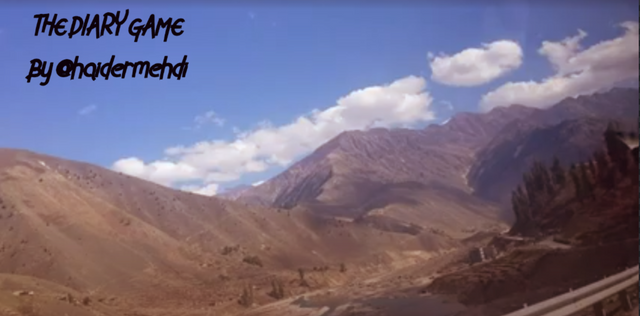 Captured by me Using Samsung S7
To begin with the wake up Story, Today i woke up at 9 am and then went to lunch with my friends. We stopped at a nearby hotel and decided to do breakfast at the first floor of the hotel where there was open air and much space for all of us to sit talk and eat. here is what we got in the breakfast.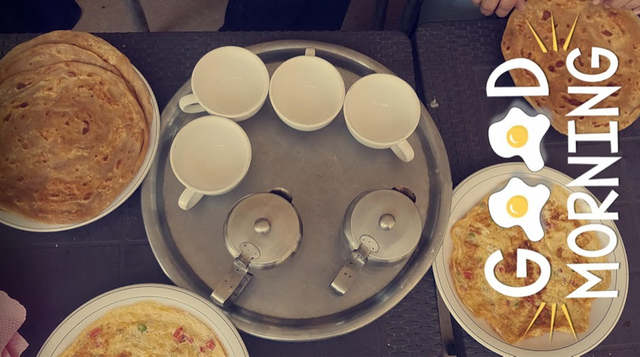 Our breakfast at a nearby Hotel
After the breakfast, all of us wanted to have some good time together as i had met them after a long time, so went to a nearby park and sat under the shade where we had conversations and i invited them to steemit. i couldn't show them much but they were impressed by me work and then forced me a for a treat lol. So it was then that i had to say goodbye to them as i had already spent a lot on my tour to cover the culture of different cities of Pakistan lol. Jokes apart, all of us are now senior university students so we had different tasks to achieve therefore we then said goodbye to each other and returned to our house.
When i reached home, it was almost time to do lunch and my mum was ready with the home-made lunch that she had prepared for all of us. It is always great to eat what your mother has cooked for you. I had lunch and then i switched on my laptop, did a bit of work on steemit and then i switched to the class of Differential Equations to watch some videos and study from there. I watched these 2 videos and both of them went over my head. I now know that i have to work really hard if i have to clear this course. It is not really that easy to clear this one for me now.
In the evening, i went out to play football with my friends and i had some good time with them in the field. We enjoyed football for almost 1 hour and then sat together for another 30 minute so that before going home, we all can cool down and dry our sweats. After football i don't have much left in the tank about, last night in dinner, i ordered a burger from outside which you all have seen for quite a multiple times now. I was very tired by then and also had to complete some assignments. I did that and got late to publish my diary game so i am publishing it now for all of you to enjoy :)
This is all for yesterday's diary game.
Special Mentions to:
@cryptokannon
@steemcurator01
@steemcurator02
Follow @steemitblog for more Updates.
---
Thankyou for reading :)
Yours, @haidermehdi
Subscribe Steemit Pakistan
KNOW MORE ABOUT ME HERE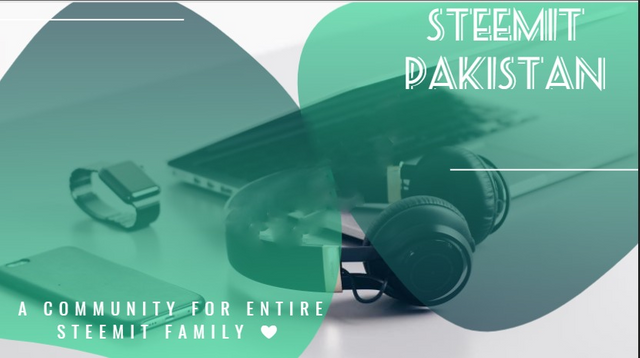 Join STEEMIT PAKISTAN
THE OFFICIAL STEEMIT PAKISTAN COMMUNITY
ITS OUR PLEASURE TO HAVE YOU HERE
FEEL AT HOME


Subscribe:::Discord.
:::Whatsapp :::join trail :::Steemalive Website
A GIF BY @stephenkendal to #supportthediarygame