Betterlife the diary game | Changing my hair colour after a long time |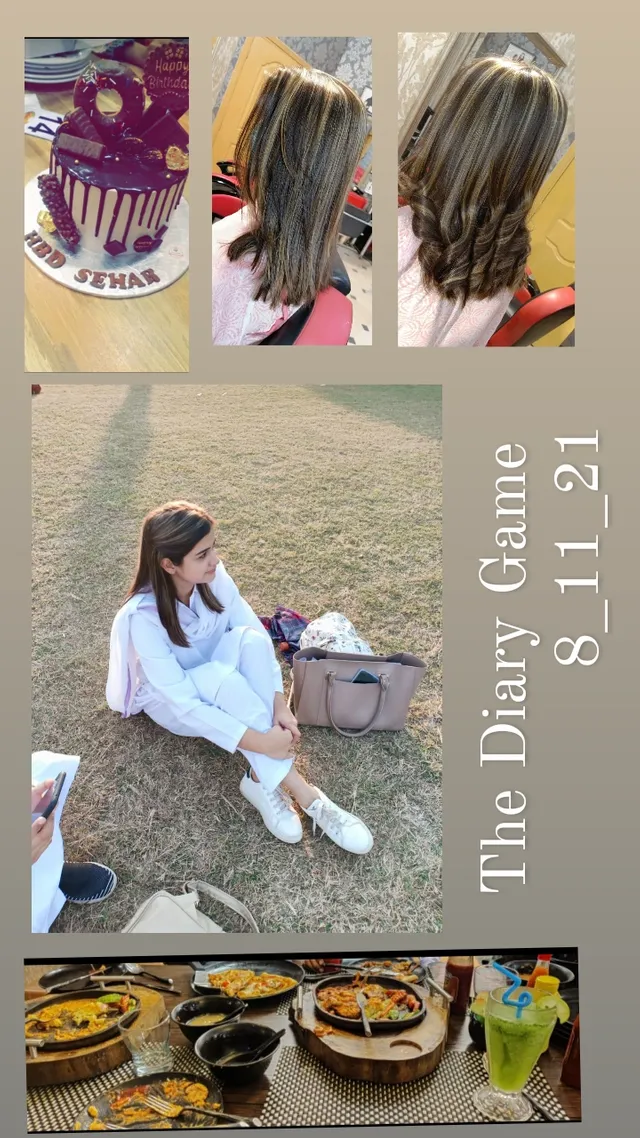 Aoa to all steemians !
Hello friends, I hope you are well. I have been very busy for many days due to which I could not post anything. Today I am posting after about eight days, so let's start the diary.
I woke up in the morning, I prayed and recited a little bit of the Qur'an, then I took a morning walk and came home about half an hour later. I had breakfast at home and went to work at my university.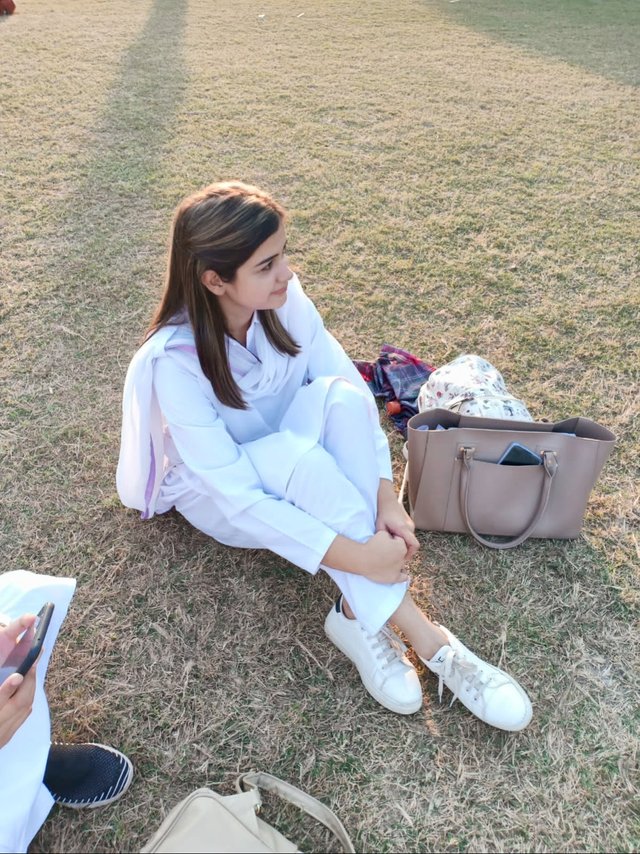 About eleven o'clock was my first class. After attending, when I came home, I rested for a while and then I went to the salon. I had an appointment there today. As I mentioned in my previous diary, my cousin is getting married so I thought why not do something with the hair.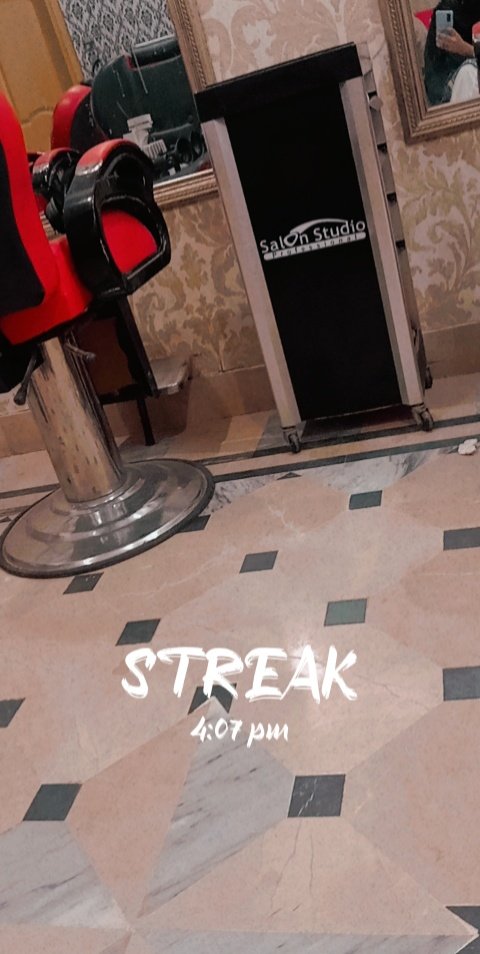 I get bored because of one look. That's why I change my hair from time to time. I would be around four o'clock and when I got there I thought of getting a high light. Hair is a very important part of our personality so I am very scared whenever I do anything with hair. Well, I turned on the high lights and I really liked the pictures I show you here.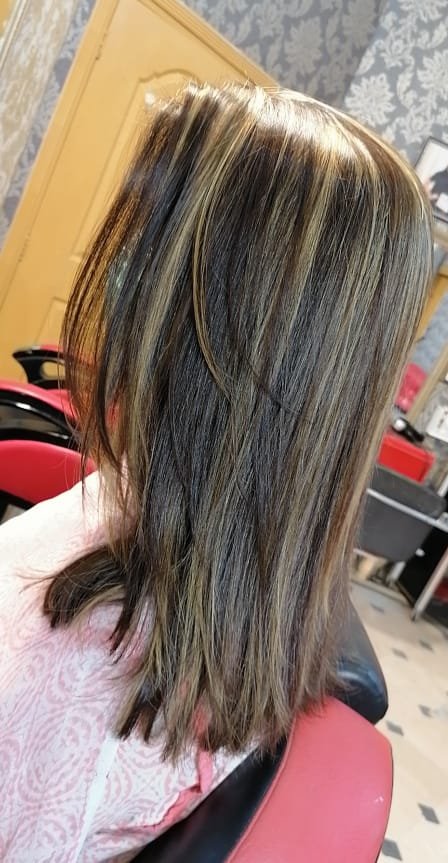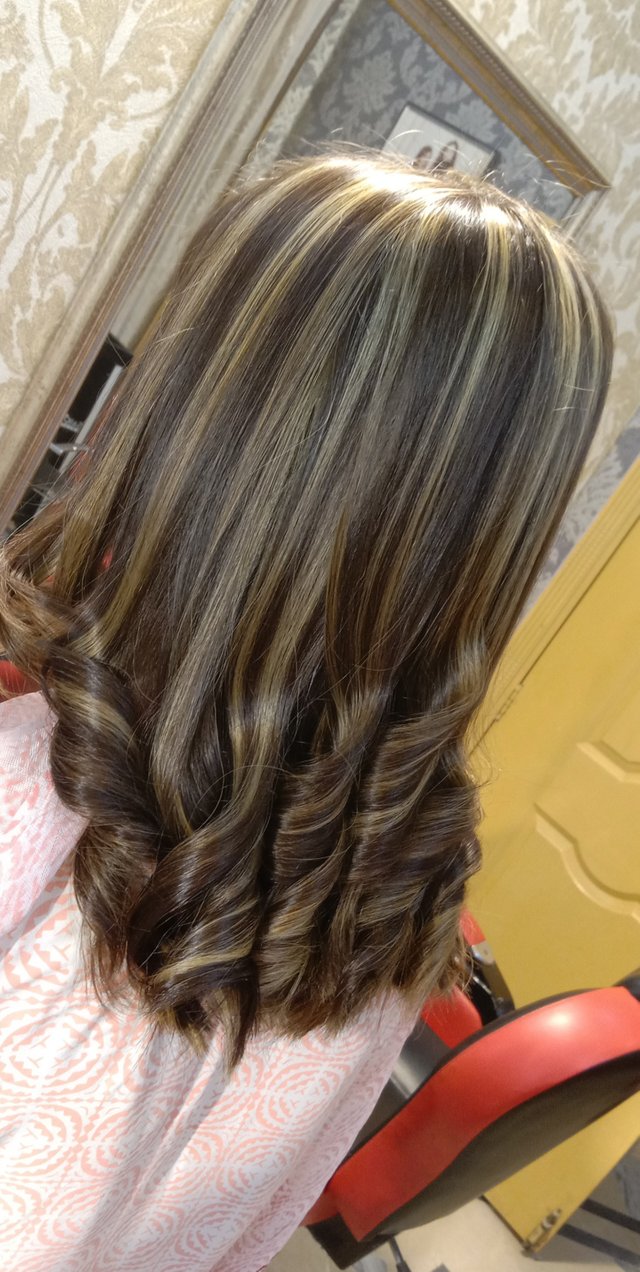 It took about three hours and then I came home and was very tired. We also had a dinner tonight at eight o'clock which I had time to go. I quickly got ready for it. The whole family was there. All the cousins ​​were also there. We had alot of fun there.

We also had a cousin's birthday which we thought was a surprise. She had no idea that we would celebrate her birthday because dinner was planned so long ago. We were all sitting and talking. Suddenly I brought a cake and she was very surprised and very happy. This way her birthday was celebrated along with the dinner. We've all had a great time with our family and it was a great day for me to remember.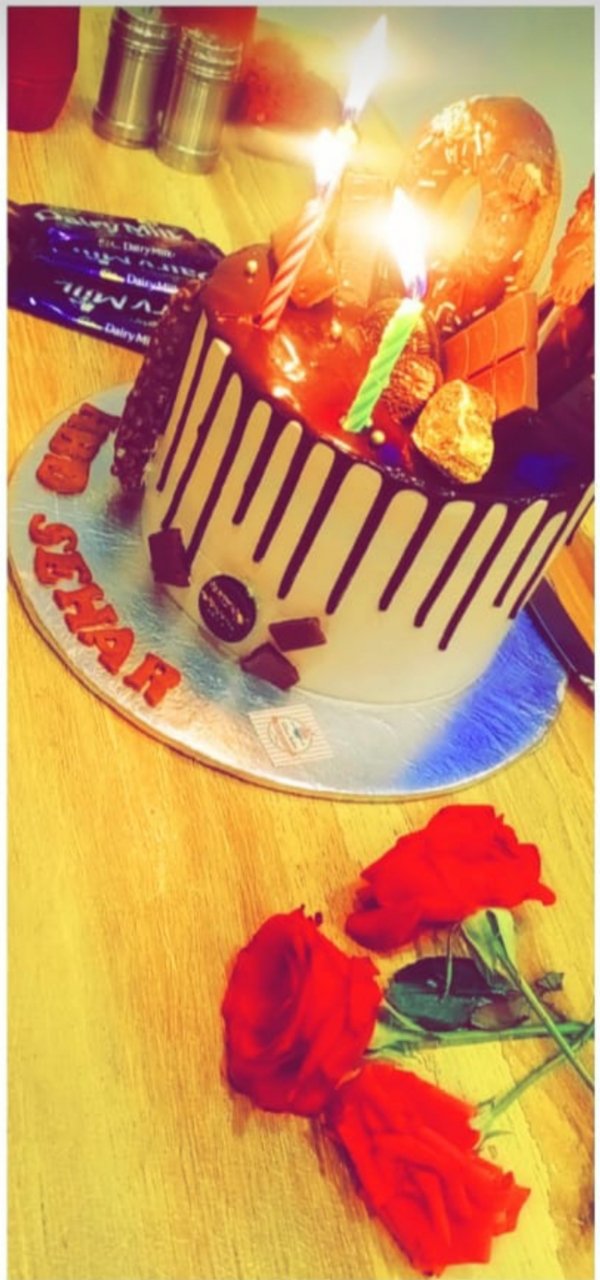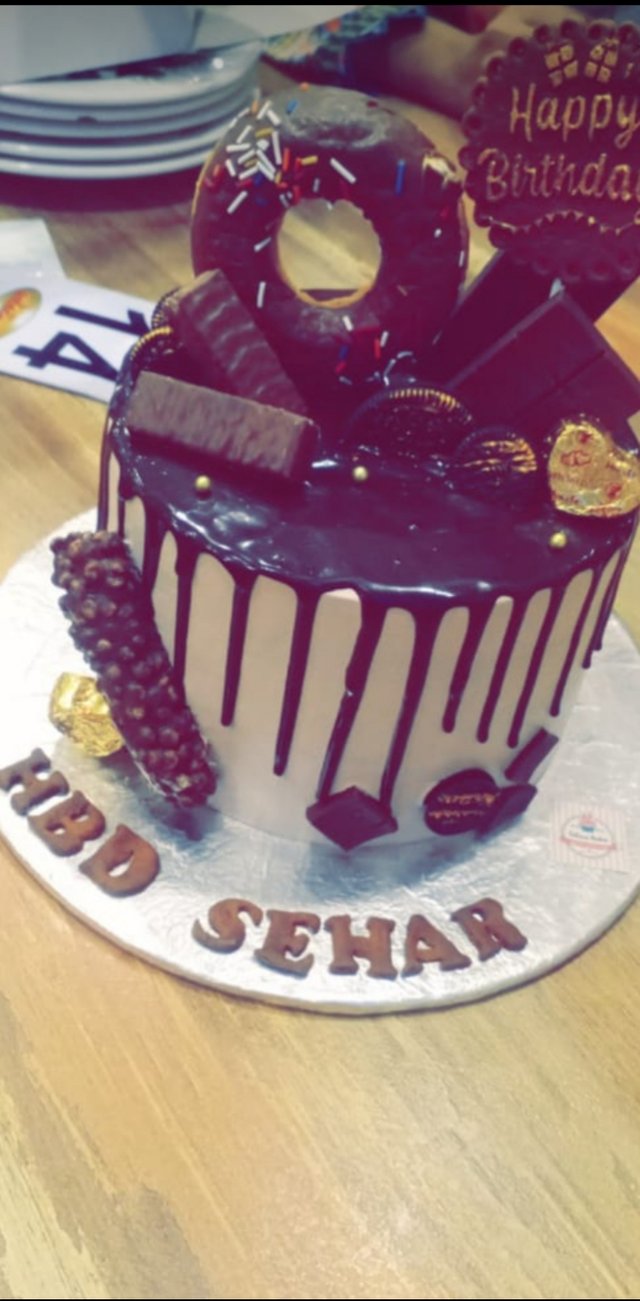 I hope you enjoyed the diary. Take care of yourself. Good Bye.

Kind Regards;
@eshacheema786
Cc;
@haidermehdi
@hassanabid
@rashid001
@vvarishayy
@event-horizon
@salmanwains