Betterlife - The Dairy Game - Morning Walk on beach 💕.
Hello Everyone!
Hope you all are doing well and greetings to all the steemit family...
Another day another dairy game post❤️.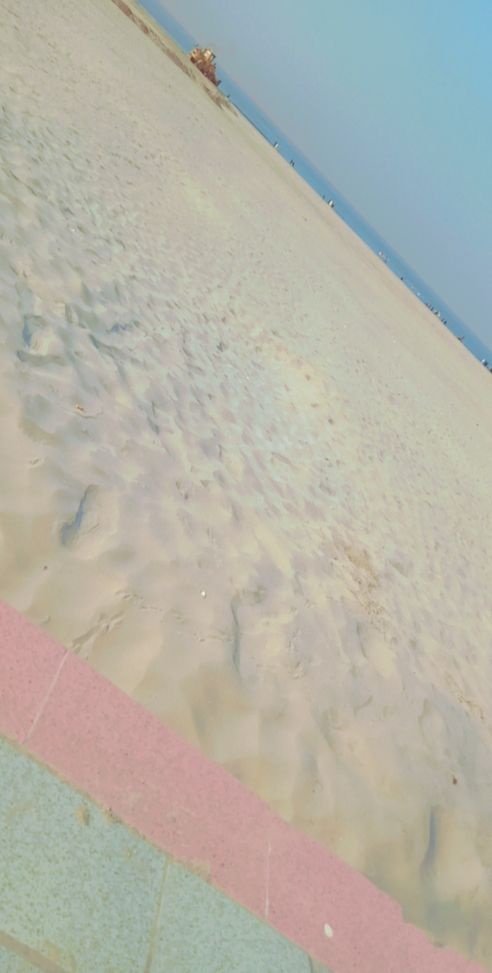 Morning Walk on seaside
To start with let's begin with the woke up time, so I woke up early in the morning around 6 am to offer Fajr prayer. After offering Fajr I decided to go at seaside to see the sunrise 🌅 because the weather was looking too good, so we went to the seaside. The seaside was looking so glorious it was very clean and the sun was shining. It was a great feeling walking near the seaside. So after 3 hours of enjoyment I went back to home for breakfast because I was getting hungry.
When I came home I straight away go to the washroom to take some shower to feel relax. When I get out I saw my mother has already made breakfast for me which was egg, bread and tea which I eat happily 😋.
Then I went towards my room to have a nap for 3 hours because I was getting tired a bit. After that started doing my assignments given by the teacher then I got active here on saw the posts regarding technology, virtual reality and many more.
After that I noticed that it was 7 on the clock and I remembered that today was the final cricket match of national t20 cup between Khyber Pakhtunkhuwa and Southern Punjab which was about to start in 20 mins so I started waiting for the match to begin. Finally the match starts at 7.30 and I started watching it.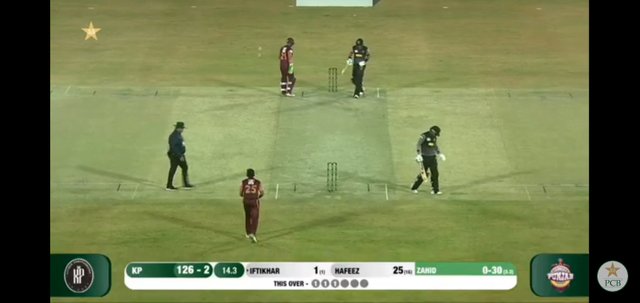 Final match between kpk and Sp..
It was a fighting match but in the end kpk won the match and won the title of national t20 cup.
It was the first time in the history that lol has won the title. After watching match I have eaten the dinner with the family and went to the bed for sleep.
That's all folks today. Hope you like it.
To know more about me here is my introduction.

Special mentions to;
@steemcurator01
@steemcurator03
@steemcurator07

A proud member of STEEMIT PAKISTAN community ❤️.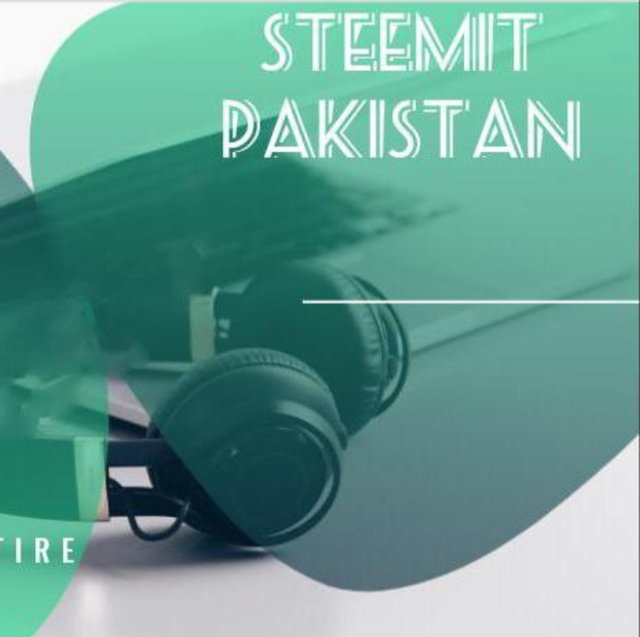 #thedairygame #betterlife #pakistan
#steemit #steemexclusive