True mystical meaning of Life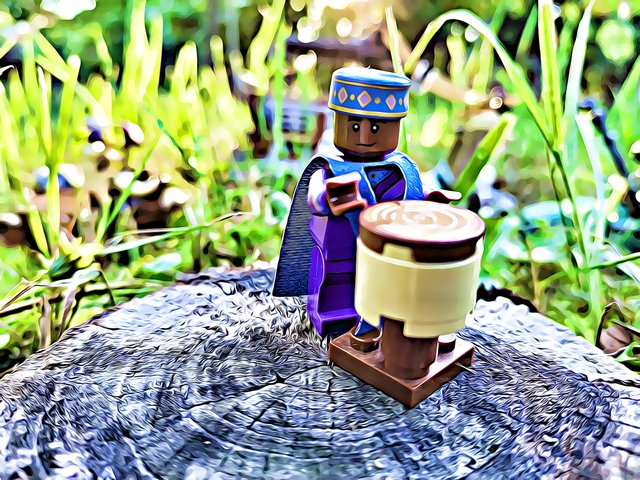 Maybe this is true indeed ...
The best wish to everyone is to become billionaires, so they will see that Life it's not about that ...
There is something much more mystical and deeper than money and things that satisfies this world ... for just a short time ...
Enjoy your days people and watch our #videos as well :)