v0.54 Tier Shifting Preview
Here are a few previews of certain units which have a tier shift in the update, along with a couple that simply have some moveset alteration.



Most, if not all of these could be considered a Buff to the unit, as a tier shift usually involves keeping the costs at each upgrade tier relatively close to what they were valued at before the change. A few of these have their costs shifted or rebalanced as well, but rather than focus on balance again, this is more about revealing some of the new movesets: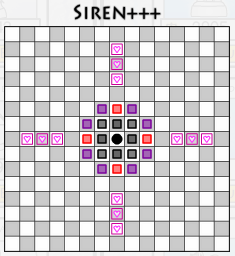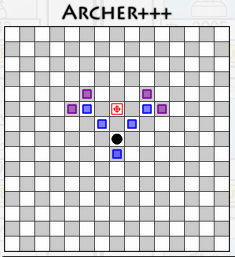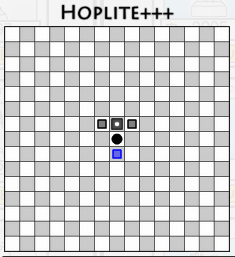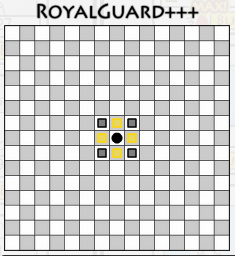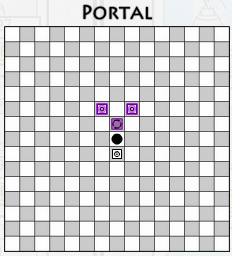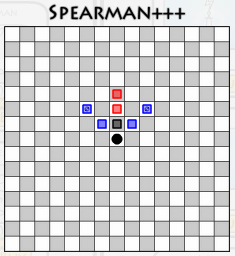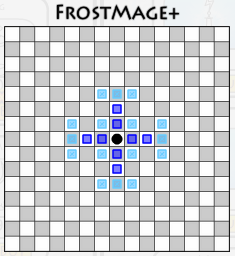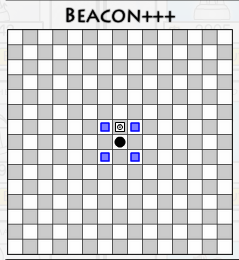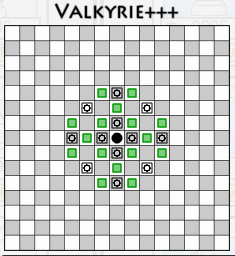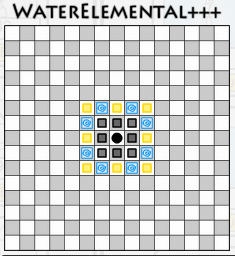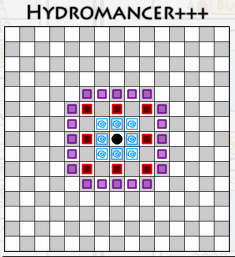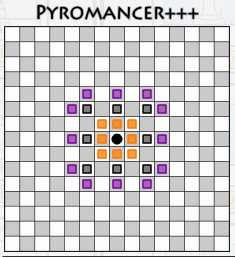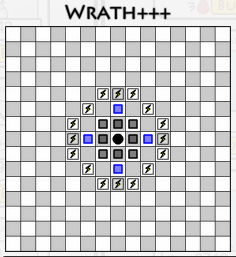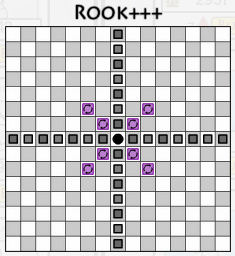 Some other units also have moveset changes (ex: bat gaining backwards attack), but I figured the ones above are among the most interesting or least well explained in the balance previews. (many are just listed as 'tier shift' in the balance preview)
As usual, you can get crowns and such by pointing out real problems found here. I suppose the equal to strict imbalance for this would be some type of moveset overlap without effects differentiating the two, forcing the two units to be of equal value. I think it's less likely to be a problem than the other, but anyway, let me know what you think, or something.