Welcome to a more colorful side of STEEM!
Hello! Welcome to the LGBTQA+ community here on STEEM! My name is Paige, and I am an asexual lesbian. I think that the new community initiative is a wonderful way for people to meet and be able to support each other and their work. Therefore, I wanted to start a community for LGBT users to be able to do just that!
So, welcome to the LGBTQA+ Community... Community!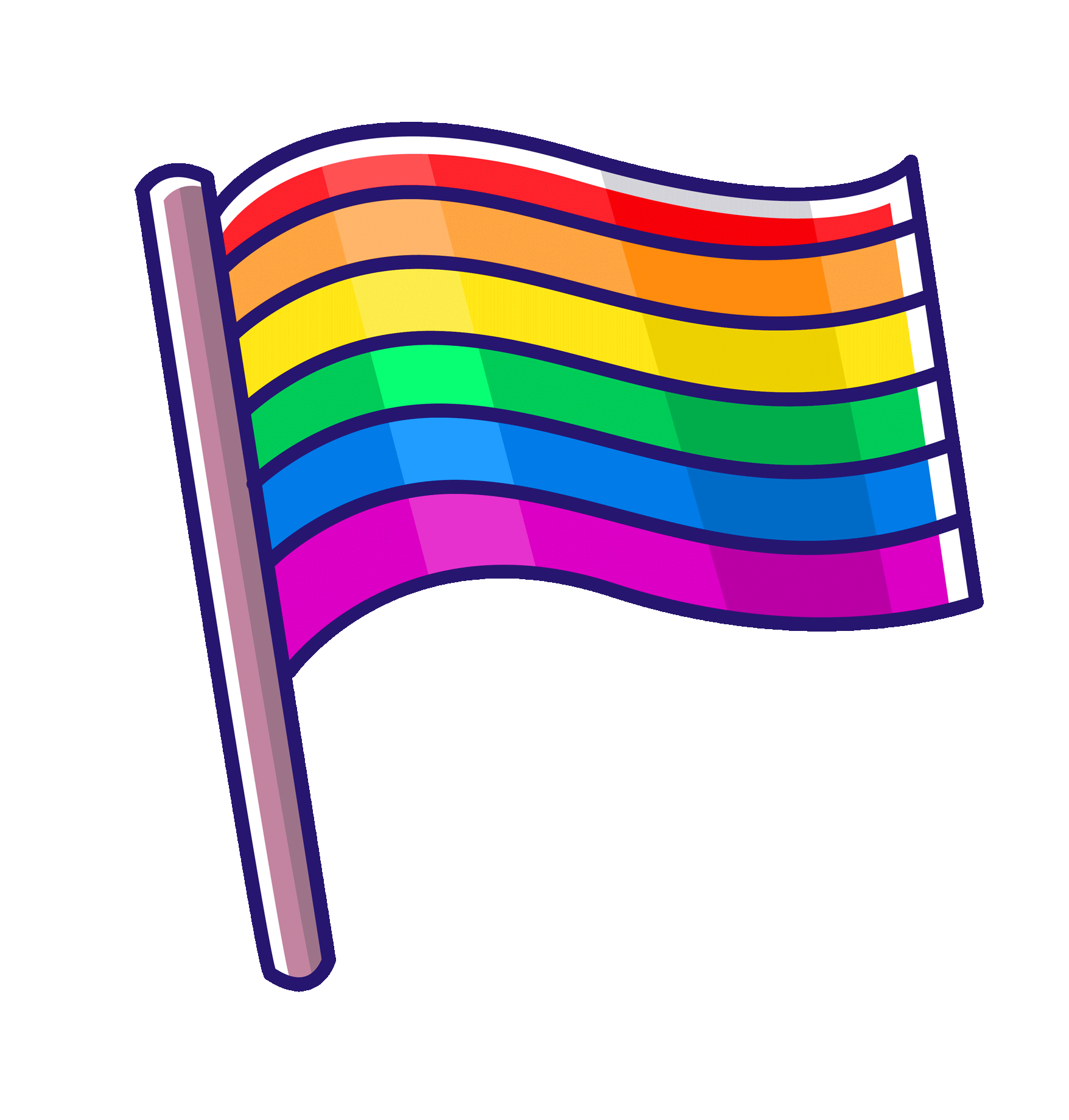 This community is open to any members of the LGBTQA+ community, as well as any allies wishing to share their support. The hope is to foster a nice place where STEEM users can openly talk about their experiences and support one another. Feel free to share what you are passionate about, and take the time to check out the passions of others with similar life experiences!
If you have any feedback, please feel free to let me know. I am always open to new ways to make the community a better place to be!