Trip to Eye catching "Minee Ella"
Location & about Minee ella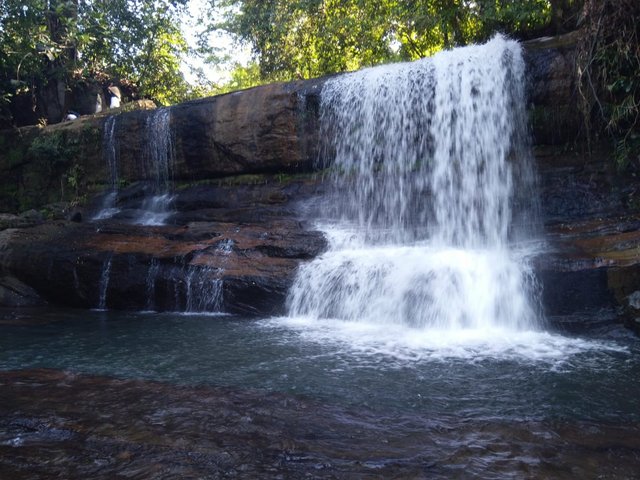 "Minee ella" is also known as "Pankandura Ella falls" which is located in Ratnapura district and it is created by "Galpothawa River". Minee ella has three segments and such a name is used for this waterfall because of many deaths occurring in here. She is hiding her dangerous character behind her beauty that everyone forgets to think while looking at her.
Our rooting of journey was started from Horana and we went on Kalawellawa road to Egaloya junction and then turned to Udugalakanda road and went about 22km and turned left to Minee Ella.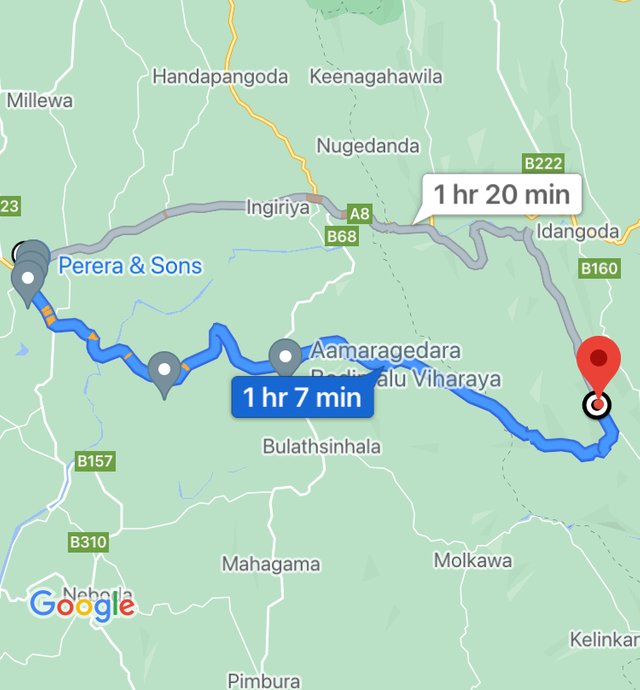 Location
Our Pleasure time in Minee Ella
There were four of us me and my three friends in village and had a lot of fun in that journey.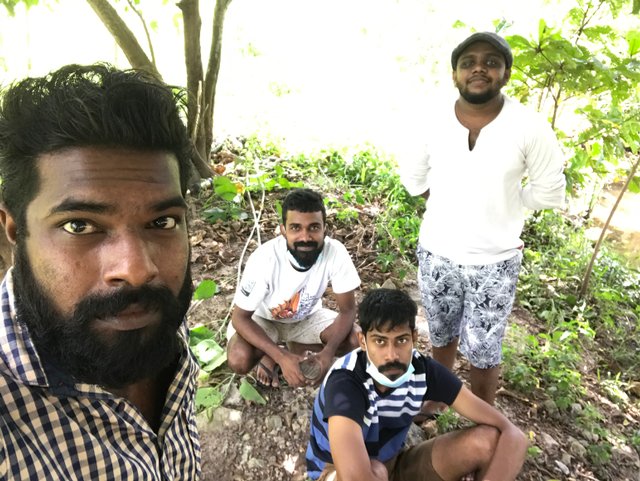 We spent about 3-4 hours in Minee ella and the water was fresh, surrounding was even fresh and it was perfect pleasure time for me and my friends. It was a nice relief for us after a tough time in home alone with Covid-19 first wave.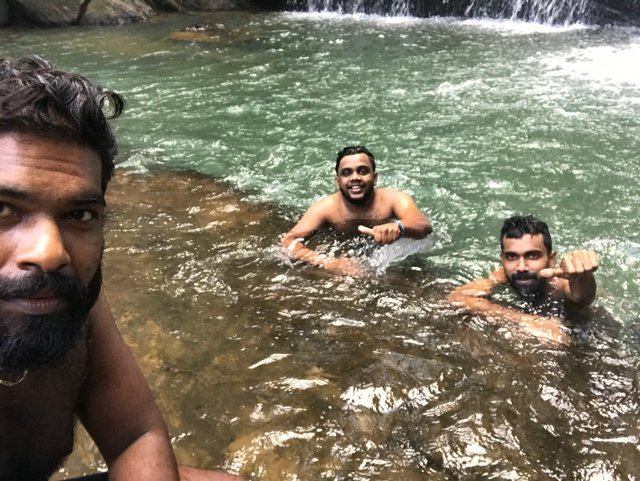 Actually we may not have been there in Minee ella if we had heard about why it is called as Minee ella. Anyway it was a wonderful experience and the surrounding environment was full of feelings.
Kaduru (Strychnos nux-vomica), palu (Manilkara hexandra), breadfruit (Artocarpus heterophyllus), liyan, badulla (Semicarpus obscura), milla (Viterx altissima), and goraka (Garcinia gummi-gutta) can be found in the surrounding forests.
Actually the Minee Ella is a nice place to visit but keep more and more attention on your safety