Spectacles
Hellooo My Friends,
Are you a specky...😎😎😎 I am a specky.😏Don 't be alarmed. Are you wearing spectacles? Oh...then you are a specky, my friend.😆😆😆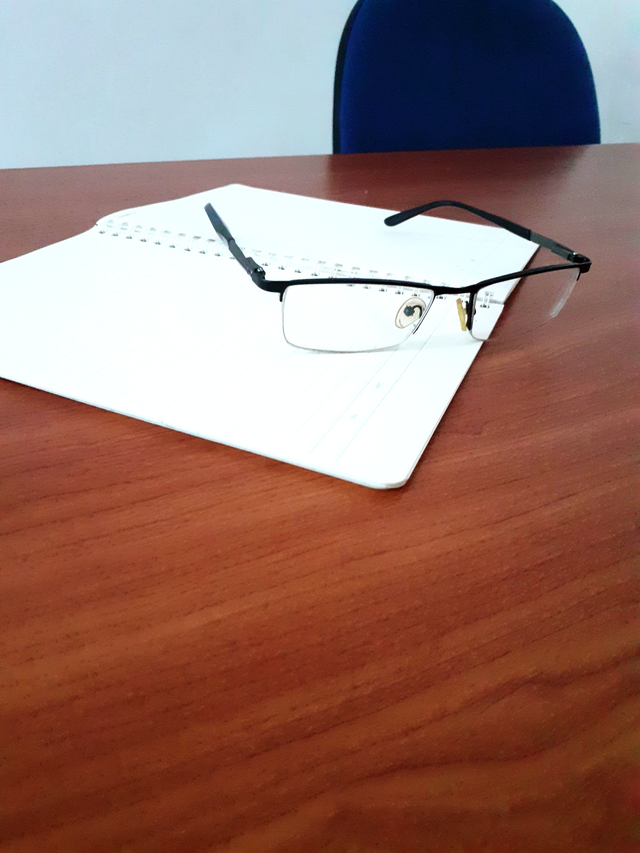 I thought wearing spectacles was a really cool thing before I have to wear it.🙁🙁🙁 The first time, the problem with my eyes was identified by me when I was in my A/L class. Normally we used to sit in benches that are located in front to middle in tuition classes. One day, we had to sit really far away from our normal location. On that day, I couldn't see the board very clearly. I didn't care about it too much. I thought everyone could not see that far. 😑😑😑
Days passed. I understood that I couldn't read the boards of buses until they were so near to me. I told this to my parents. My mother took me to visit an eye specialist. Oh..Dear Lord…The eye specialist said that my eye muscles are getting weak. That was the reason for my poor visionary.😫😫😫 She asked me to do some exercises to my eye and recommended that I have to wear spectacles. And she said to me to not remove it for any moment unless sleeping or taking shower. 😌😌😌😌 Since then, I started to wear spectacles.
At the beginning, it wasn't as cool as I thought earlier. It was so annoying to me. I couldn't wear it all the time. So I missed it. Then I could not see properly, so I wore it. That irregularity gives me a headache. As time passed, I became more used to it. That's how I am becoming specky.
These days, due to Covid-19 when we go out we have to wear masks. People who wear both spectacles and masks face some difficulties. In my experience, I had blurry vision when wearing a mask with spectacle. After wearing it for around two hour or more, my ears are getting really painful. 😔😔😔😔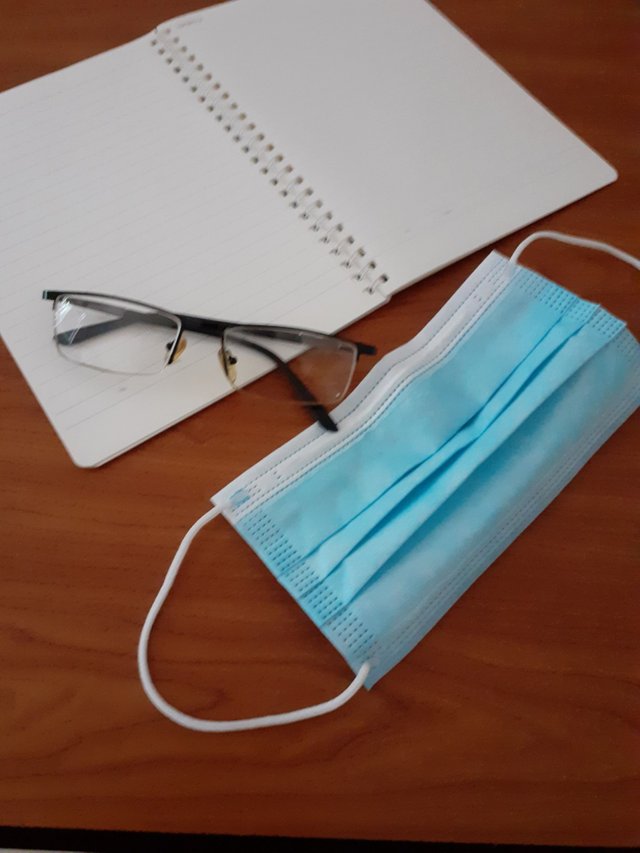 So my specky friends, how do you feel about it😐😐😐, Is it cool or how you feel about wearing spectacles with mask?