A Positive Experience at the Monaragala Divisional Secretarial Office
A few days ago, my father and I went to the Divisional Secretarial office in Monaragala to clear up some paperwork regarding a piece of land. It's around 20km travel one way, from my house, which we made by bike.
There are two, offices in Monaragala, a new one and an old one. This new building was constructed a few years back with a nice design and a considerable piece of land. Actually, I must say, they are maintaining it well, giving a good first impression.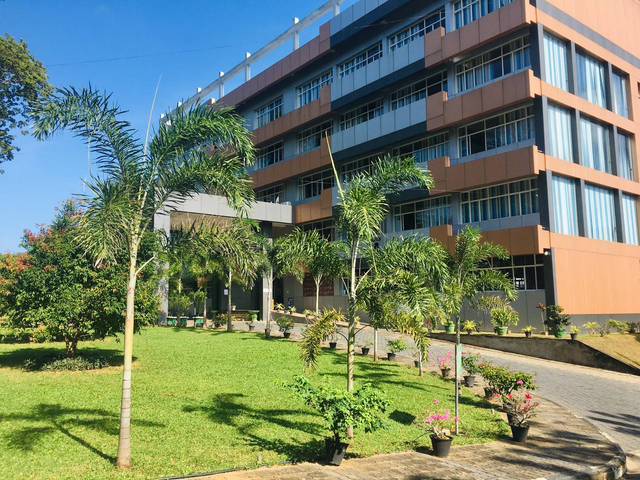 We can see the services they provide with a huge notice board at the front gate including facilities and divisions especially related to land, business services, motor traffic, elections, etc. Security officers at the front gate asked about our relevance and directed us to the place.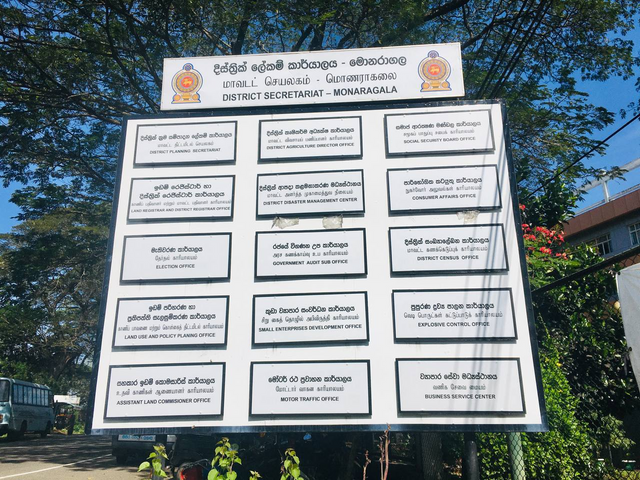 The reception sheet was empty and there was no one at the entrance to ask for directions. Anyway, the cleaning staff is responsible for that. They sent us to the relevant place. As I said earlier they have maintained the place nicely. A nice garden with flowers and trees, and also with a good vibe inside as well.
This was a refreshing change, as in our experience, government offices in Sri Lanka can often be quite lazy and disorganized.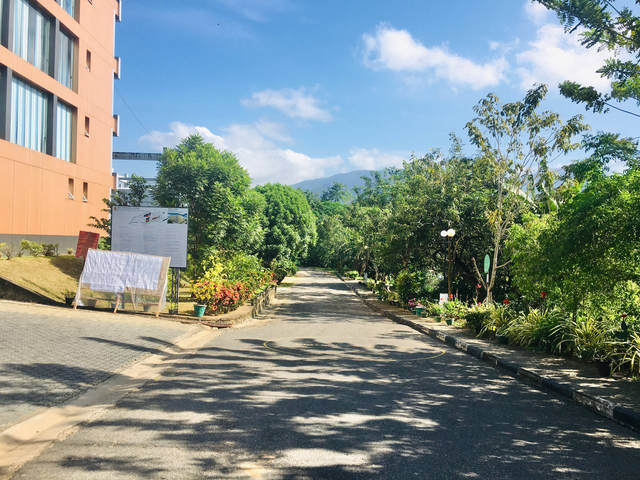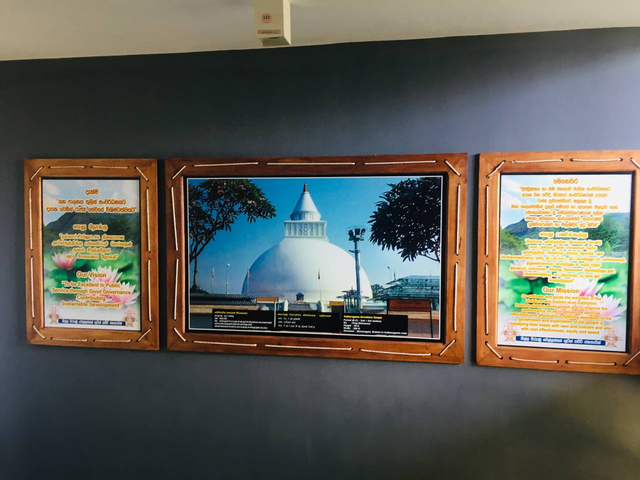 ---
The staff was also quite efficient and polite, attending to our business quickly and without any issues. I think it's because there was no crowd there on that day. They were happy to answer the questions we had and provided clear and helpful information throughout the process. It is always encouraging to see government offices that are running smoothly and efficiently.
However, I did notice that there were a lot of staff members present, and many of them seemed to be chatting with each other rather than working. This was a main problem in Sri Lanka in the government sector. Most of the offices are overstaffed and running with less productivity. It's very hard to do a smooth process on many occasions with a lot of routines and curriculums. Now, with that, we are in a critical situation to pay the salaries of government servants as well.
Thinking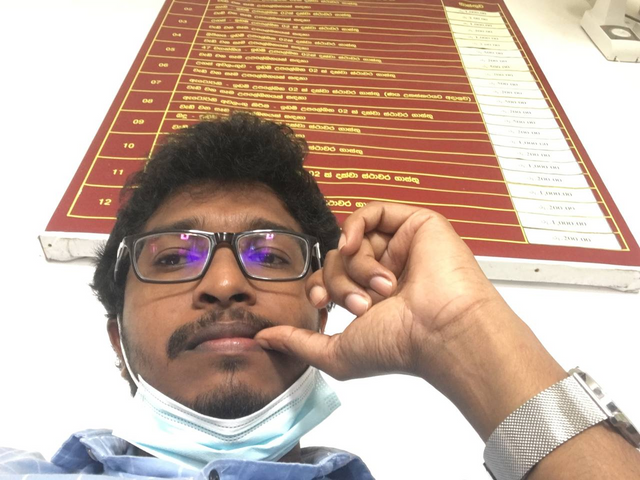 Anyway, I had another arrangement in the Labour department as well, but it was unsuccessful, as they request me to go to the provincial office at Badulla. Well, that ain't gonna be fun. Anyway, we were lucky to finish the major one quickly at last.

Until the next time! Enjoy!
Thank you.
Best Regards!